Barbodhan Villa, designed by the Architects from Design Ritmo. It has inspiration from the traditional South Indian Houses. If you want to know more about it, stay with us!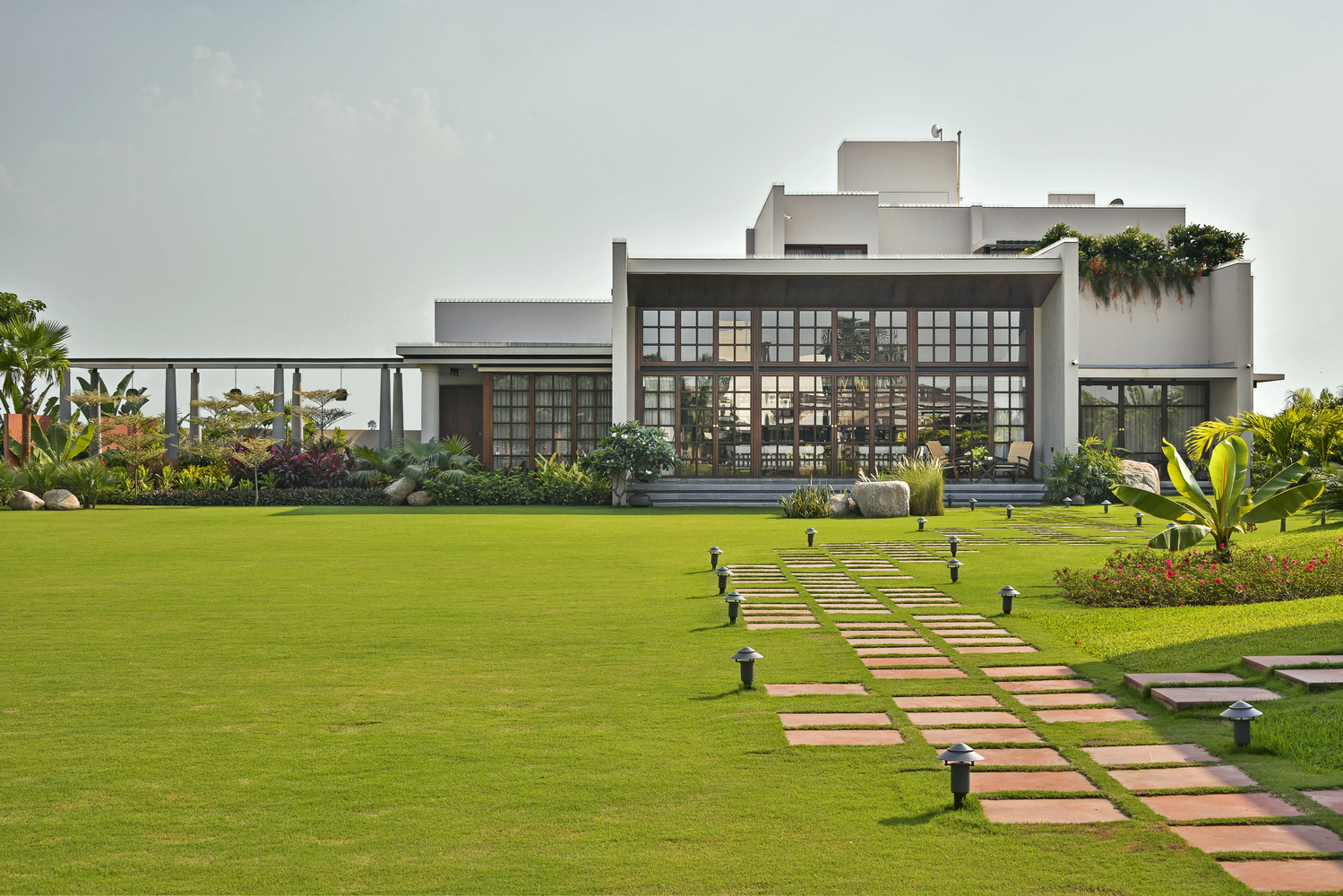 Every single spot in this villa has an instant connection with the outdoors. With infinite views from all spaces. The courtyard is also a representation of the Indian houses and creates a "dramatic play of sunlight".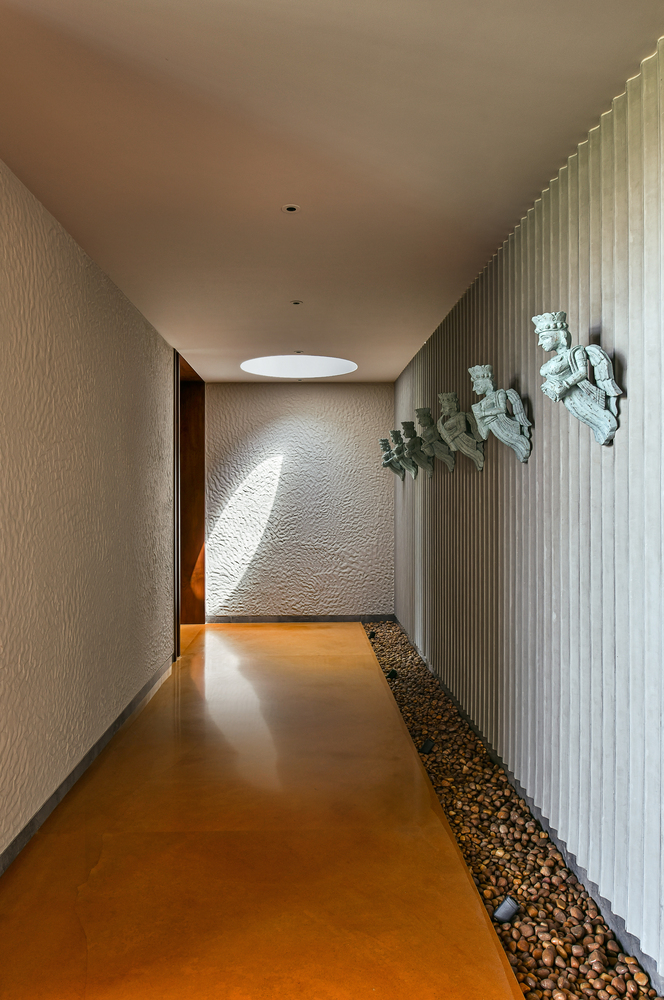 Within the Barbodhan Villa, you can find that the traditional design, compliments the contemporary, not only because of the architecture but also because of the furniture. The materials and Indian art forms are part of this place.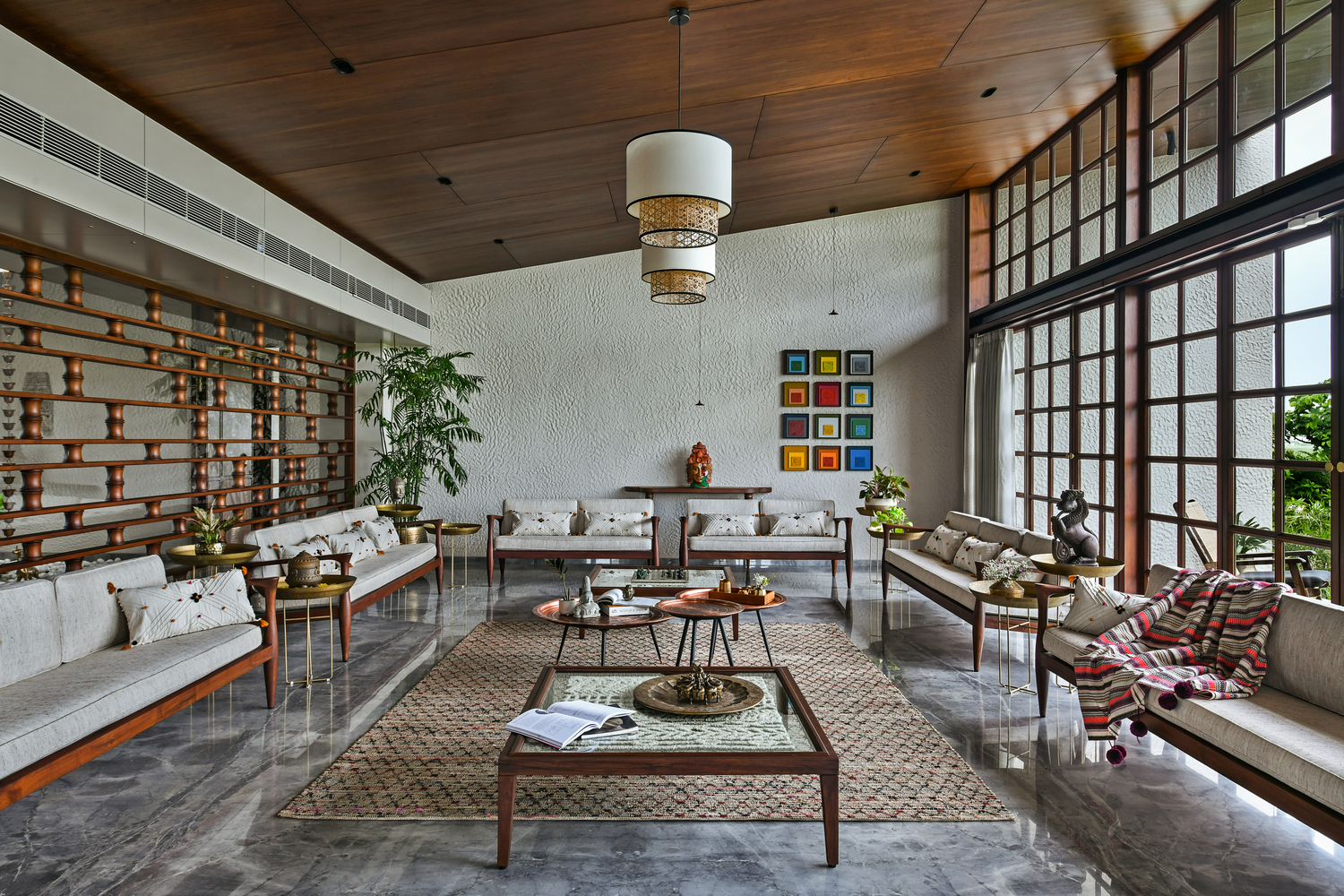 Every single space here comes alive with amazing vistas. But, there's one thing that we must elevate, and that is the transitional elements that ease the visual journey. This transition happens because of the Screens.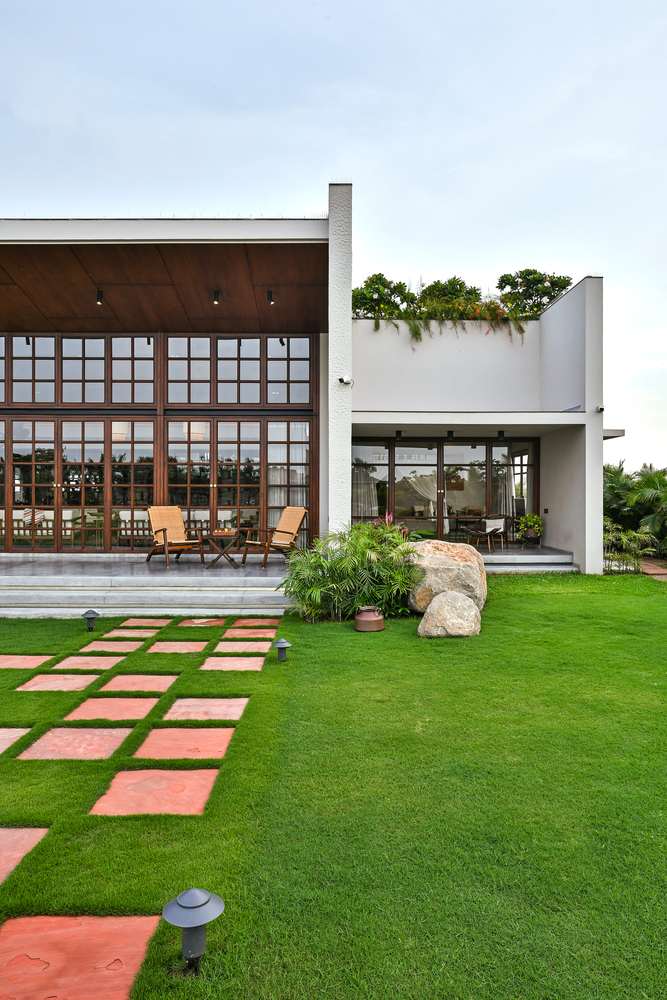 The entrance of the house may be one of the most important spaces, it features a screen inspired from a Queen bath and is made of reg Agra stone and detailed with Tipal work.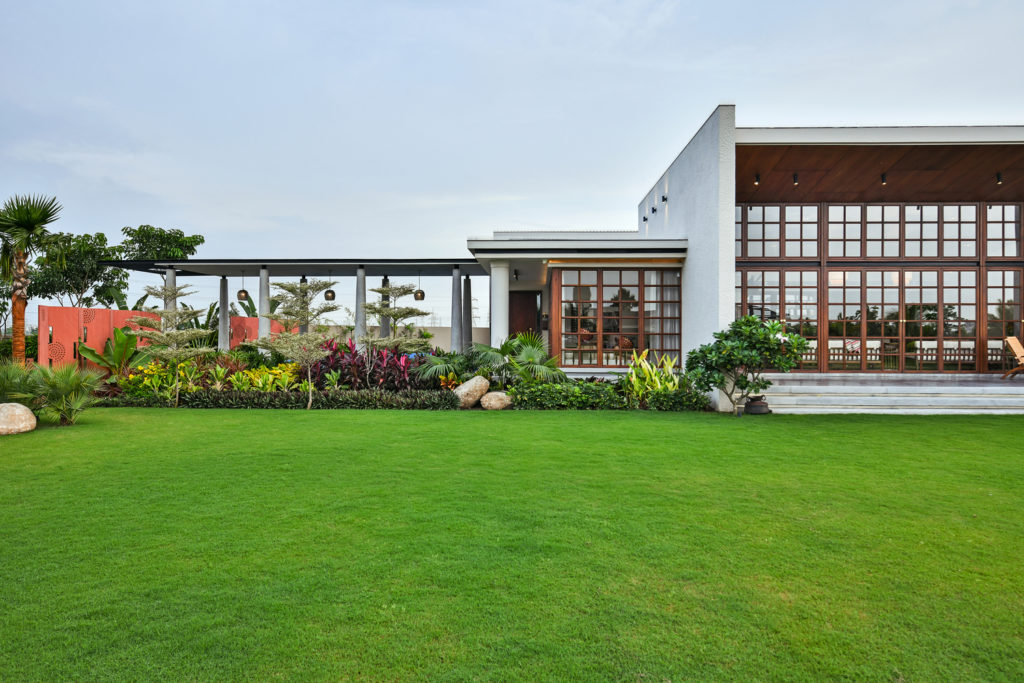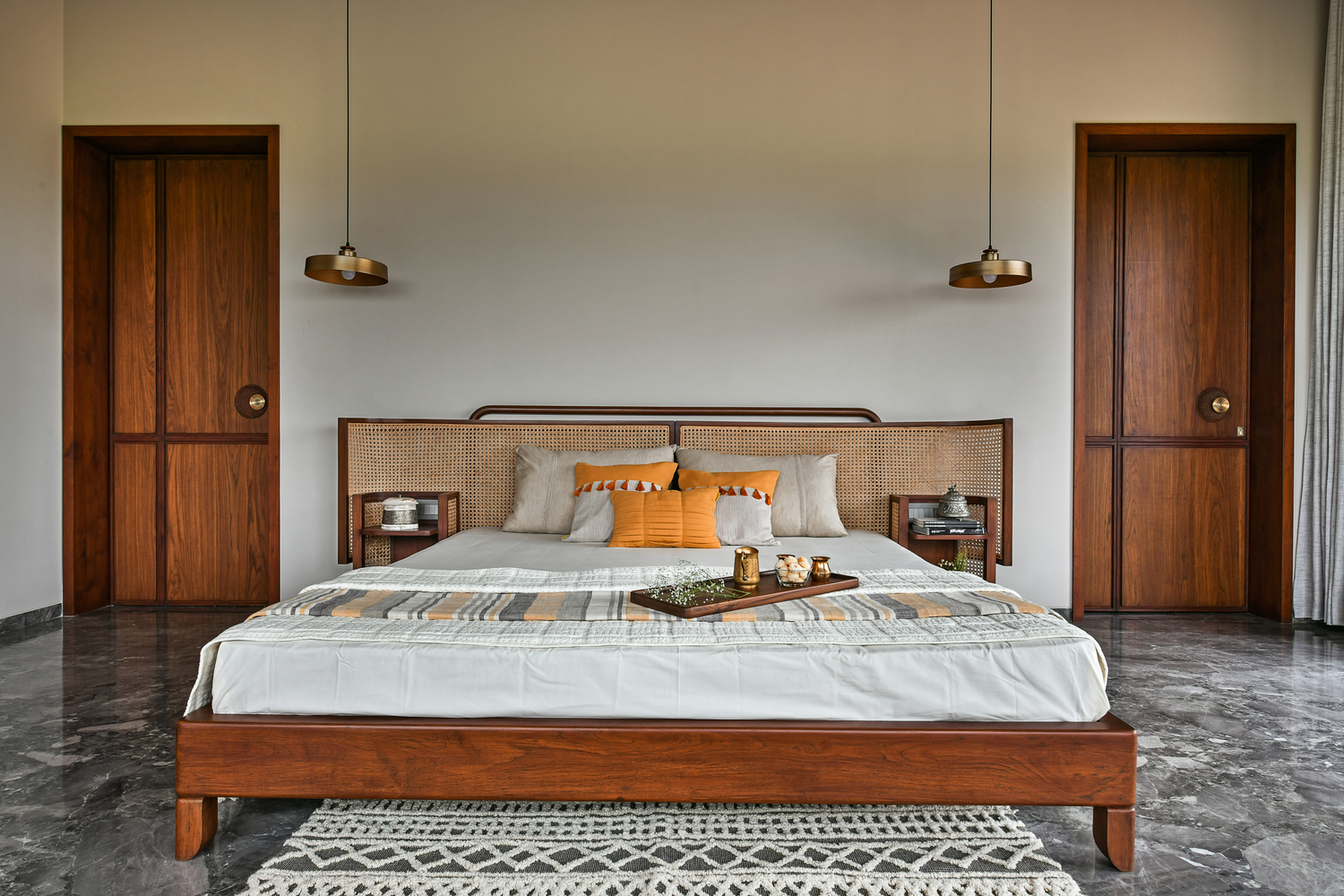 According to Archdaily regarding this project," Either side of the courtyard leads to the two bedrooms with private views of the landscape outside. Details in furniture ensure not to block this view from the bed.".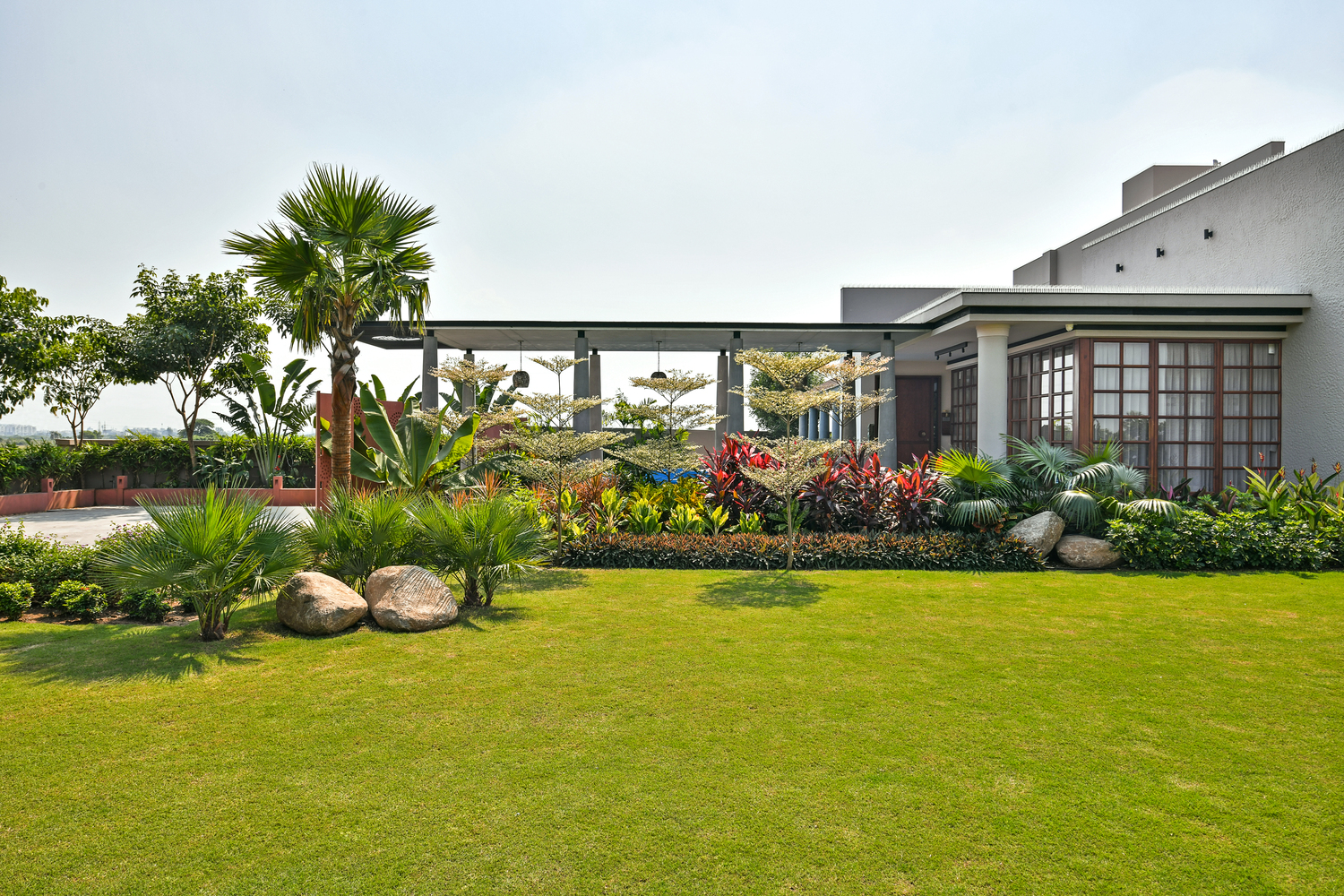 Barbodhan Villa has it all! From comfortable bedrooms to an extensive courtyard! We hope that you liked it, cause we sure did!
Credits to: ArchDaily