Trendy modern colors for the Fall/Winter 2022/2023 that will be stars at your home. The first one is Orchid Flower, a catchy and strong color that values small luxuries and precious things. Take a closer look!
PANTONE – ORCHID FLOWER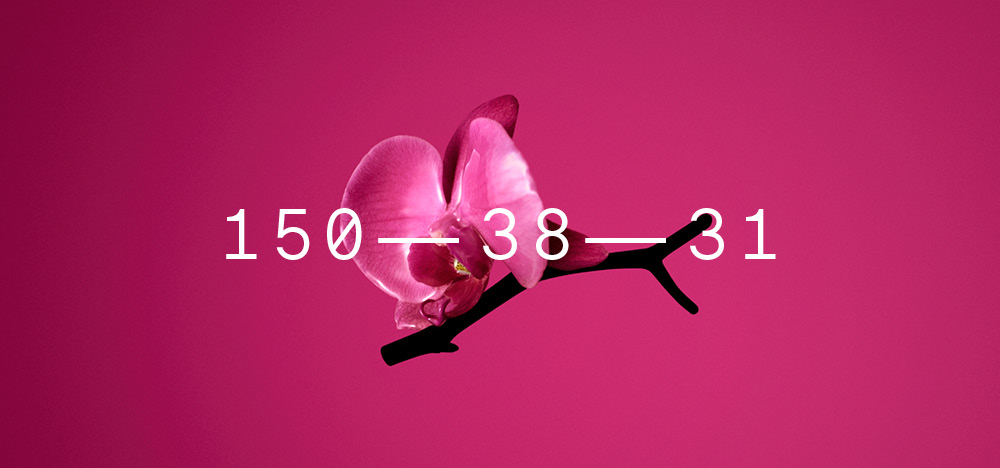 Coloro: 150-38-31
Orchid Flower is one of the Colors of the Year 2022. It's a lovely color that values small luxuries and very precious things. The exotic plant is the inspiration with long-lasting flowers and distinct perfume. This color will create the right ambiance in your home.

Orchid Flower "… creates a sensation of positivity and escapism and embodies the dopamine brights trend that has been peaking across industries as we navigate towards a post-Covid world,' according to WGSN.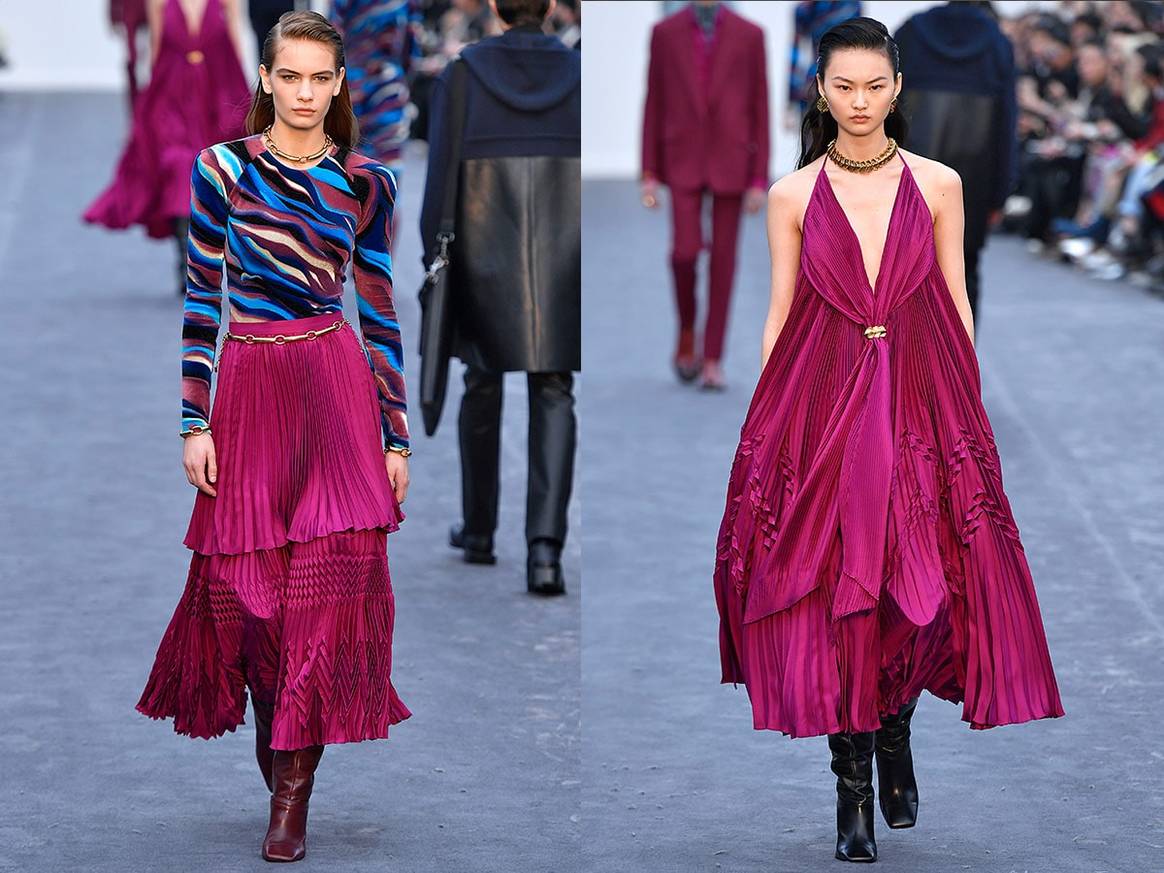 This magnificent and pigmented tone is the reflection of intensity, passion, and love. It is a color that can match in both physical and digital environments. Besides that, it can be applied in design, fashion, and so much more.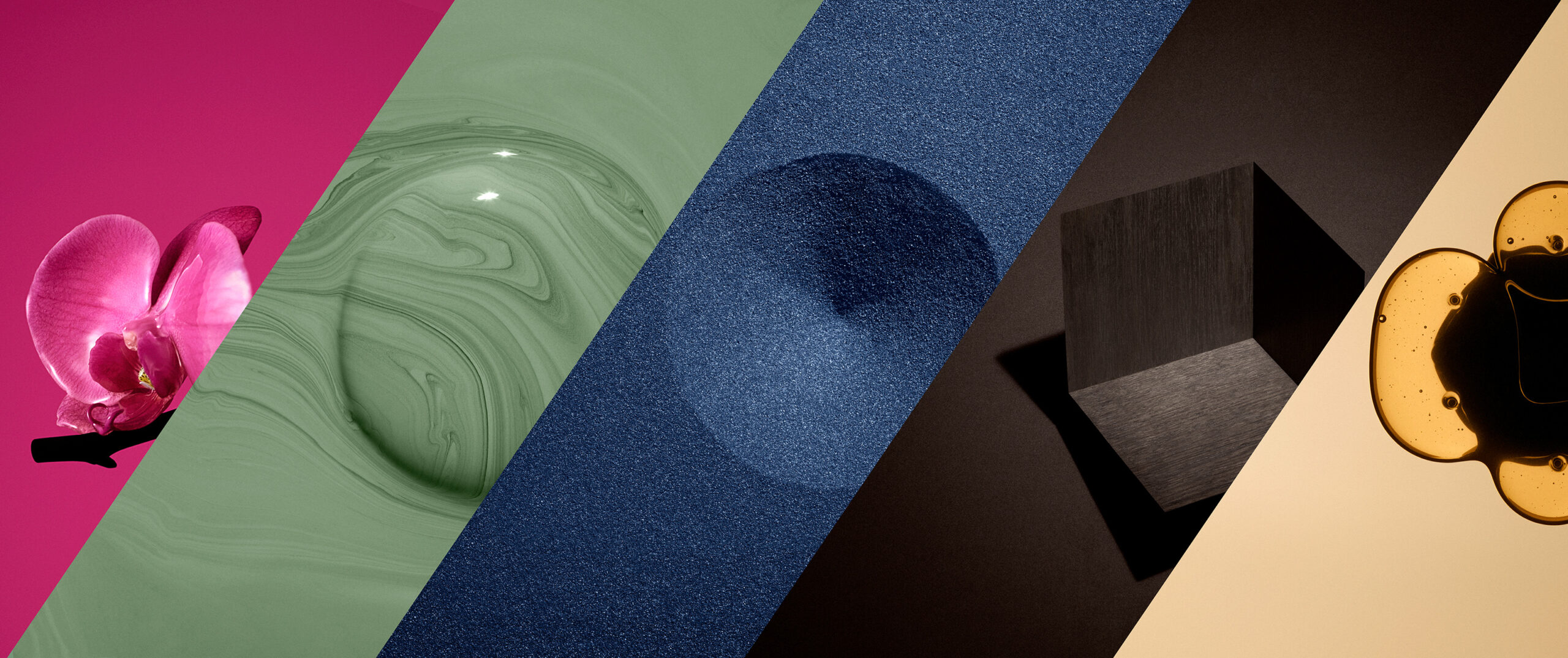 Trendy Modern Colors for 2022 are ready to transform your home! Orchid Flower was the first one, stay with us and find out the rest of them!
Take a look here – Fall-Winter 2022/2023 – Trendy Colors to Keep in Mind