Christian Dior did his SS22 presentation and within that presentation that are five important things to know about. Just keep on reading!
CHRISTIAN DIOR SS22 SHOW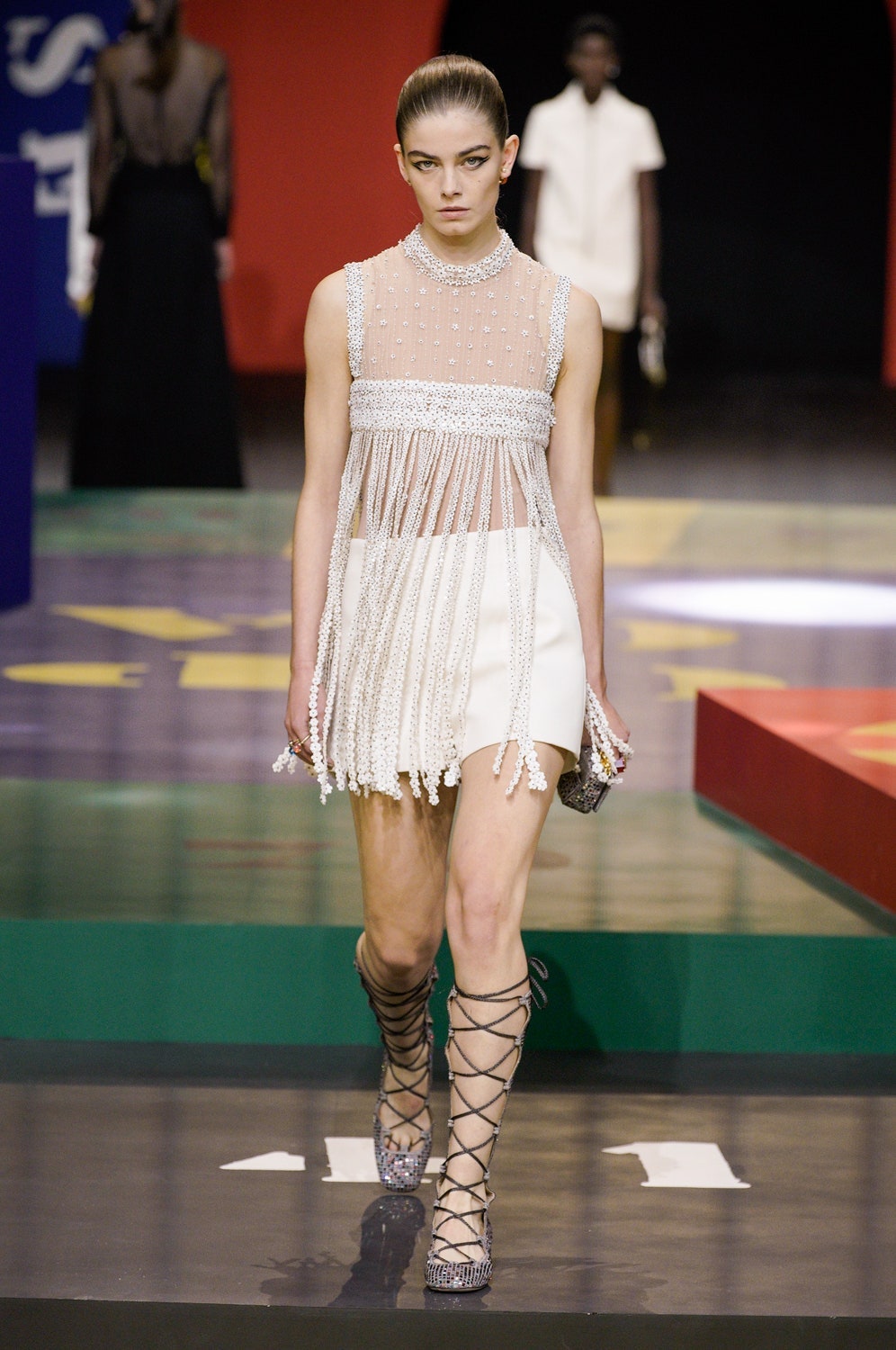 The first thing to talk about this presentation is that it was fun, all the clothes expressed exact that, and this detail made all the difference in the show.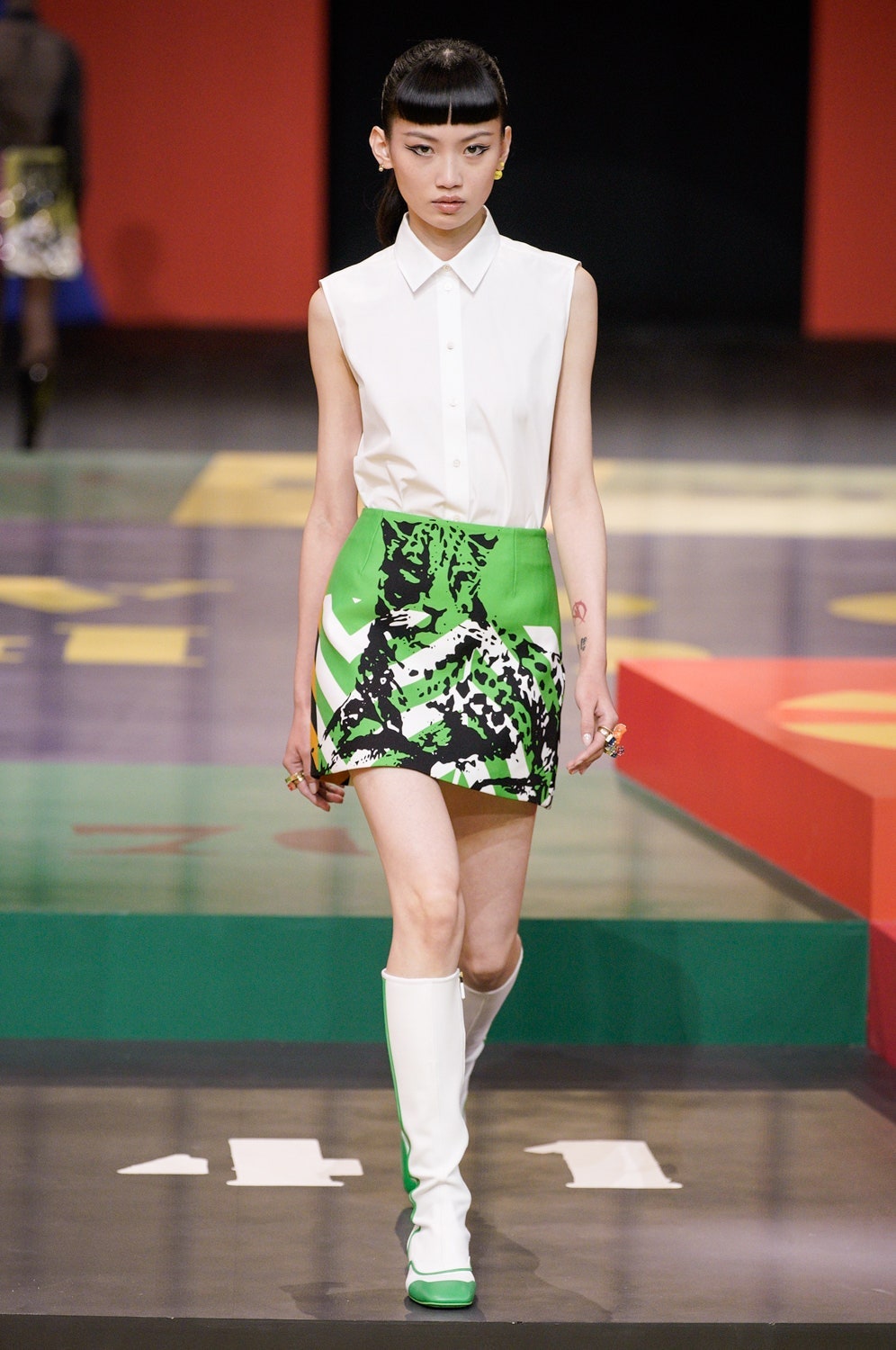 Maria Grazia Chiuri is the creative director of Dior and the responsible for this SS22 show! She took inspiration from Mark Bohan who had worked at Dior between 1958 and 1989. According to Chiuri "Bohan created a new line. He broke with the past,". "We can't forget that he was at Dior for three decades. He's the person who's been there the longest. I was fascinated with his work from the beginning, because he worked there in the '60s and for me, he designed for modern women."  The creative director only added color and a touch of "the new sexy" and that was it!
After years of use as reference Christian Dior, Chiuri wanted to change things a bit. She wanted bold colors, that give to women more confidence and with these shapes, inspired in Bar Jacket, she did just that.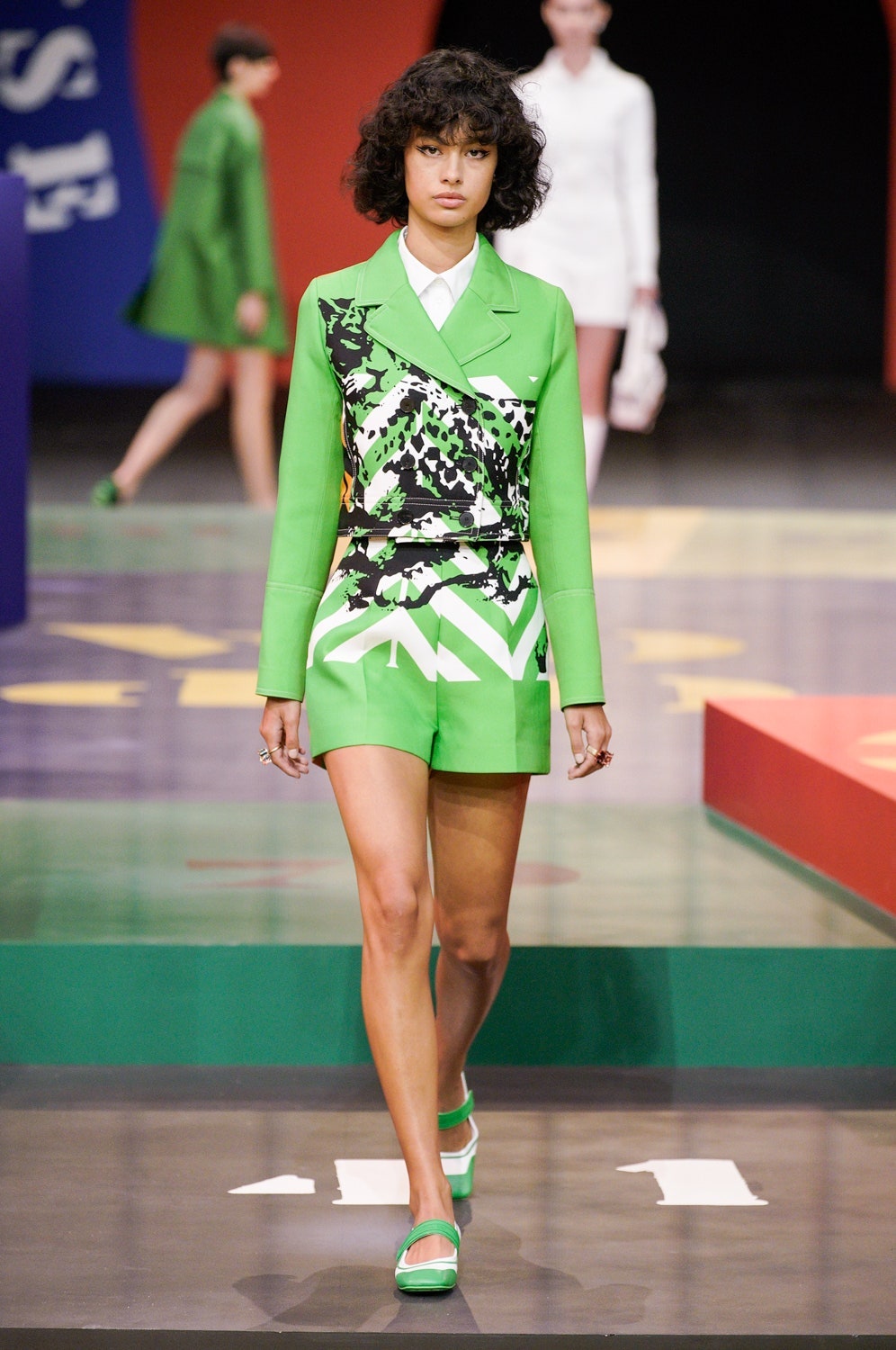 Maria Grazia Chiuri wanted to work with Anna Paparatti for her to design the set and scenography for the show. Chiuri told Paparatti that she wanted her to create massive board games within her show. By doing that, the models would move around like life-size pawns.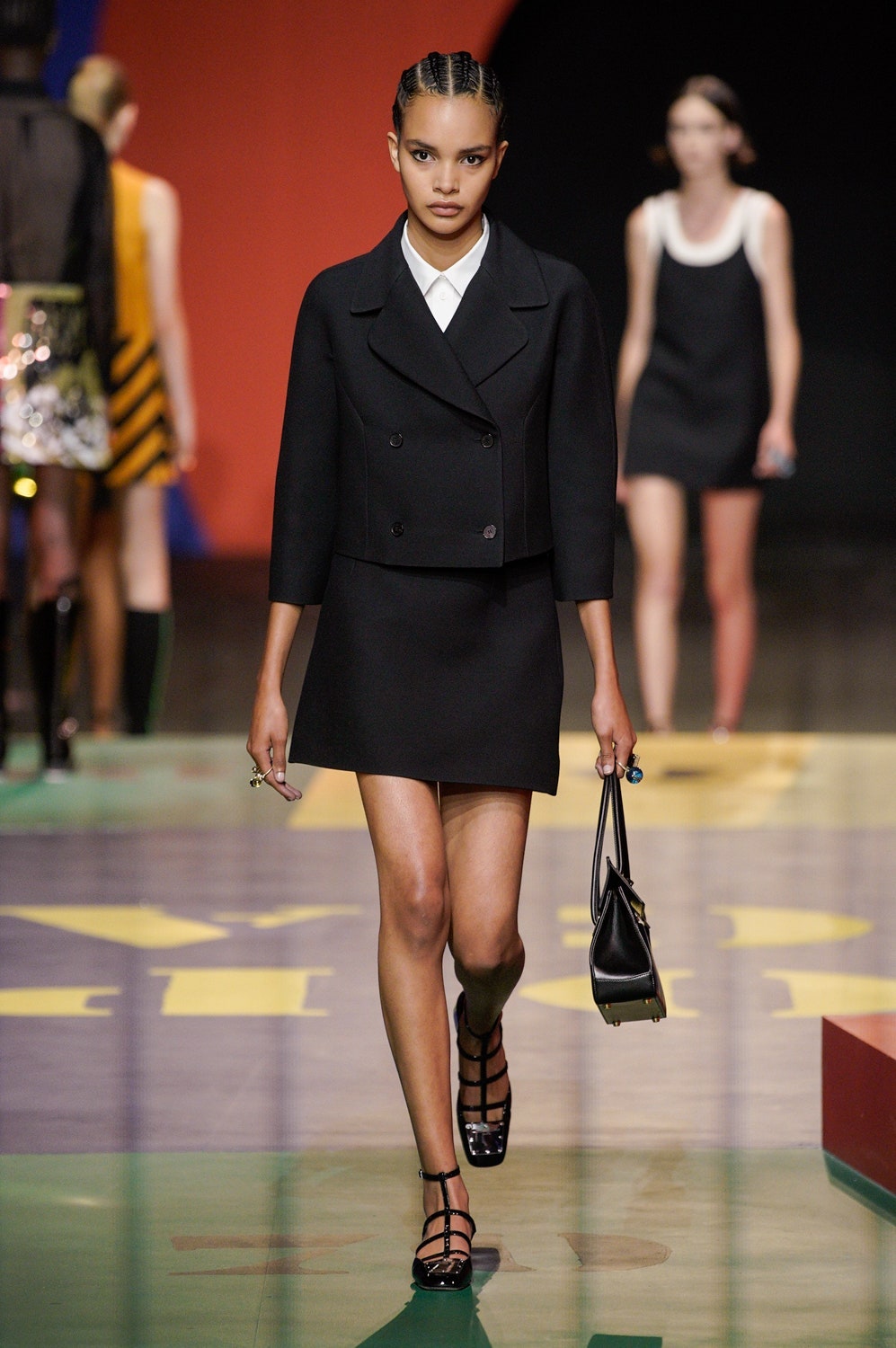 Last, but not least in this Christian Dior SS22 show, Chiuri wanted to make a change. According to Vogue "Her return came with a bold proposition founded in vibrant colours and a sportier and sexier silhouette."
Credits to Vogue