The summer 2020 issue 4 of YOLO Journal is dedicated to Greece, a dream destination of many. In this issue, the contributors shared their secret islands, hotels, villa rentals, and food! Nowadays we are flooded with information fingertips away but the truth is everyone appreciates a nice printed magazine at hand with beautiful double page spread and without confusing ads to just let the mind drift away.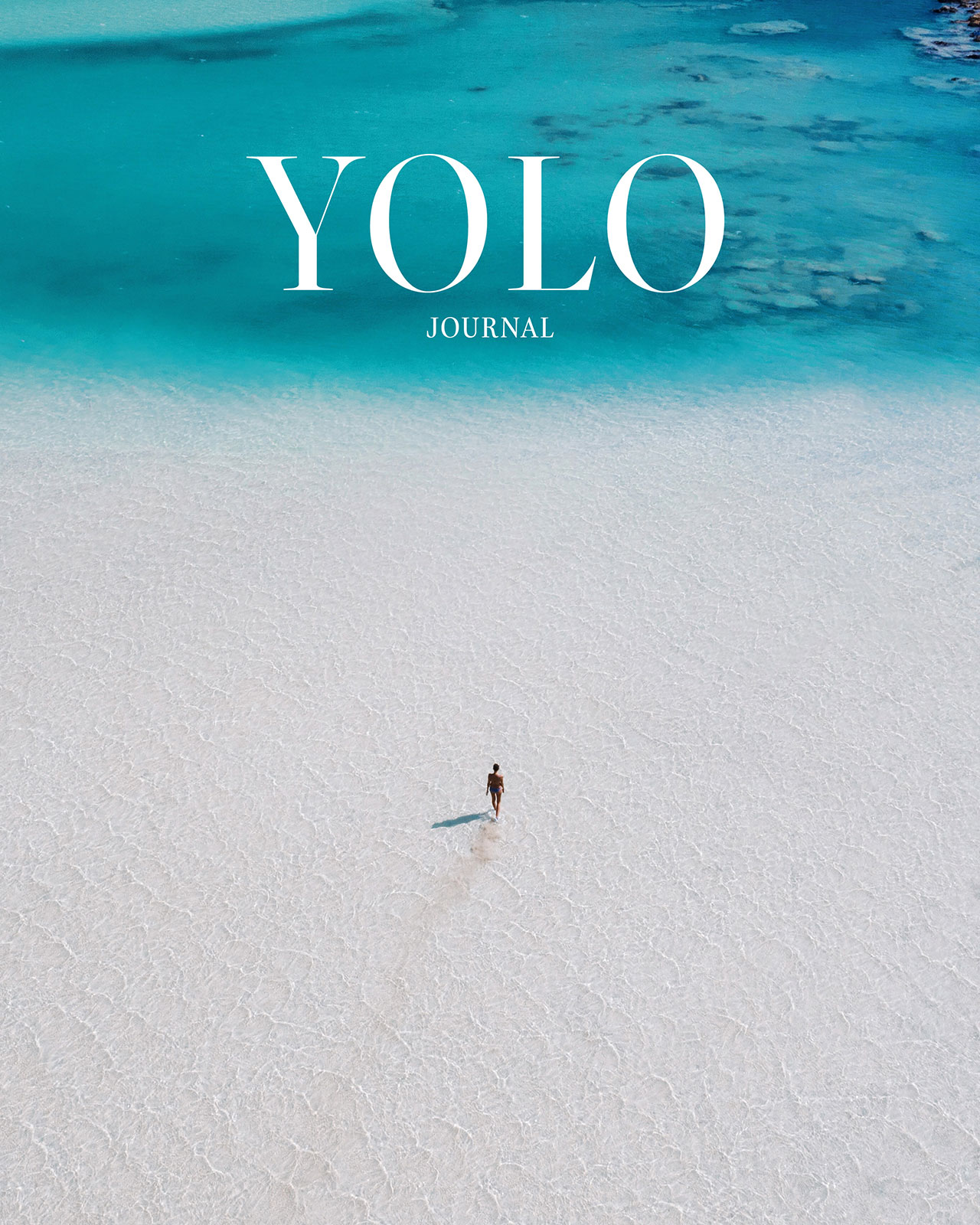 We can follow instagrammers and go to places they post but having a good curator who gathers all the intel for you and puts them in one issue is a desirable idea.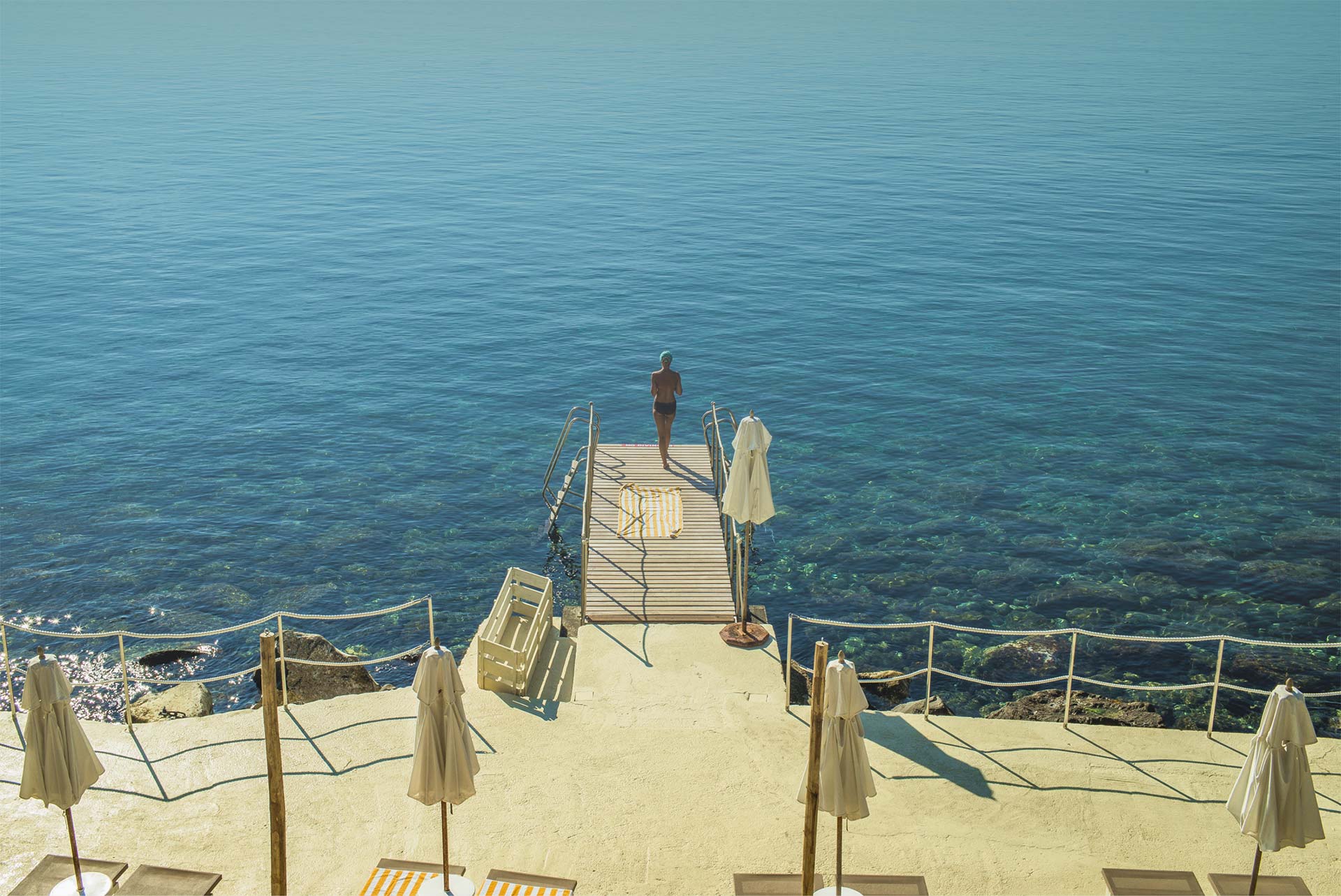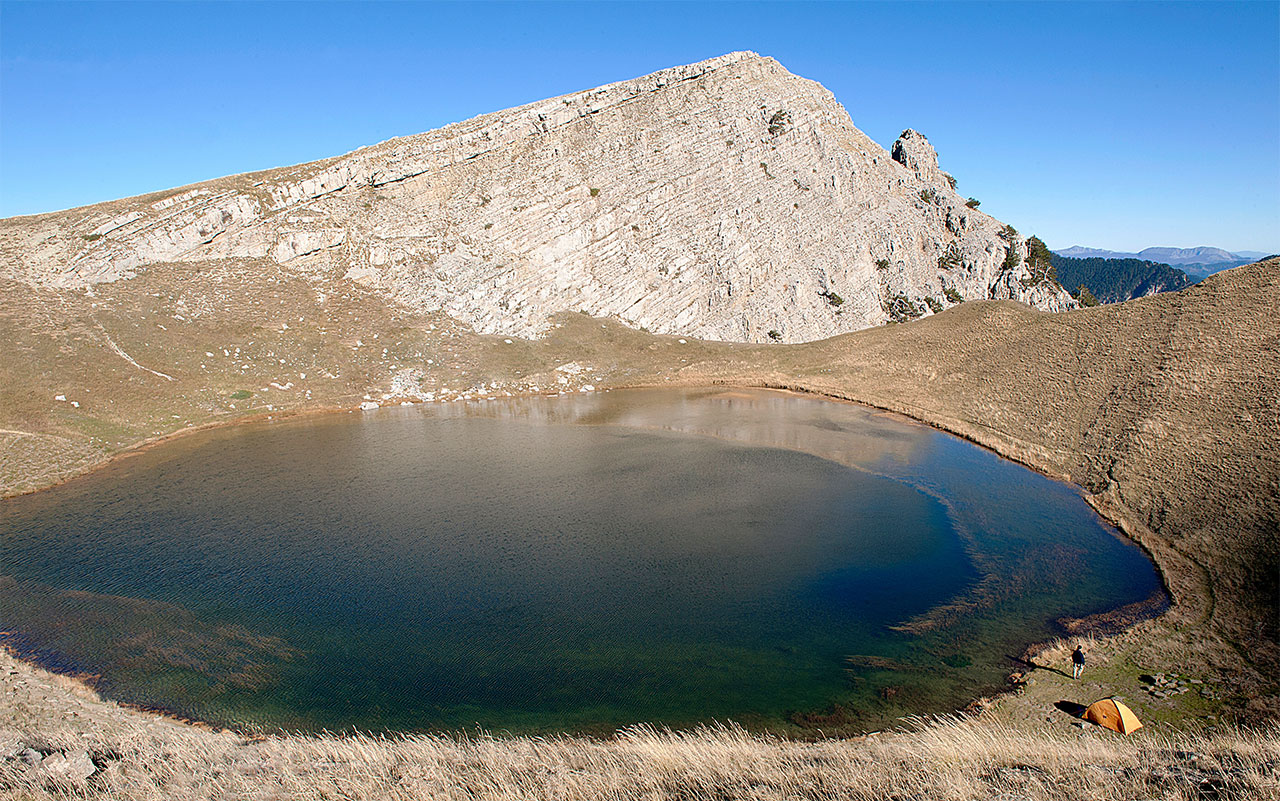 Yolanda Edwards is the founder of YOLO Jornal and former creative director of Condé Nast Traveler. Being in the business for three decades, she experienced the shortcomings of existing travel publishing: the photographers who have more emotional connection with the photos don't get to write the description. The editors write in an algorism calculated way that doesn't seem to be able to grasp what we really want to read. Medias are number focused instead of customer focused. These are problems Yolanda aims to solve with YOLO Journal. She is always talking with people to collect genuine and interesting stories.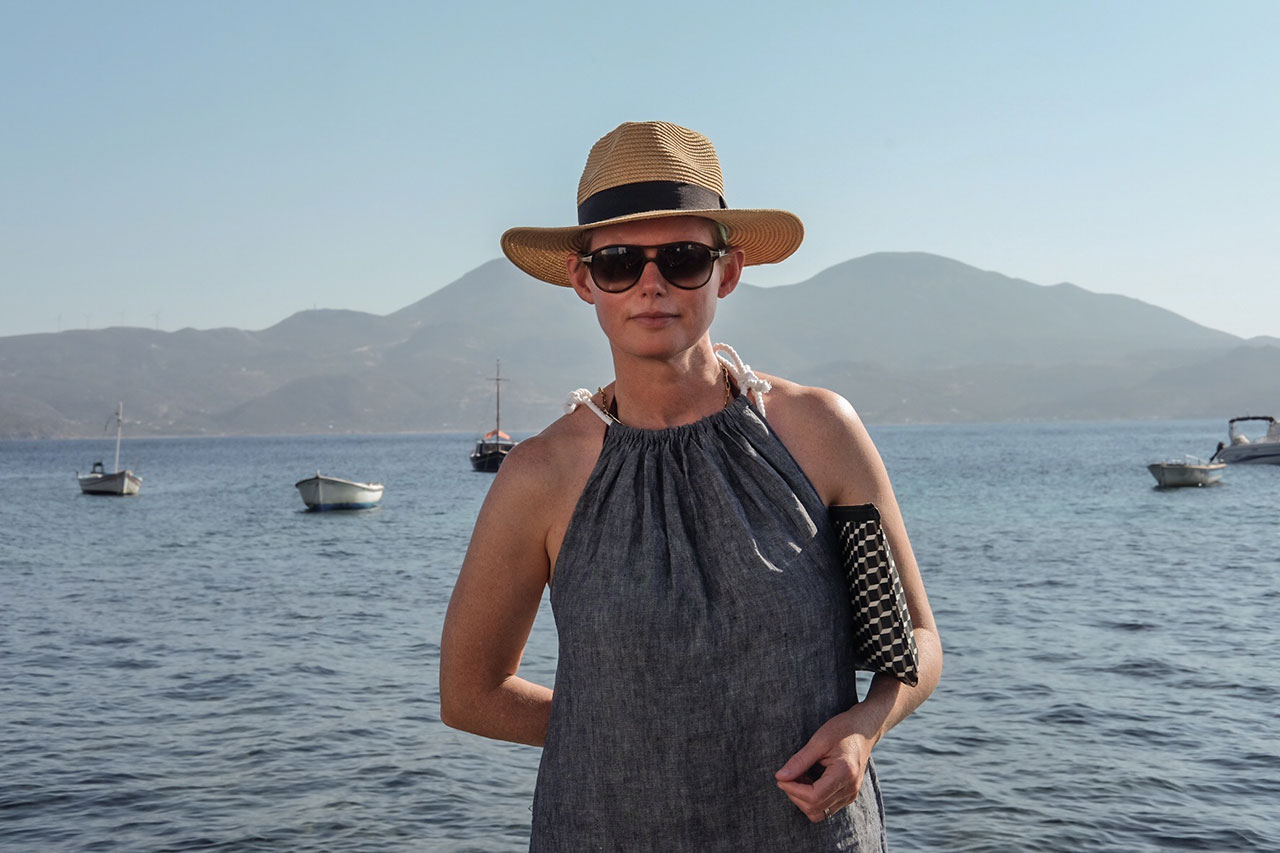 As an experienced traveler, Yolanda has Greece in a very special place in her heart given that this is where she traveled internationally for the first time at 16 years old by herself. "I never felt more alive and free," she said (quoted from Yatzer´s interview with Yolanda). And that is a feeling travel lovers are not unfamiliar with. It's the pursuit of these feelings that give us itchy feet.
When asked about how she is dealing with quarantine restriction during the current situation, she replied that it was nice staying put for a change and going through the things she collected during all the trips. But then when asked where she would travel to when conditions allow, she answered any european country that would take her.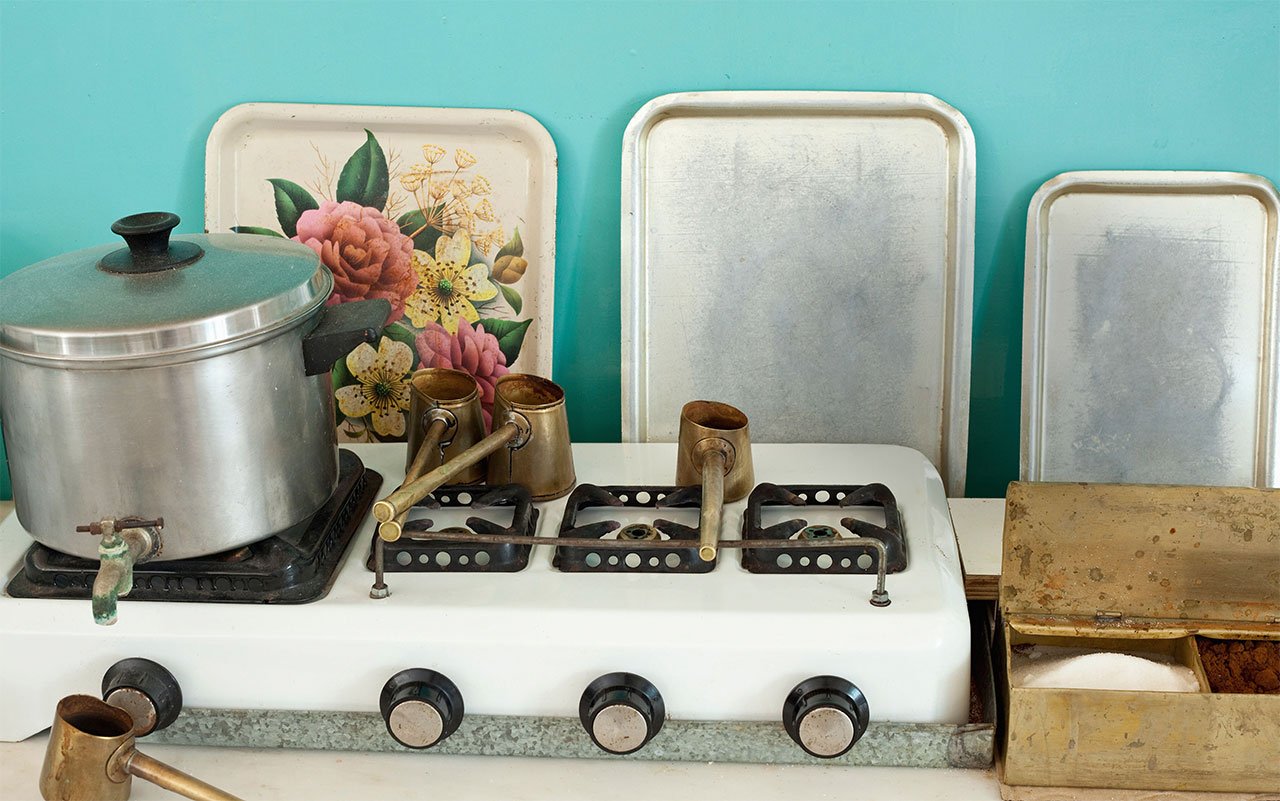 "I want to provide something that makes my readers emotional, that connects on a deeper level that results from really letting the contributors' voices come out." – Yolanda Edwards
You can subscribe or order the magazine here on YOLO Journal website, or follow Yolanda on her instagram.