Instagram is the home of influencers, brands, bloggers, small businesses, and everyone in between. Get to know the top 10 Instagram influencers in the Unites States in 2022! These influencers get more and more followers every day, and it´s not going to stop.
1- Selena Gomez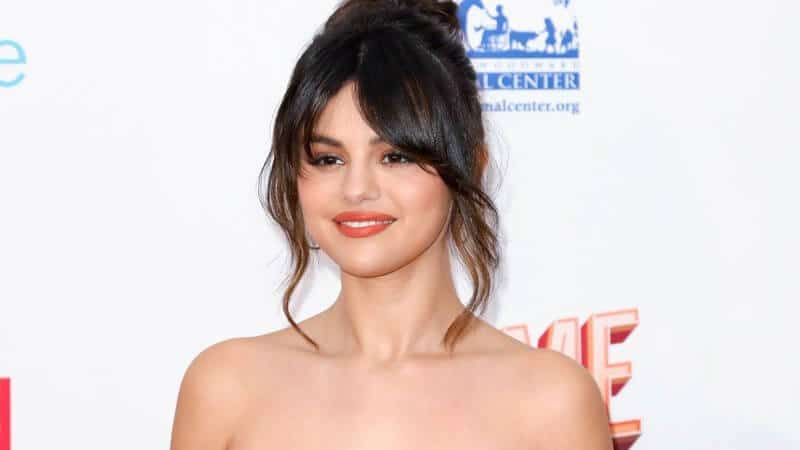 Selena Gomez is an American singer, actress, and producer. She is considered a triple threat. To add to the list, she created Rare Beauty, a makeup line that breaks down barriers. Selena is the most followed influencer in the United States, with 307 Million followers.
2- Ariana Grande
Ariane Grande is a well-known American singer, songwriter, and actress with 302 Million followers. She is known for her hit songs, "Problem," Thank you next," and "7 Rings" Ariana became one of the pop genre´s most successful performances. In 2021 the artist launched her makeup line Rem beauty.
3- Beyonce Knowles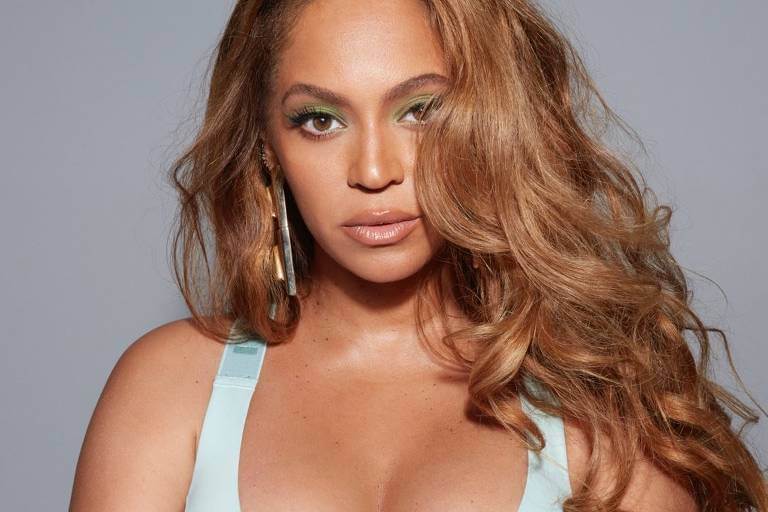 Beyonce Knowles is a multi-platinum, Grammy award-winning artist with 246 Million followers who made her name by her thrilling vocals and live shows. She is the wife of the famous rapper Jay-z, and the couple has three children together, Blue Ivy and the twins Rumi and Sir. In 2016 Beyonce launched her clothing brand, Ivy Park.
4- Jennifer Lopez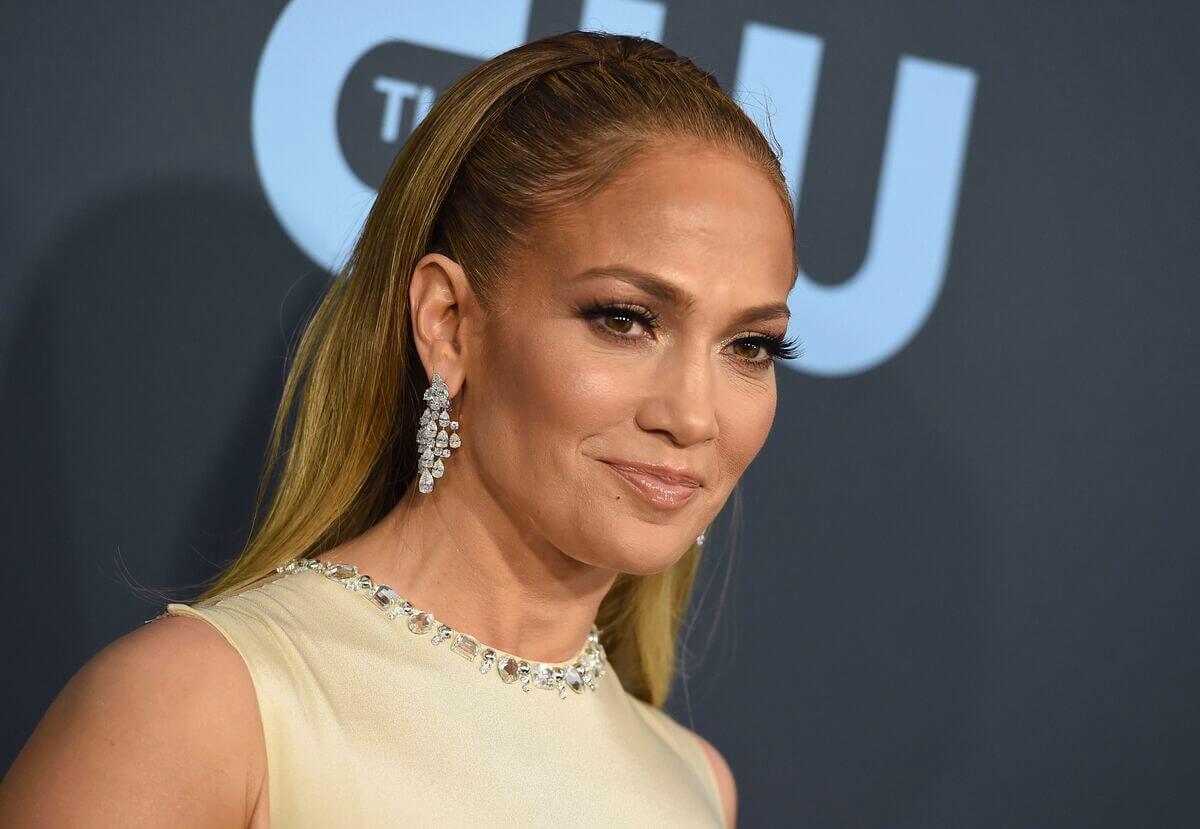 Jennifer Lopez is an American actress and musician with 200 Million followers who began appearing in films in the late 1980s and quickly became one of the highest-paid Latina actresses in the history of Hollywood. She is included in the top 10 influencers and is the fourth influencer most followed in the United States.
5- Nicki Minaj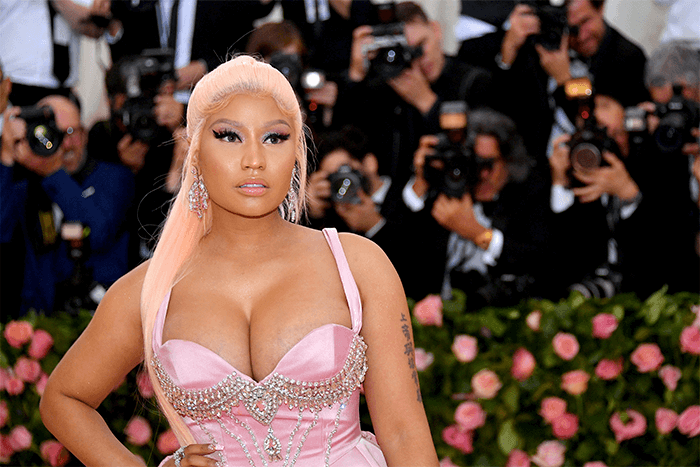 Nicki Minaj is a Trinidadian-born rapper, singer, songwriter, and actress. She is known for her versatility as an artist, her lyricism and animated flow in her rapping, and her usage of alter egos and accents. The rapper has 181 Million followers.
6- Katy Perry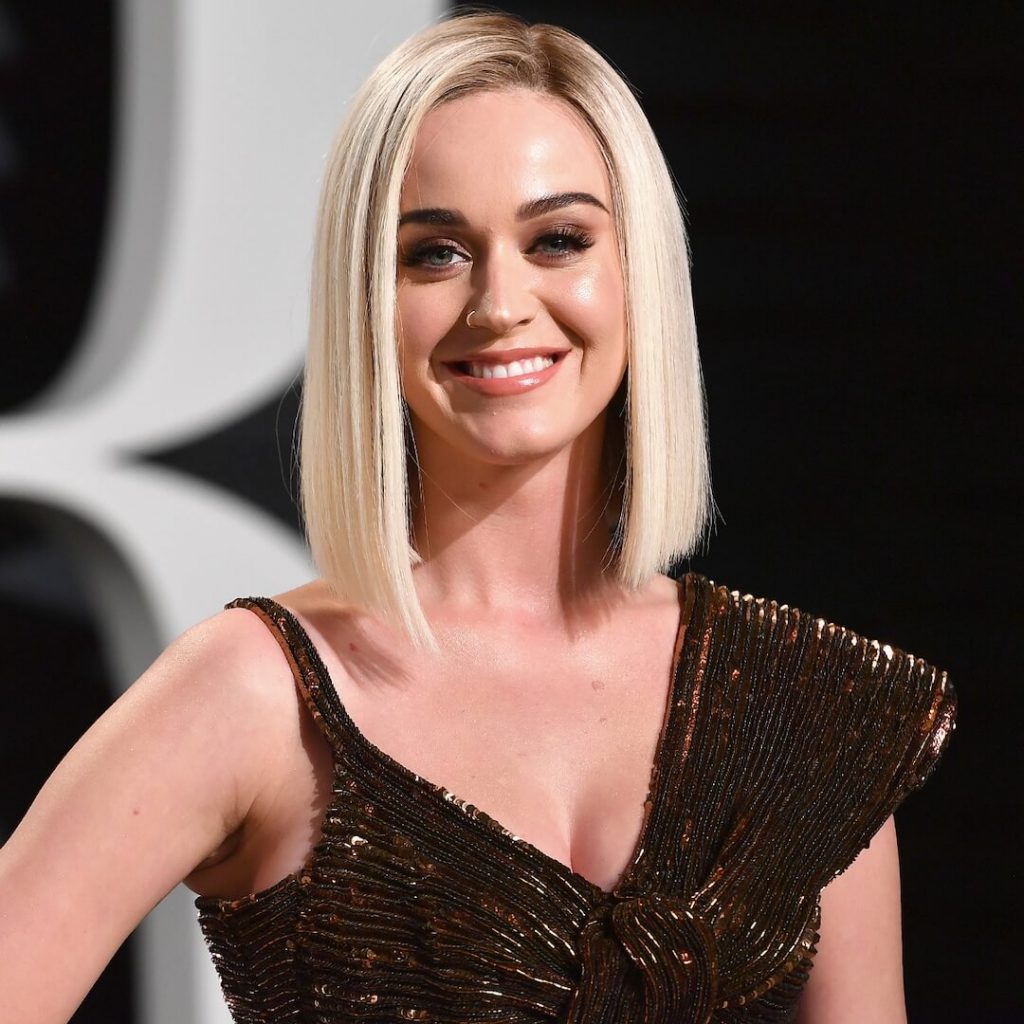 Katy Perry is one of the most followed influencers in the United States, with 156 Million followers. She is an American pop singer who gained fame for a string of anthemic and often sexually suggestive hit songs like I Kissed a Girl and a playfully cartoonish sense of style.
7- Zendaya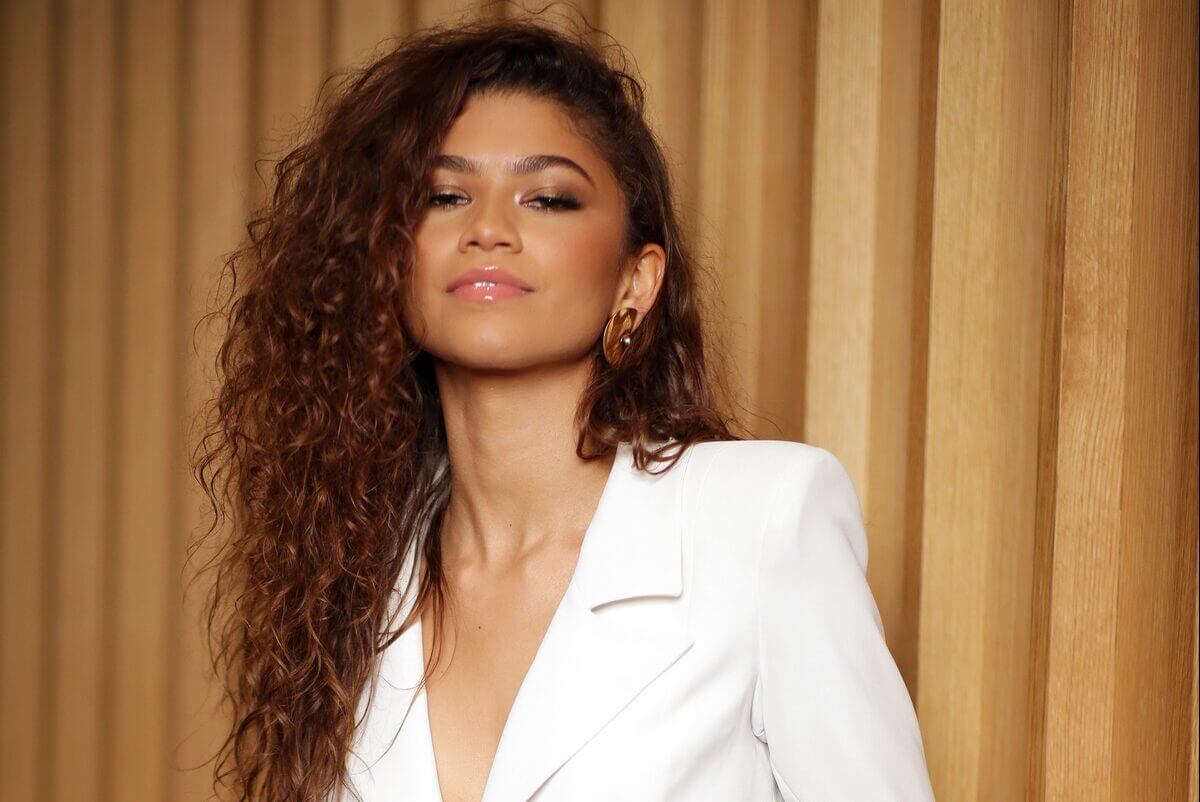 Zendaya is an American actor, singer, and dancer with 135 Million followers. She gained fame for her comedic roles on Shake it Up and K.C Undercover on the Disney Channel. Later she transitioned to a more adult role in the HBO series Euphoria Rue Bennett, for which she won an Emmy Award.
8- Cardi B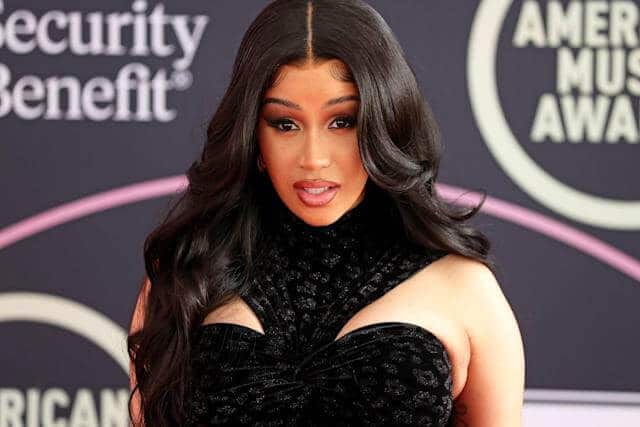 Cardi B is one of the most followed influencers in the United States, with 127 Million Followers. She is an American rapper born and raised in The Bronx. She got noticed for talking about her career as a stripper couple and having no filters. Now, she is married to one of the members of Migos, Offset, and they have two kids.
9- Rihanna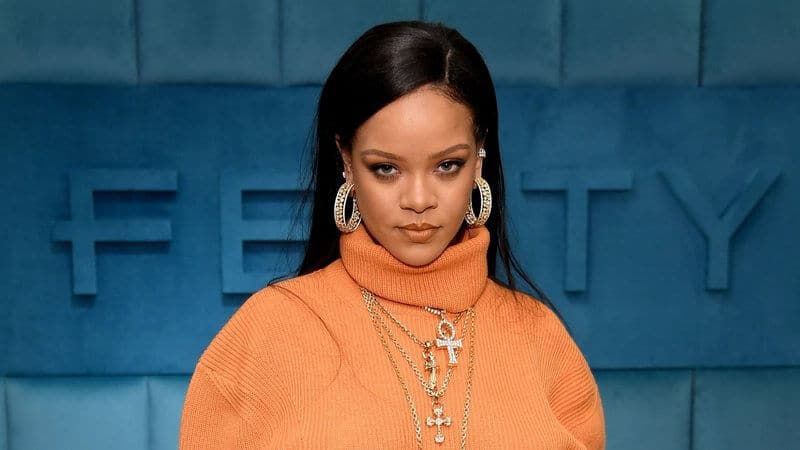 Rihanna is a Barbadian pop and R&B singer with 125 Million followers on Instragam, who became a big star in the early 21st century. She is known for her distinctive, versatile voice and iconic fashion style. In 2017, Rihanna launched her line, Fenty Beauty.
10- Drake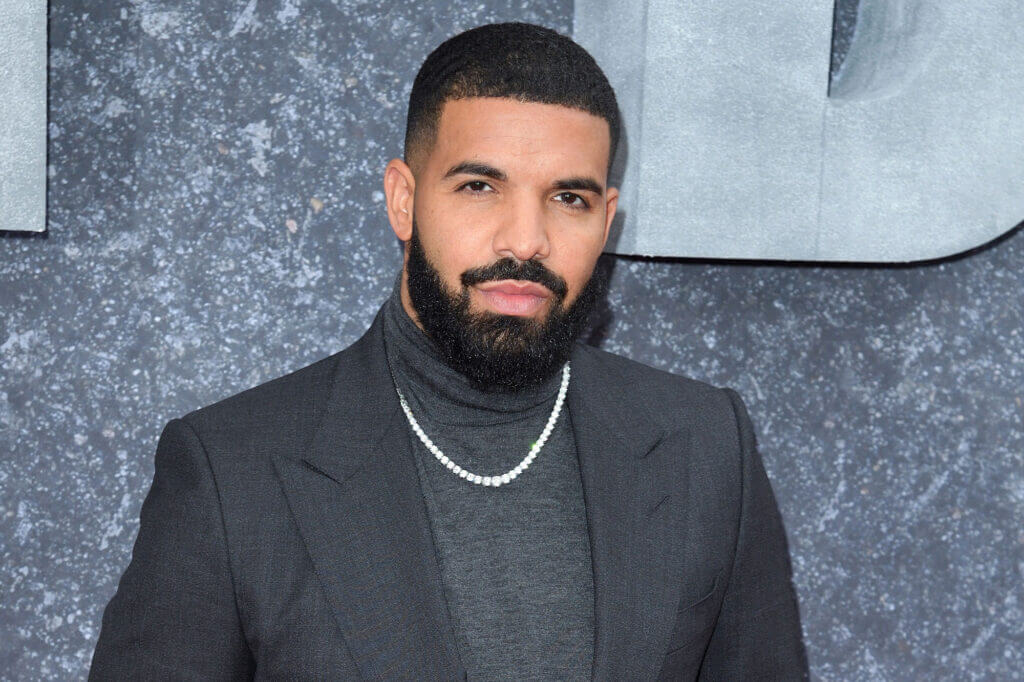 Drake, most known as ChampagnePapi on Instagram, has 106 Million followers. He is a TV star and rap star. Drake is best known in Canada for playing Jimmy Brooks on 'Degrassi: The Next Generation' and for hit songs such as "Take Care," "One Dance," and "Hotline Bling."