George Kroustallis wanted to discover the wonders of mixing up Fashion and Architecture. And that is what we're going to find out!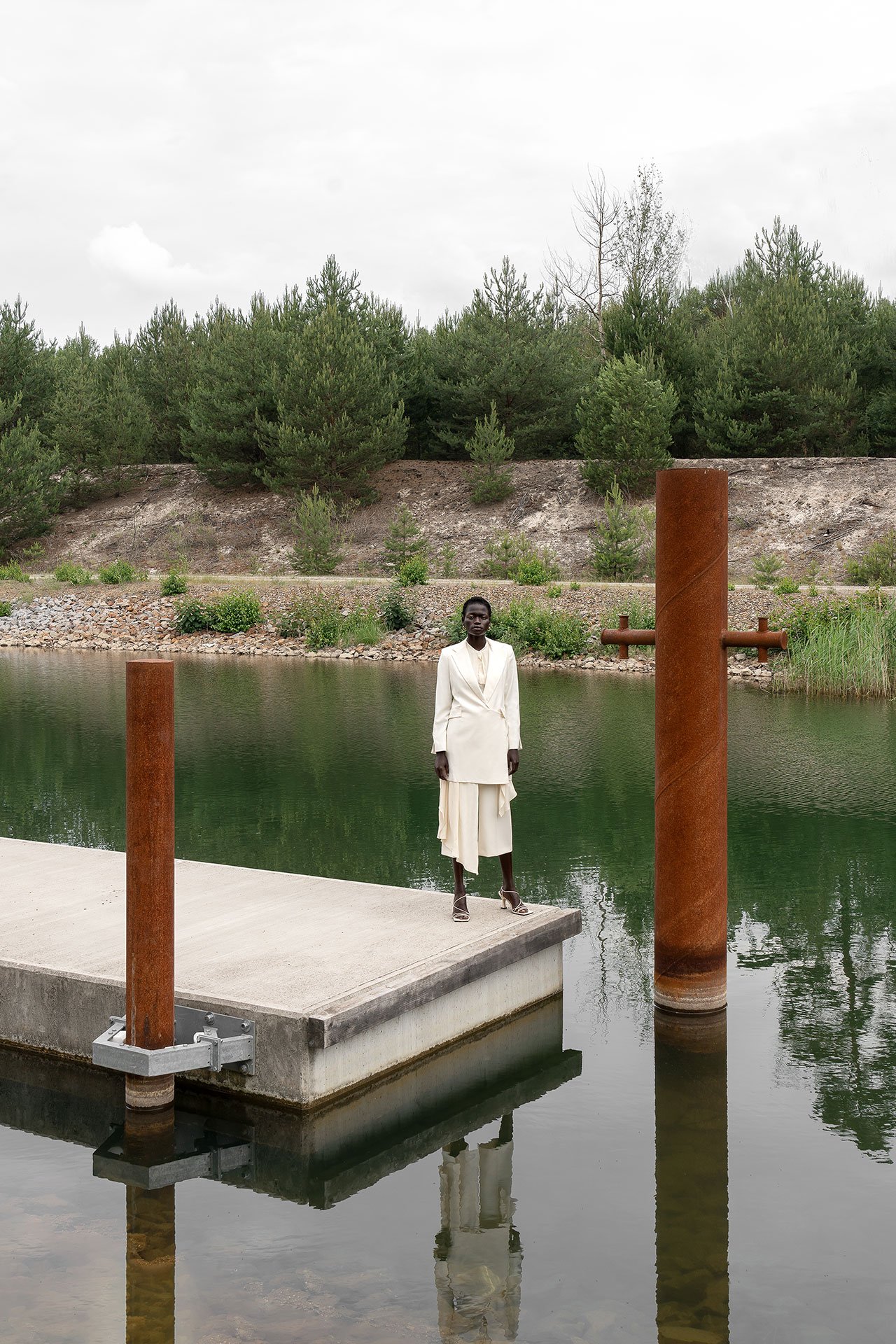 Kroustallis had his hand in several projects, from fashion editorials to commercial campaigns, and also to architecture photography. At this moment, he wants to combine them all! Because he believes that "digital-focused interdisciplinary creatives are the future of the design world".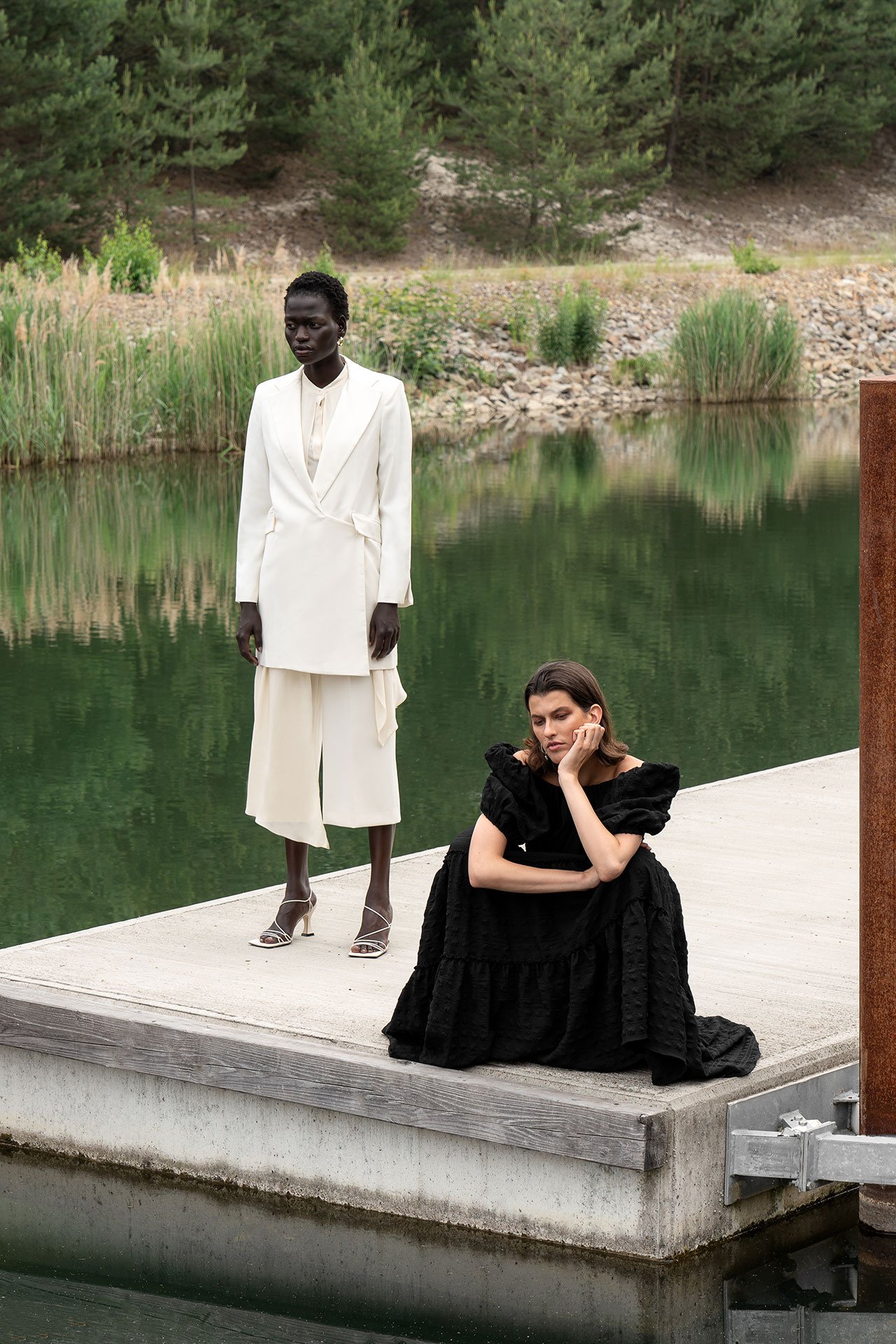 This is the representation of his latest endeavor "Utopia: Sisters". It explores the form, structure, and intersection of fashion and architecture. He is the main photographer here and he captured two female models on and around a sculptural observation tower. According to George, this utopia is "a landscape where fashion and architecture will keep growing together, inspiring one another, more interconnected than ever".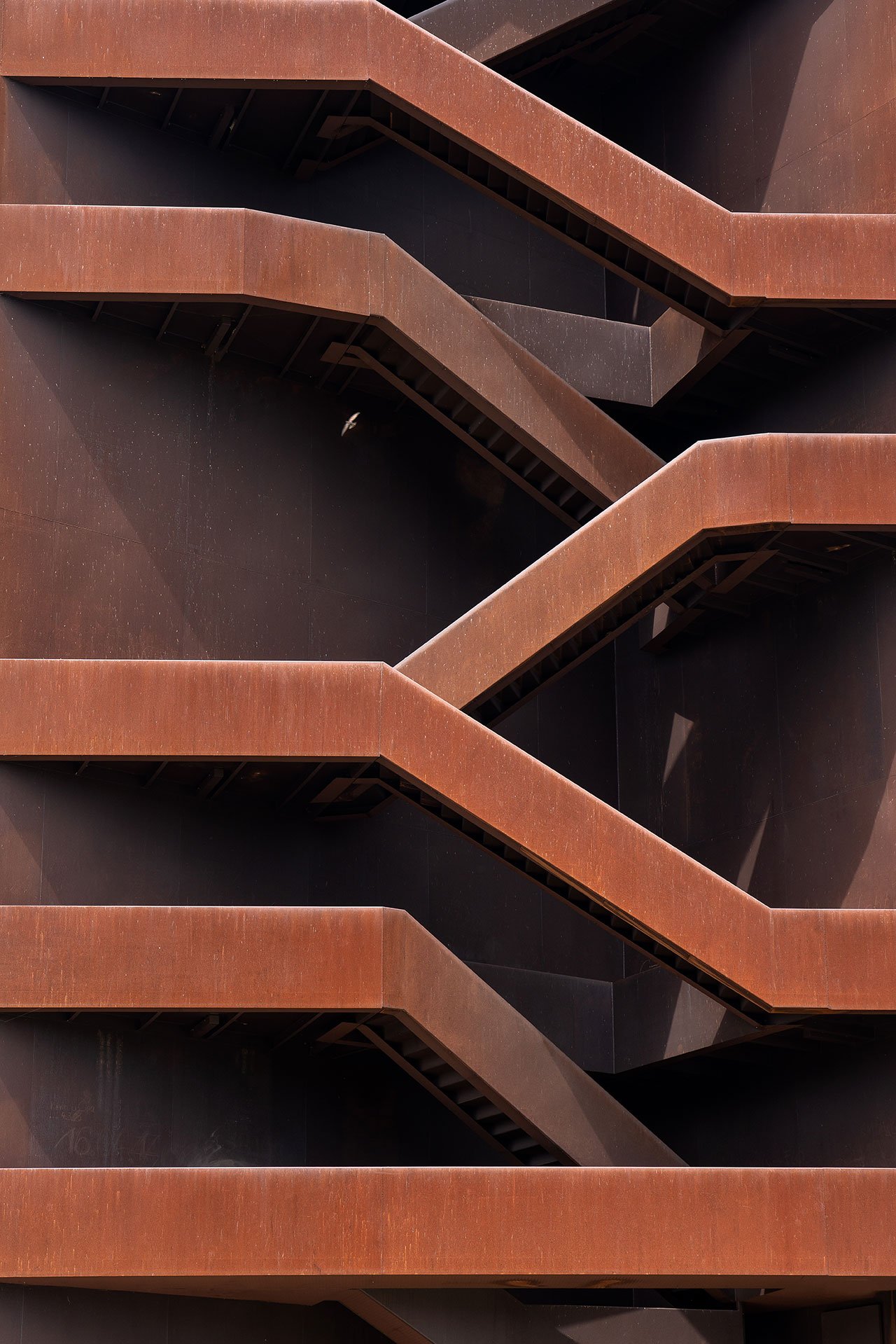 This is a 30-meter-high Corten Steel, walk-in sculpture, by the architects Stefan Giers and Susanne Gabriel. It is located in the Lusatian Lake District north of Dresden, the largest artificial lake landscape in Europe. George said that he felt an instant connection with this monument because it wasn't built because somebody had to, but because he had a story to tell.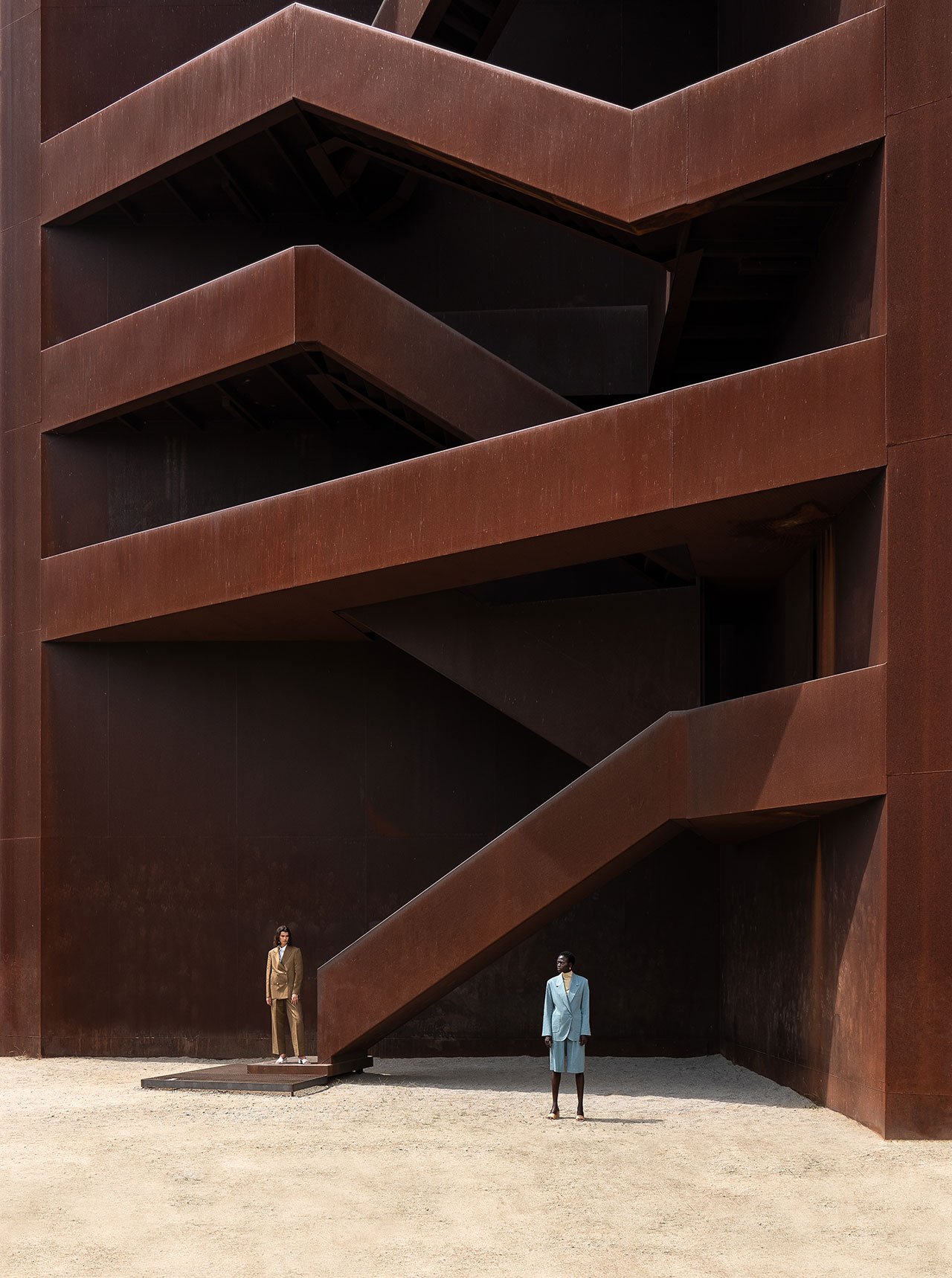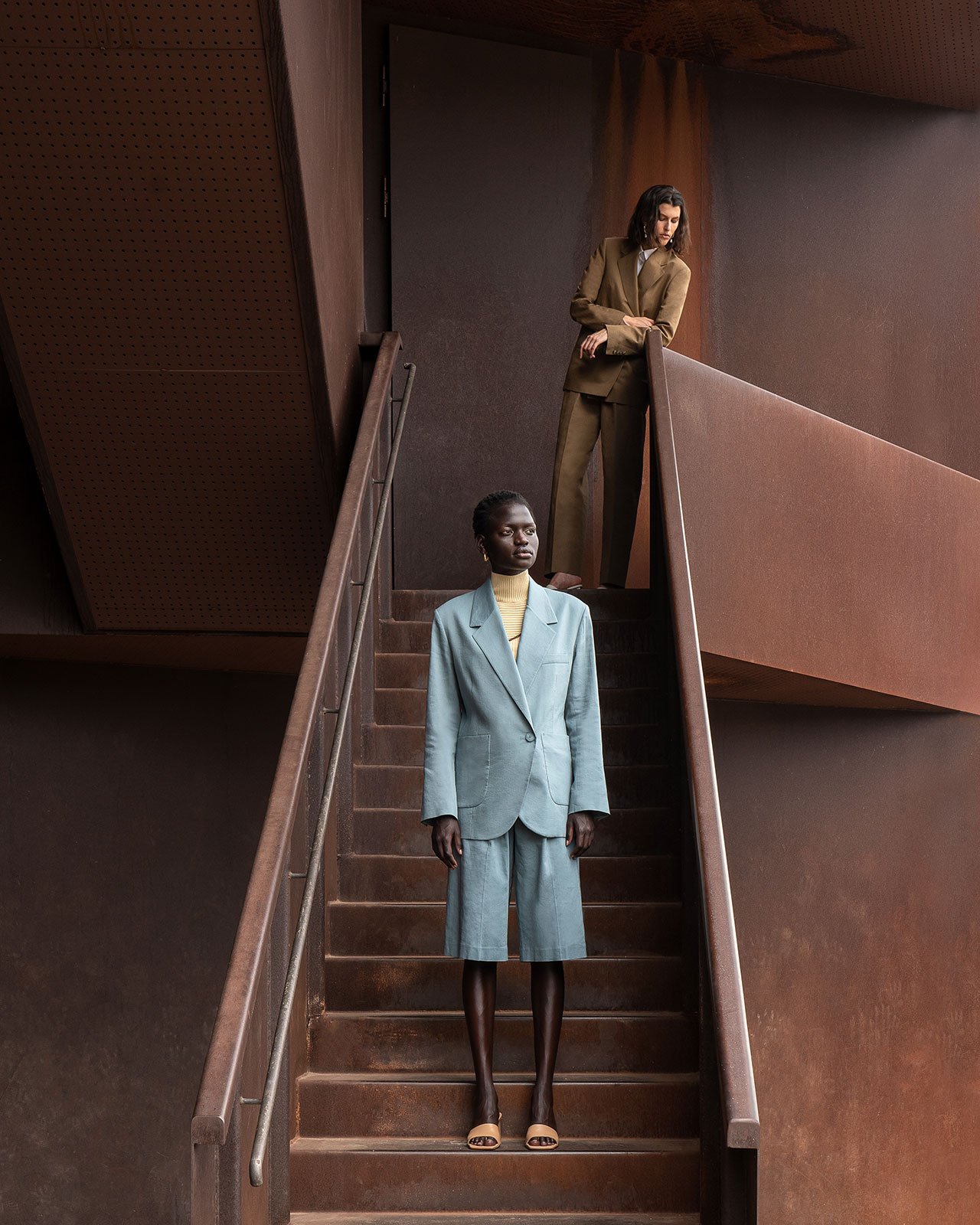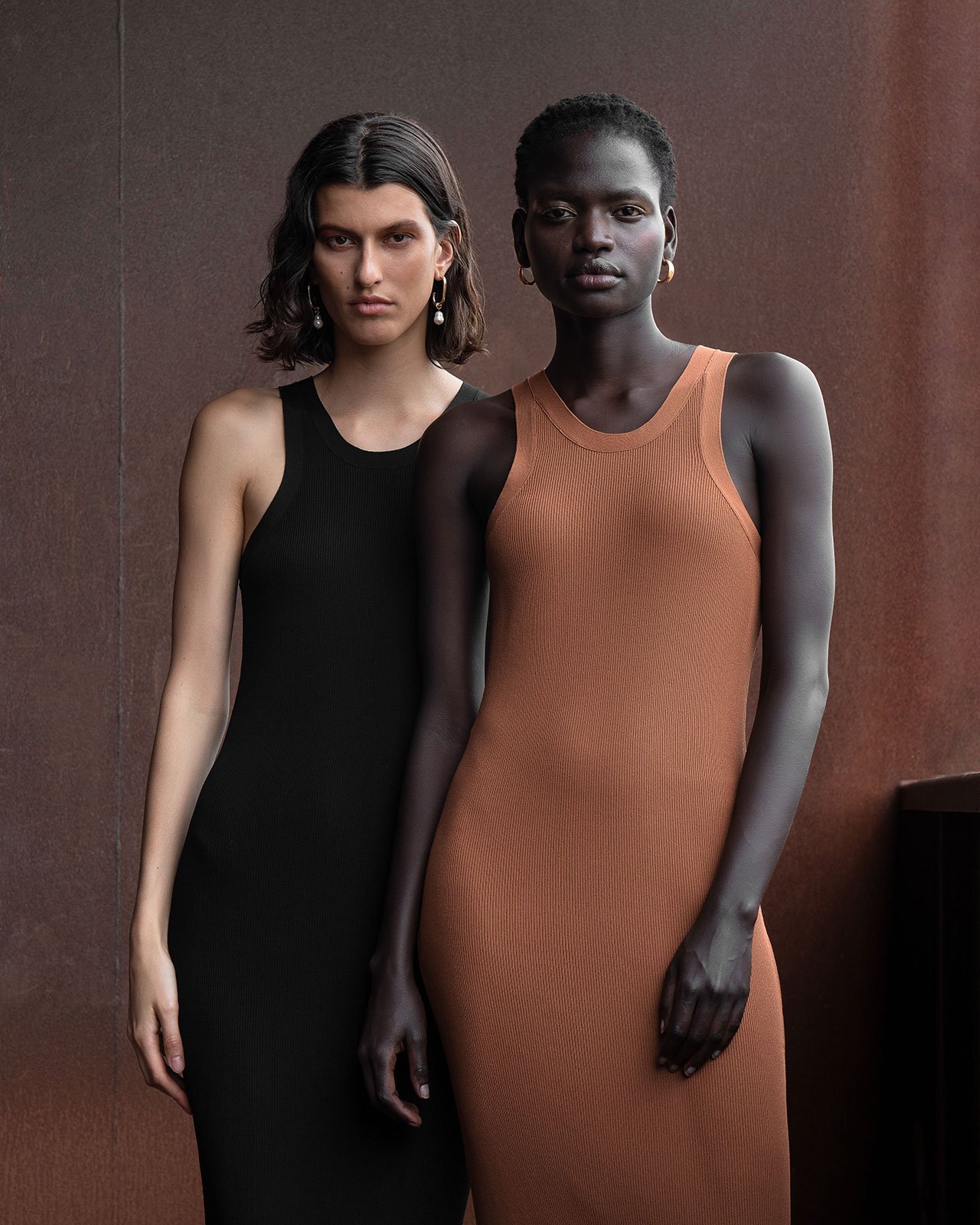 According to George Kroustallis, "it connected brilliantly with what I'm trying to do on the creative side of things".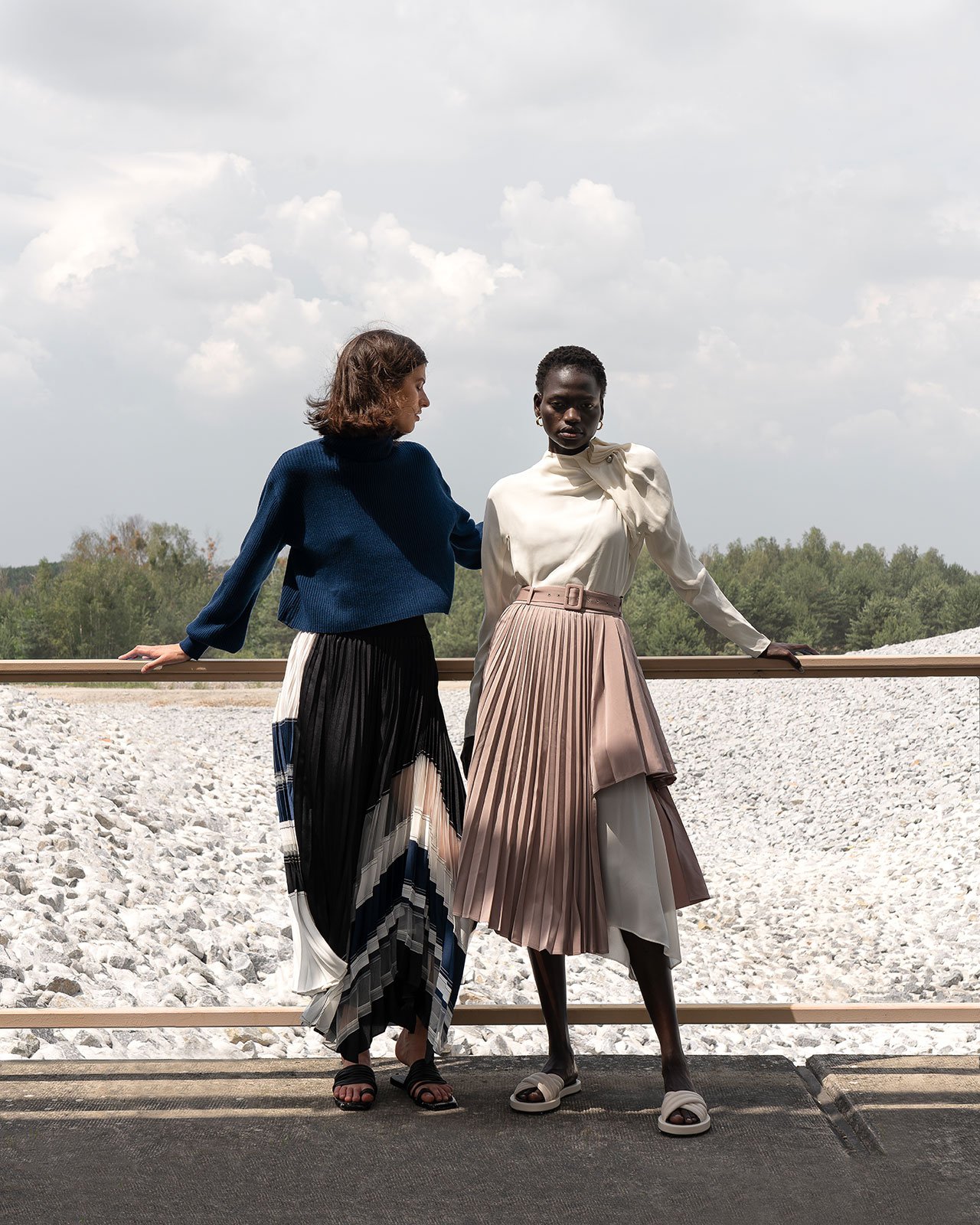 The photographer captured the two models as they went up to the top of the tower, their silhouettes and several outfits, all of this making a connection with the steel structure. Here, the camera focuses all the attention on fashion and architecture.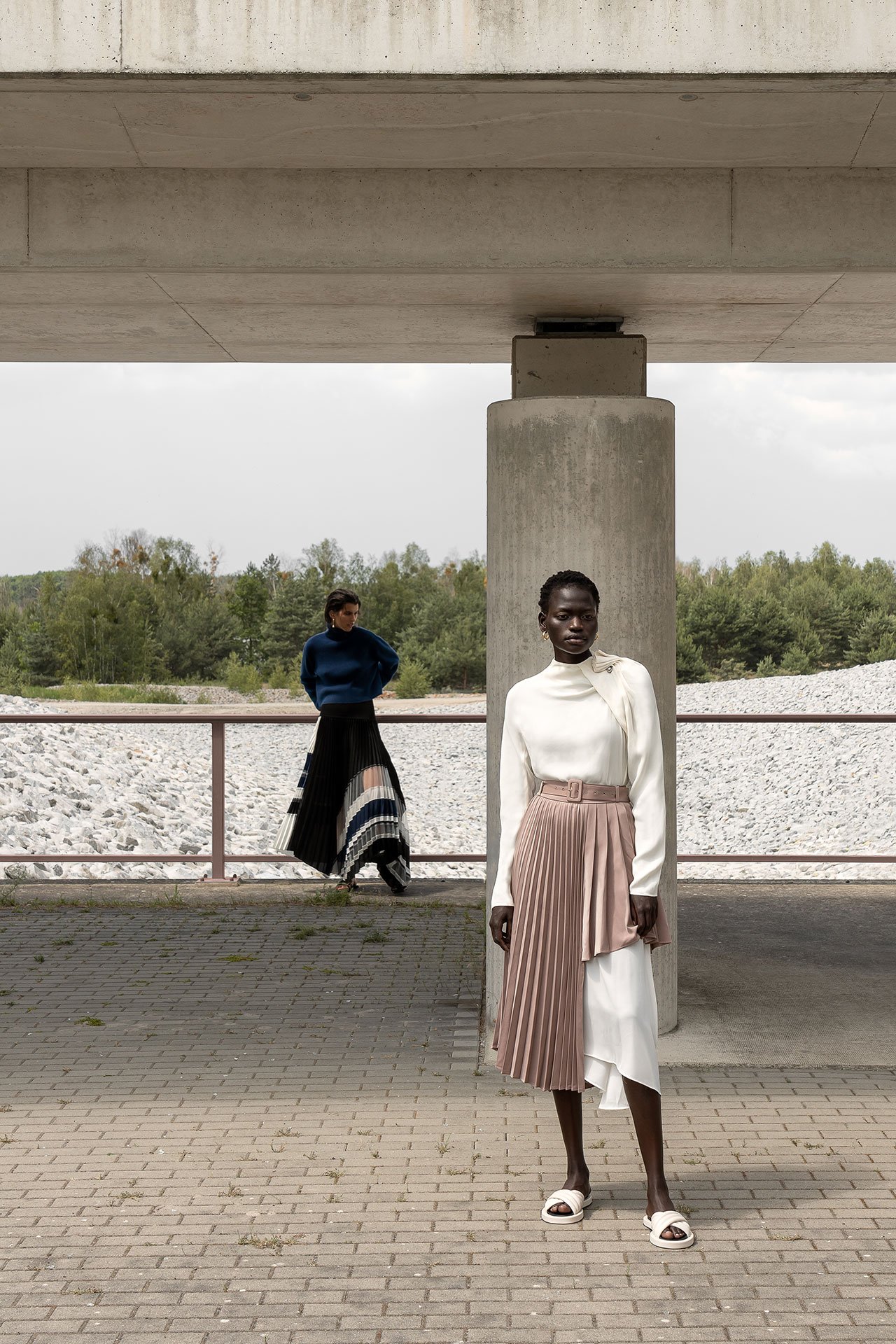 "Body is Architecture, and Architecture is Body".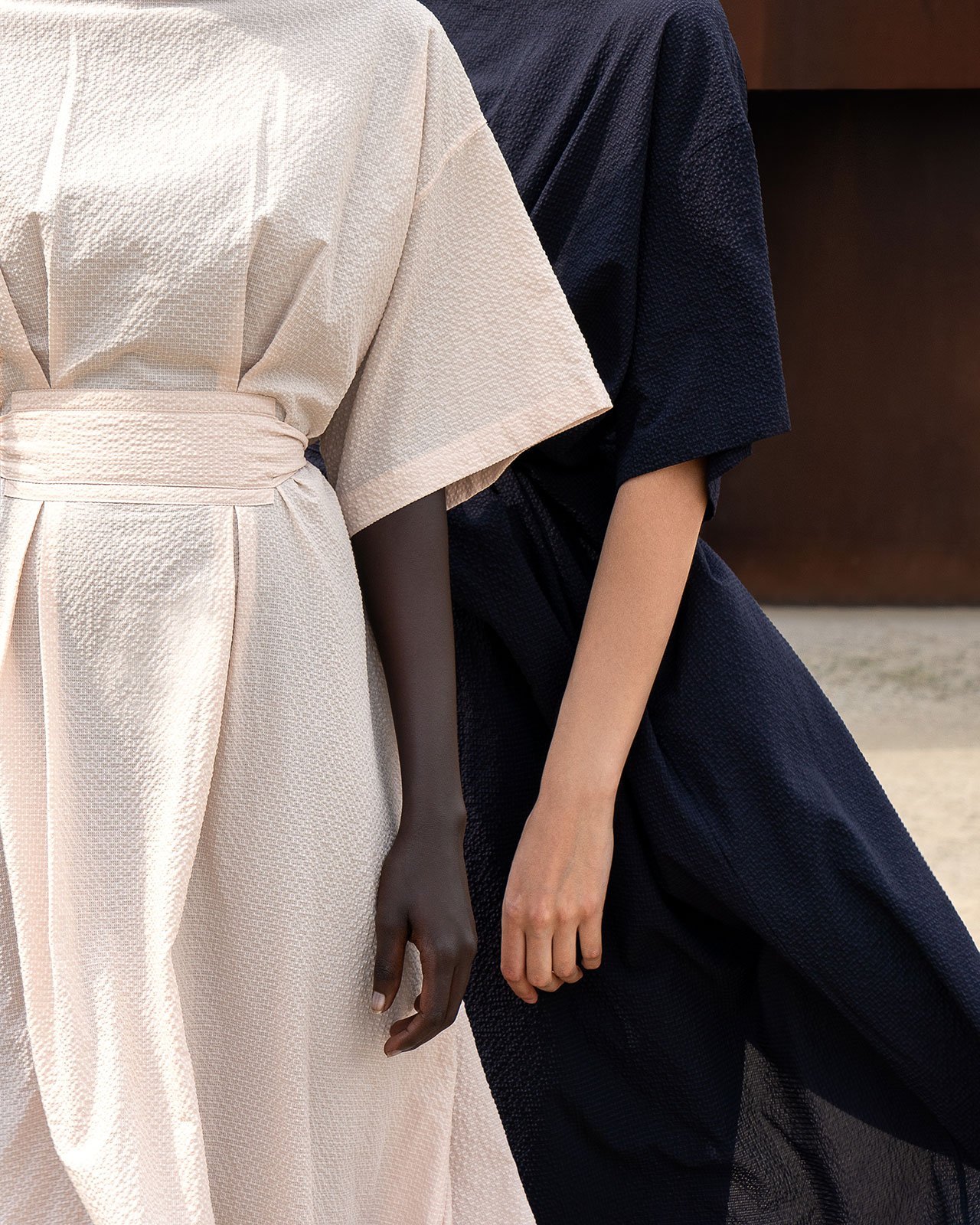 George says that it's different to photograph models and to capture architecture. In fashion, you have to pay attention to all the details, however, in architecture, you only need to go with the flow.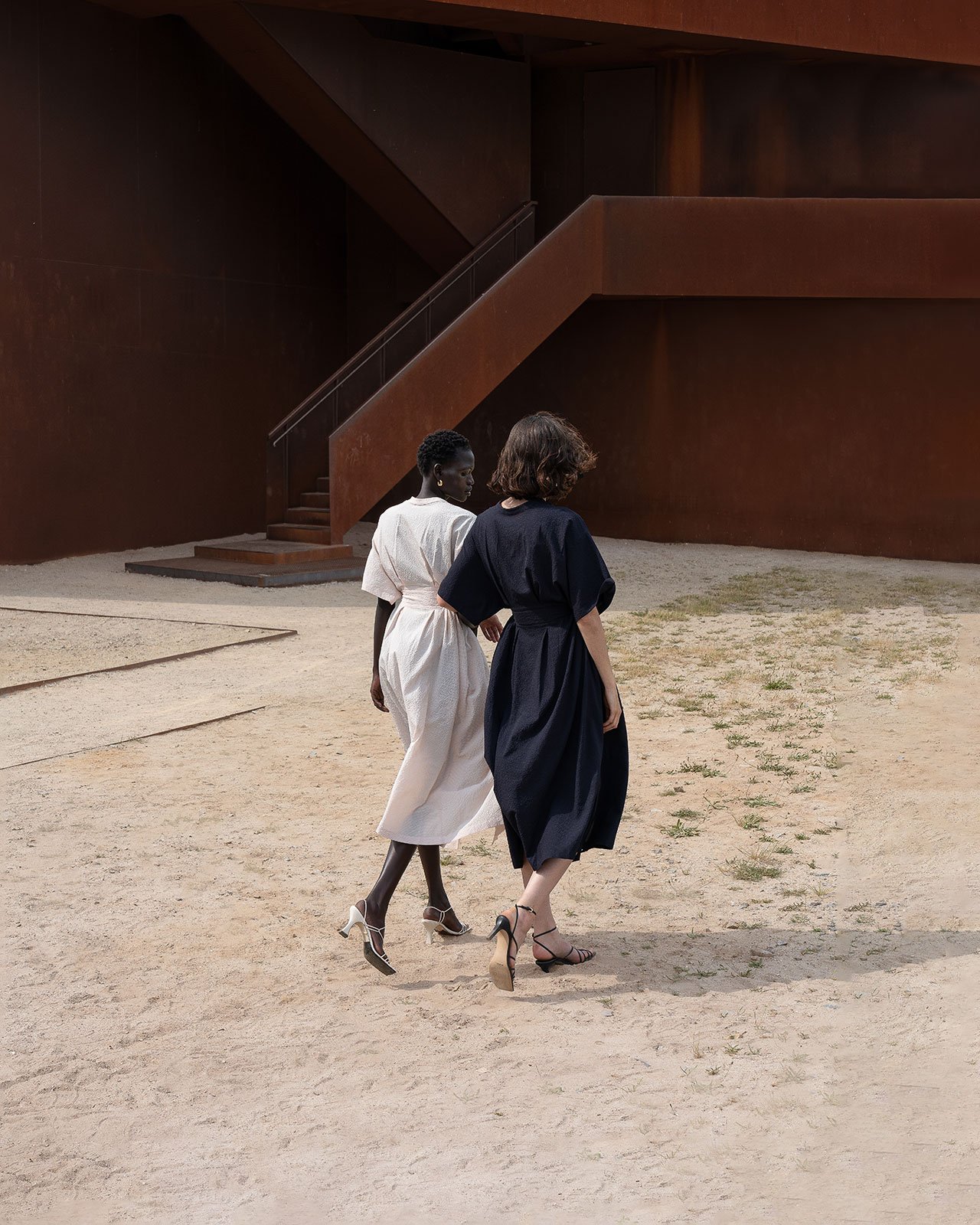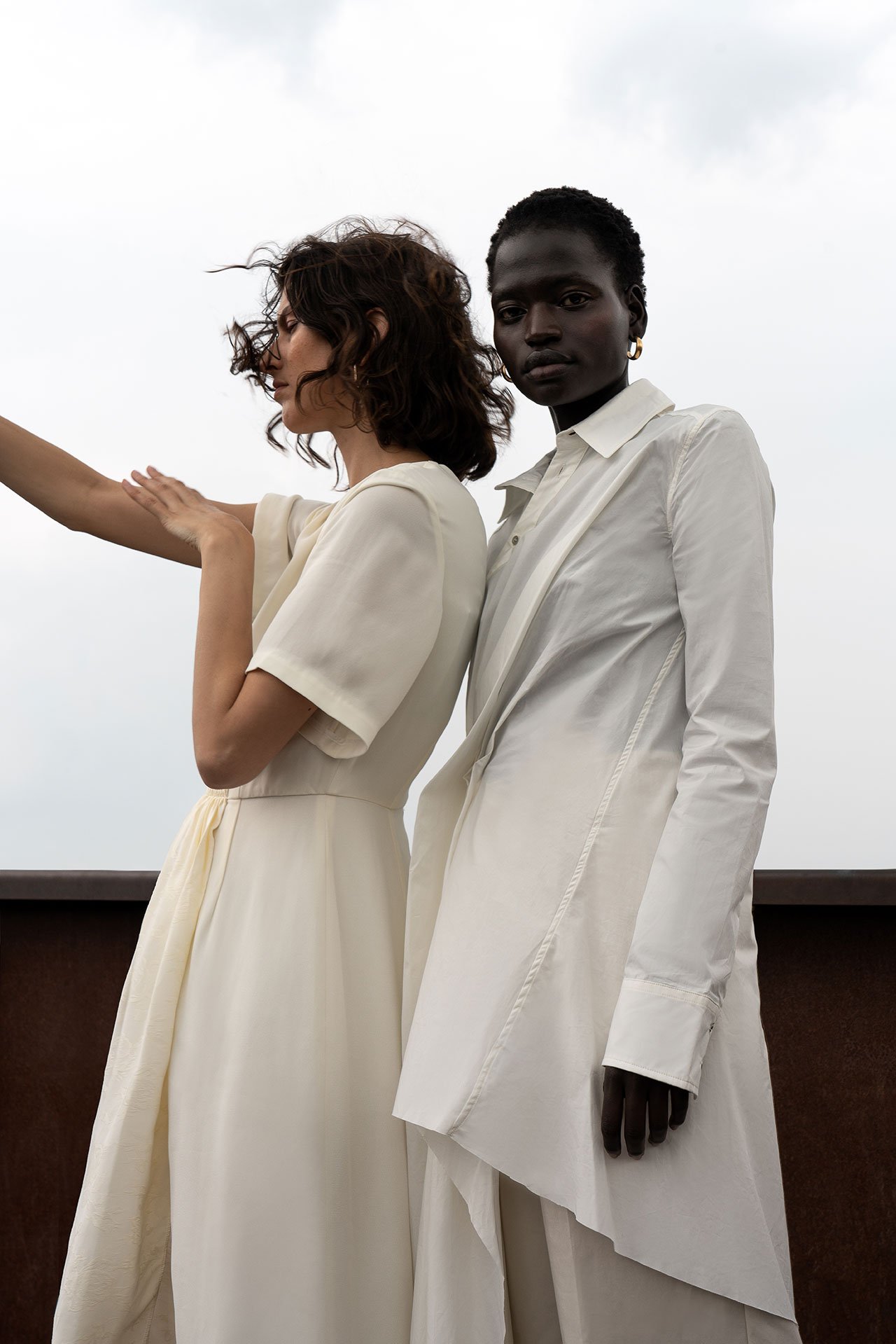 George Kroustallis has a fascination regarding the female form. He believes that femininity is the ideal counterpoint to architecture.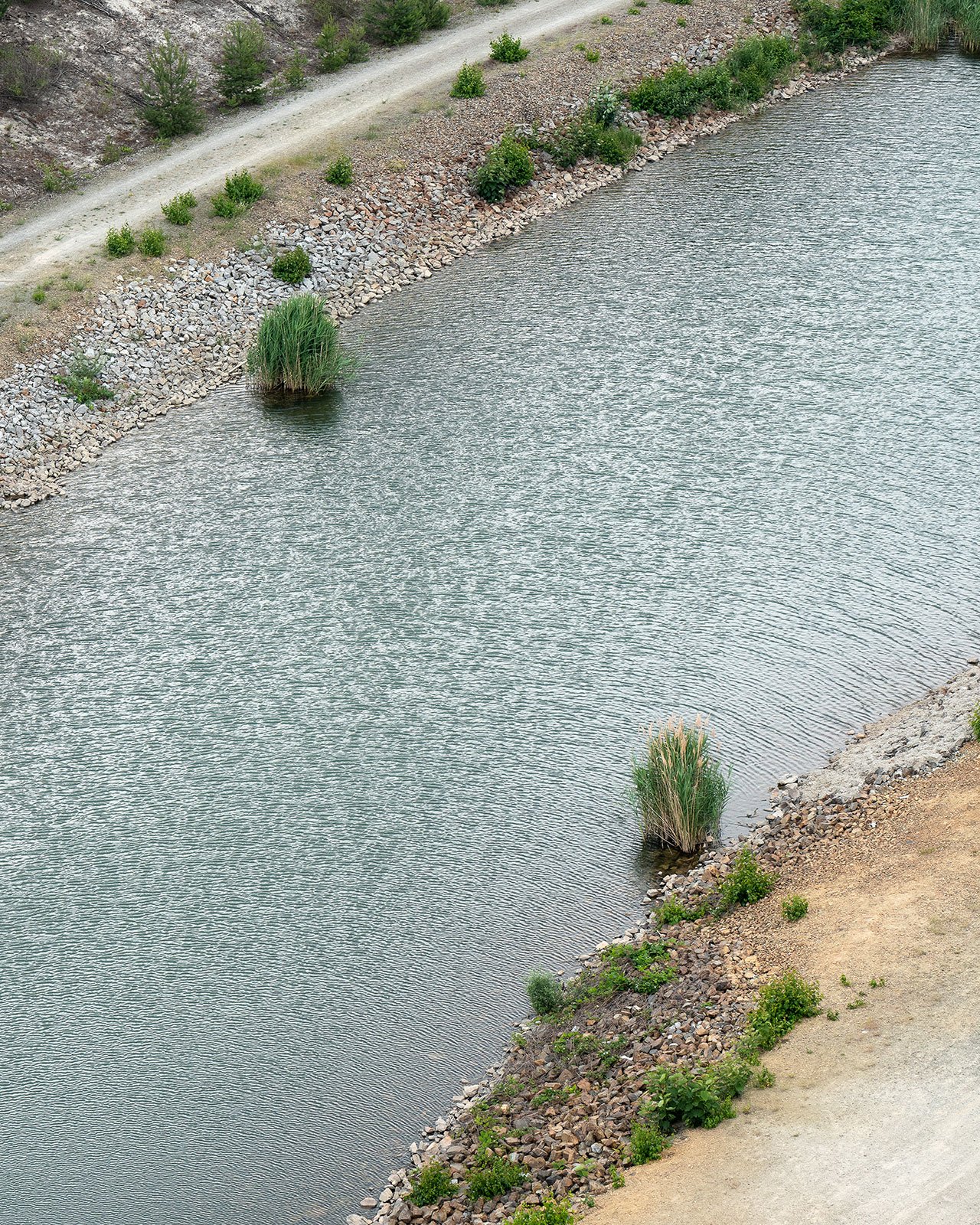 To conclude, he says that "I want my work to be an ode to what I consider both beautiful and emotion-provoking", and adds "whether that's skin or fabric texture or the concrete façade of a building". We hope you liked our article, stay tuned for more!
Credits to Yatzer; Photography: George Kroustallis