The sun is bright, the sky is clear, and your pool or a farther destination awaits you. You start checking on your wardrobe, looking for summer essentials – a swimsuit, a hat, sunglasses, a towel. You immediately regret your buying choices. The pattern is outdated, and you no longer feel comfortable in a flamingo pool float.
The black and white aesthetic is timeless. You can express yourself in many ways with this monochromatic color palette – either you are classy or a punk rocker. We reunited black and white summer essentials that you must have now so you won't regret your choices later.

1. Pantone Drinking Bottle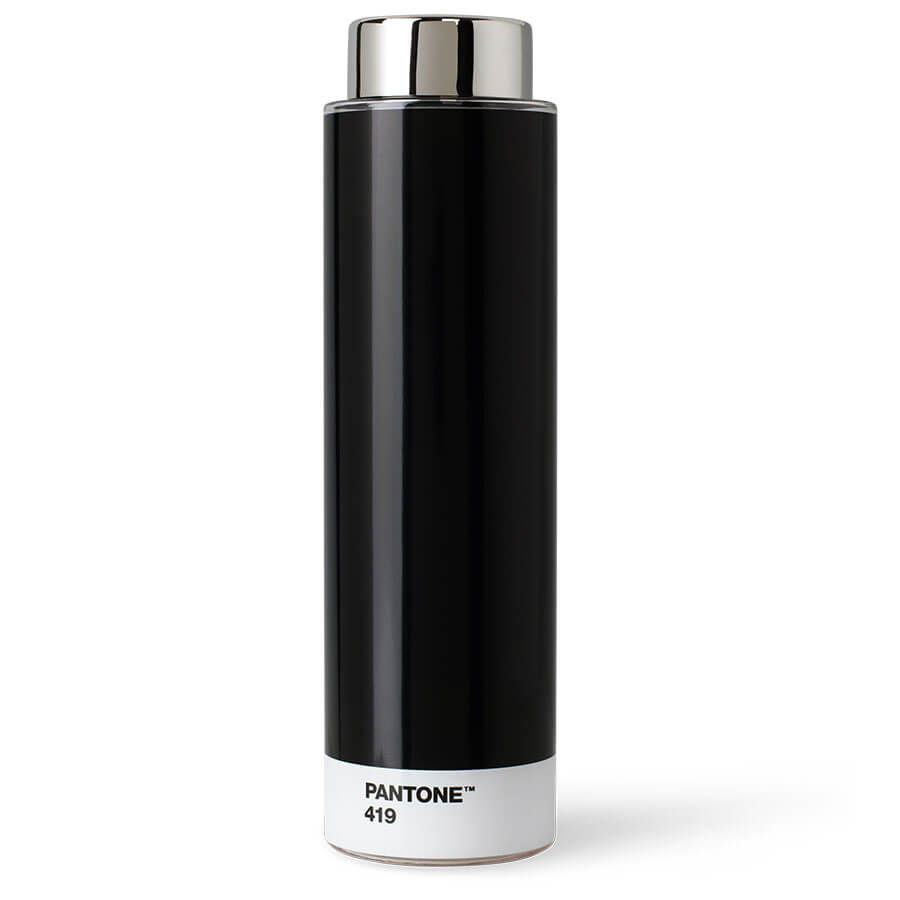 Hydratation is essential. Not only in summer but all year long. It keeps you young, uplifted and healthy. In summer you must increase your water drinking levels. Therefore, non-plastics water bottles are summer essentials. Go for a stylish black and white water bottle like this one made of stainless steel from Pantone.
2. Burberry Beach Bag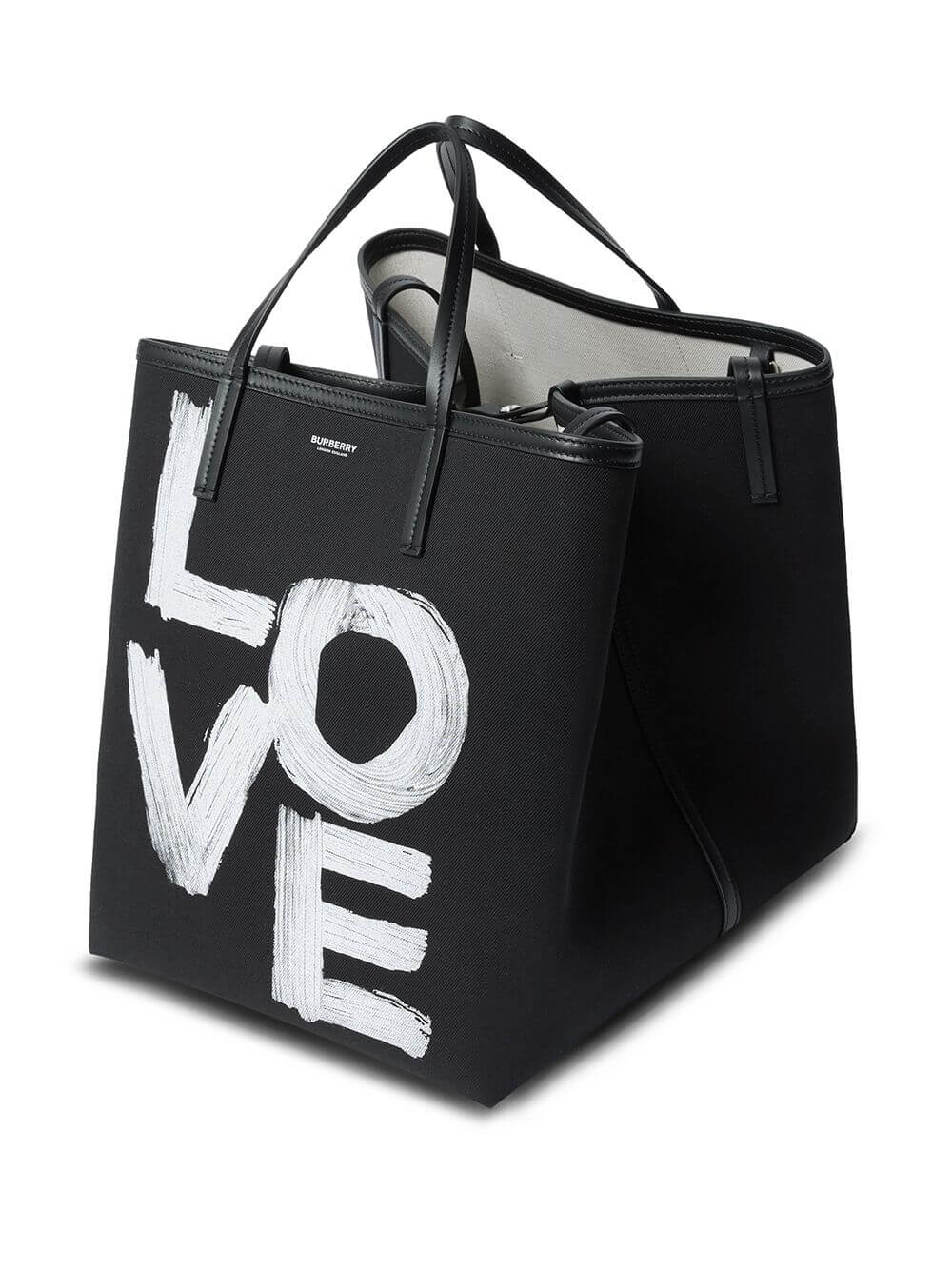 A classic summer essential… All you need is love. And this tote bag by Burberry. It is casual and elegant and perfect to carry your water bottle and sunscreen.
3. Hommés Studio Daybed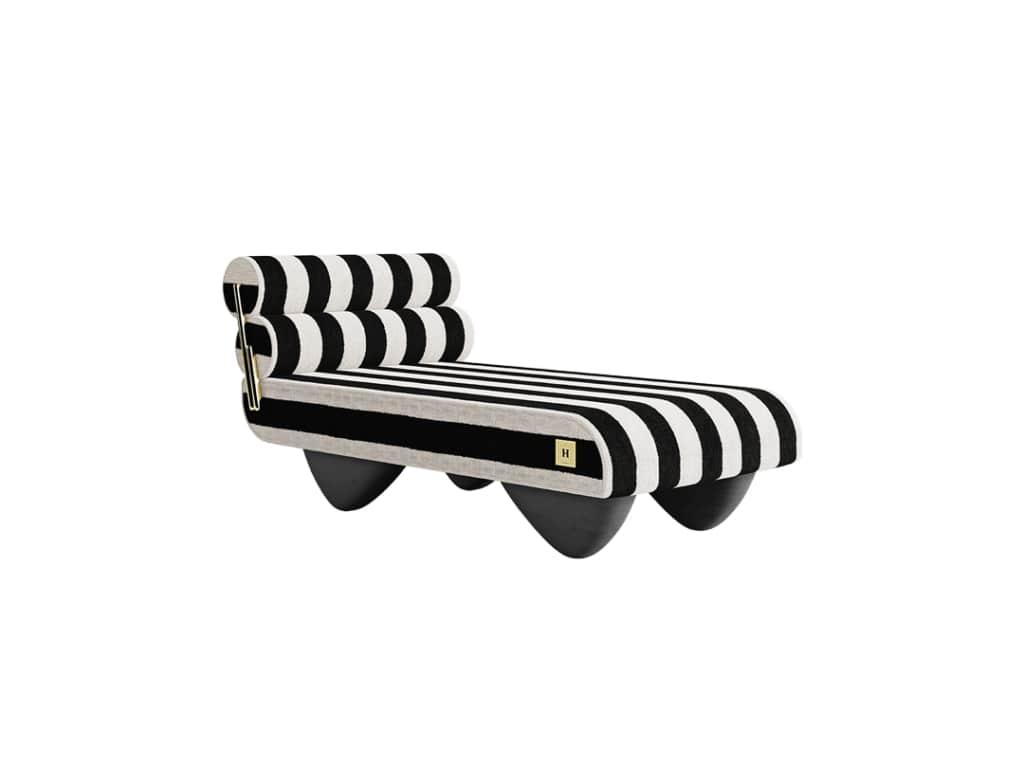 We're obsessed with this black and white sunbed by Hommés Studio. Sunbeds are summer essential. It is mandatory to relax during summertime, right? So do it with maximum comfort and timeless design.
4. Polaroid Camera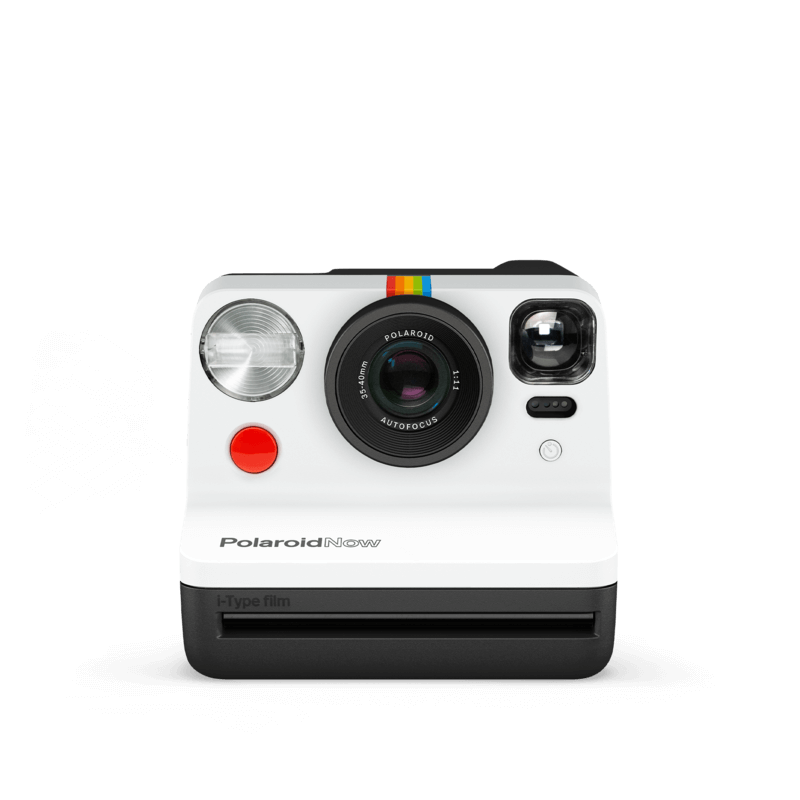 We wish upon the stars that some moments last forever. That is possible will the Black & White Polaroid camera. The instant camera with allow you to collect physical memories from your favorite moments this summer.
5. Drift + Escape Pool Float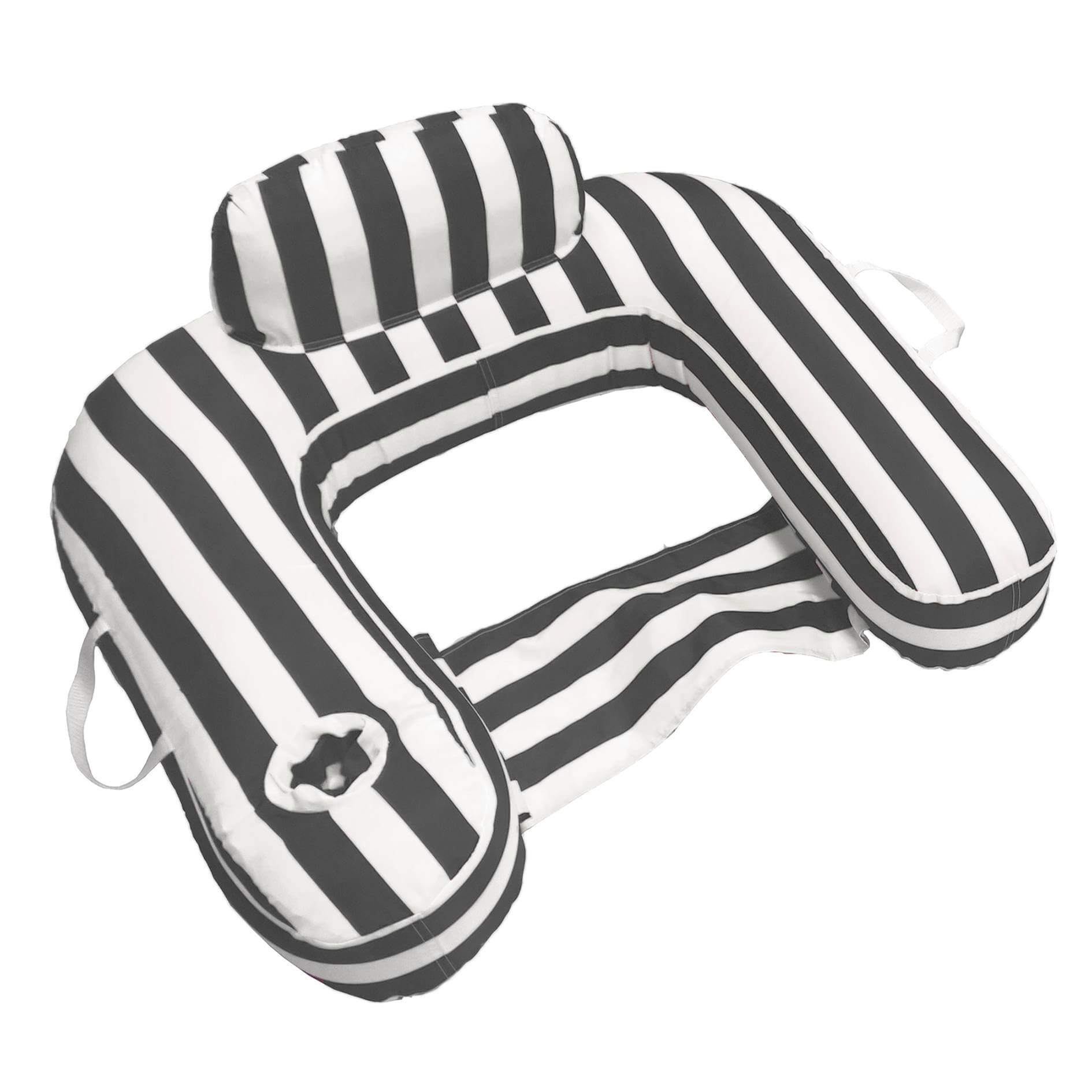 You must be tired of your flamingo pool float. Drift + Escape has a series of pool floats by Morgan Dwyer. They are funny yet classic. The black and white (and other classic color combinations, such as white and navy blue) will never go out of fashion. These pool floats are undoubtedly summer essentials.
6. ACH Collection Pet Bed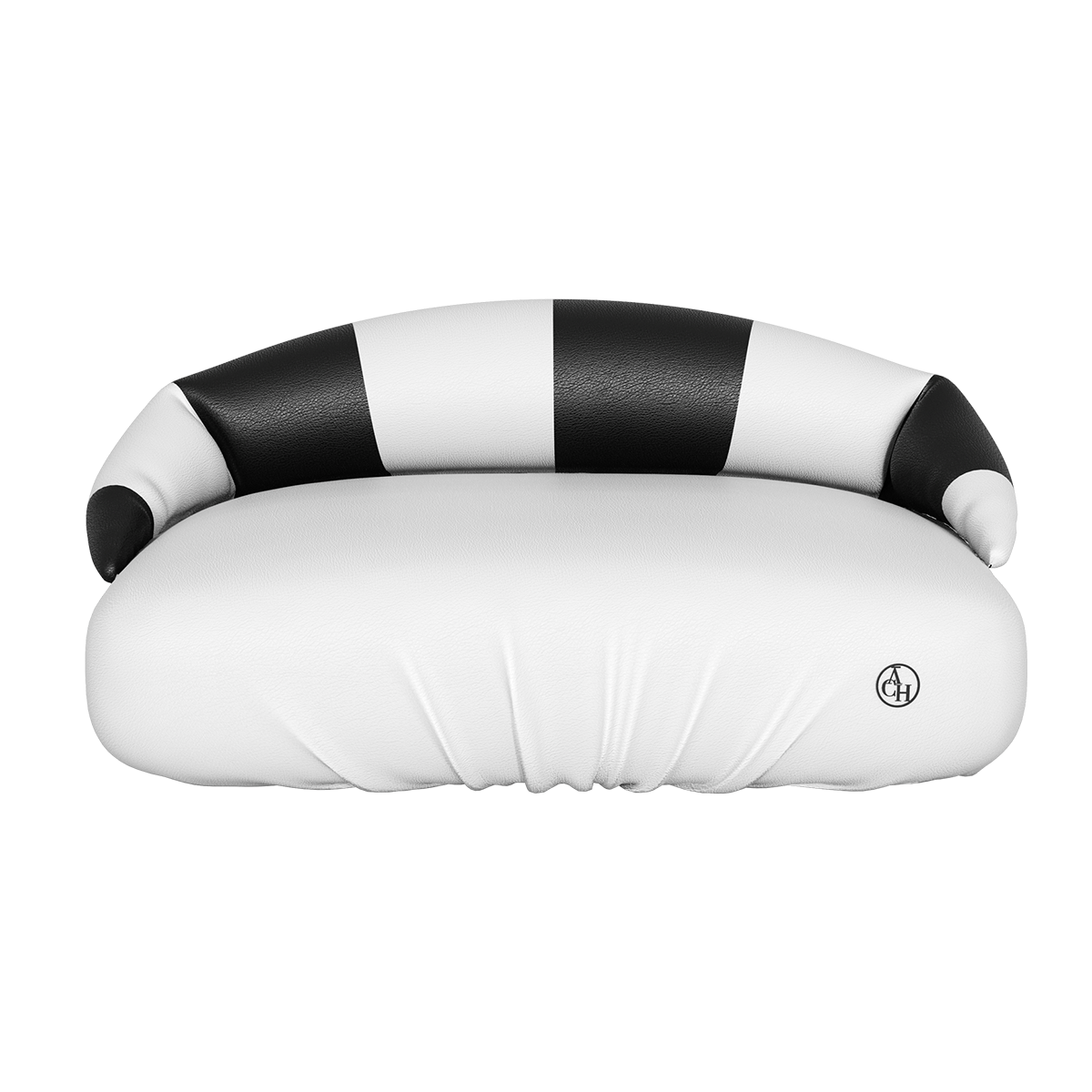 Don't let your pet out of your summer holidays. ACH Collection recently launched a collection of beds for dogs and cats that are practical to carry around and washable. Sheba is a black and white pet bed from that collection.
Discover ACH4, the new pet accessories collection by ACH Collection here
7. Porsche Design Hardcase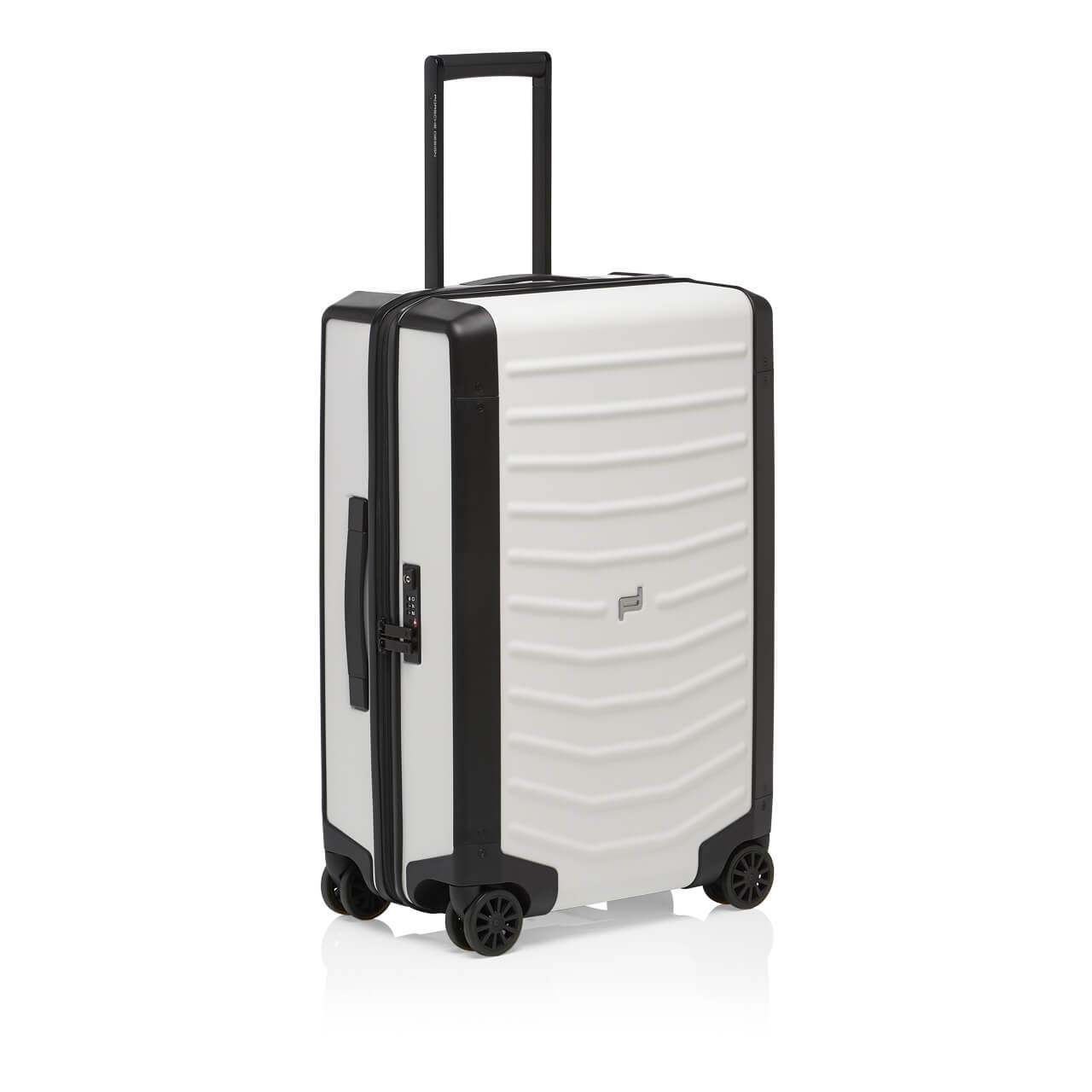 A special edition for a special time of the year. Hardcases are summer essentials. They are essential to keep your goods safe from all the adventures of the life of a suitcase. Porsche Design offers a striking black and white hardcase that will join you on all your journeys.
8. Birkenstock Sandals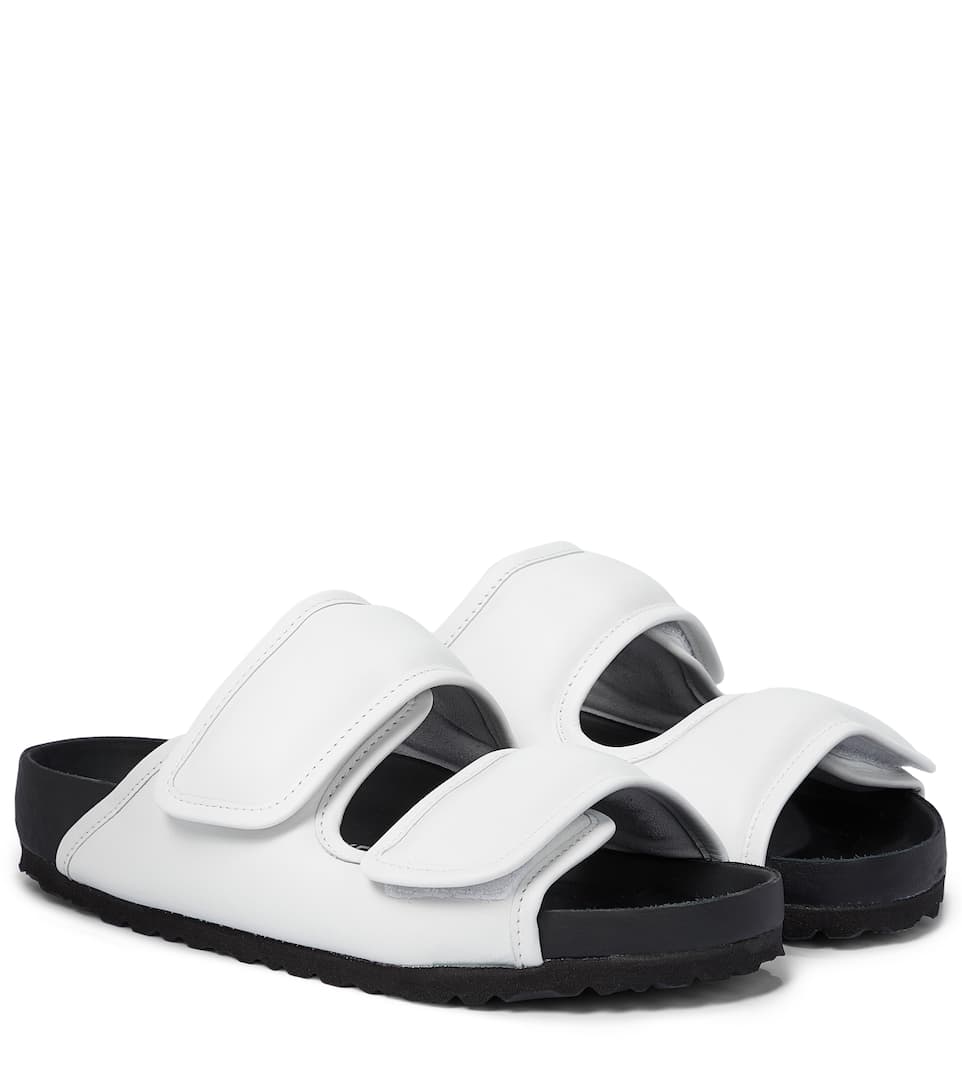 Birkenstock. The ultimate summer essentials, especially if you're European. Birkenstock sandals are a community of people who praise extreme comfort and timeless design. If you haven't joined the Birkenstock community, do it with black and white Birkenstock sandals.
9. Balmain Swimsuit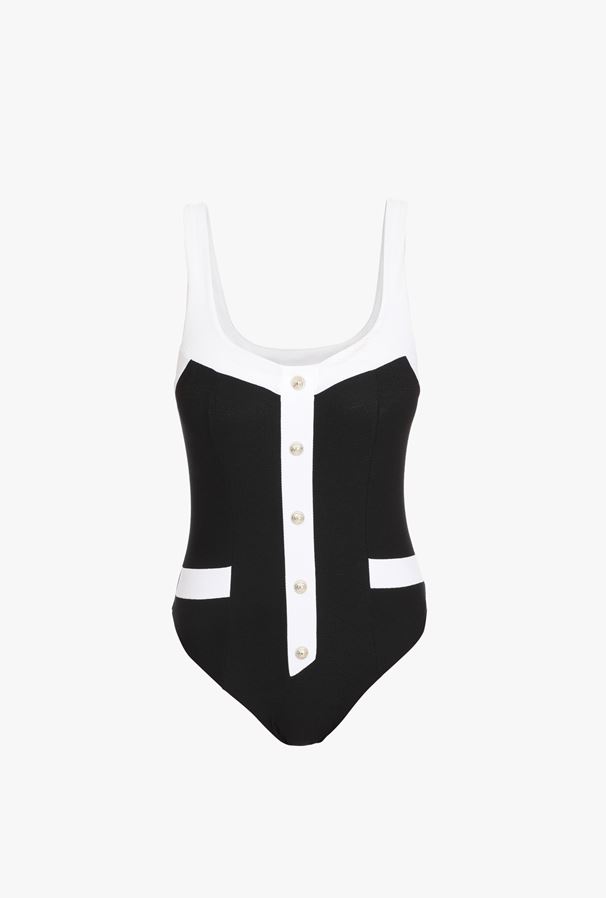 Balmain's bicolor black and white swimsuit with gold buttons is classy and timeless. It will never be a bore, or outdated. Definitely a summer essential.
10. Hommés Studio Parasol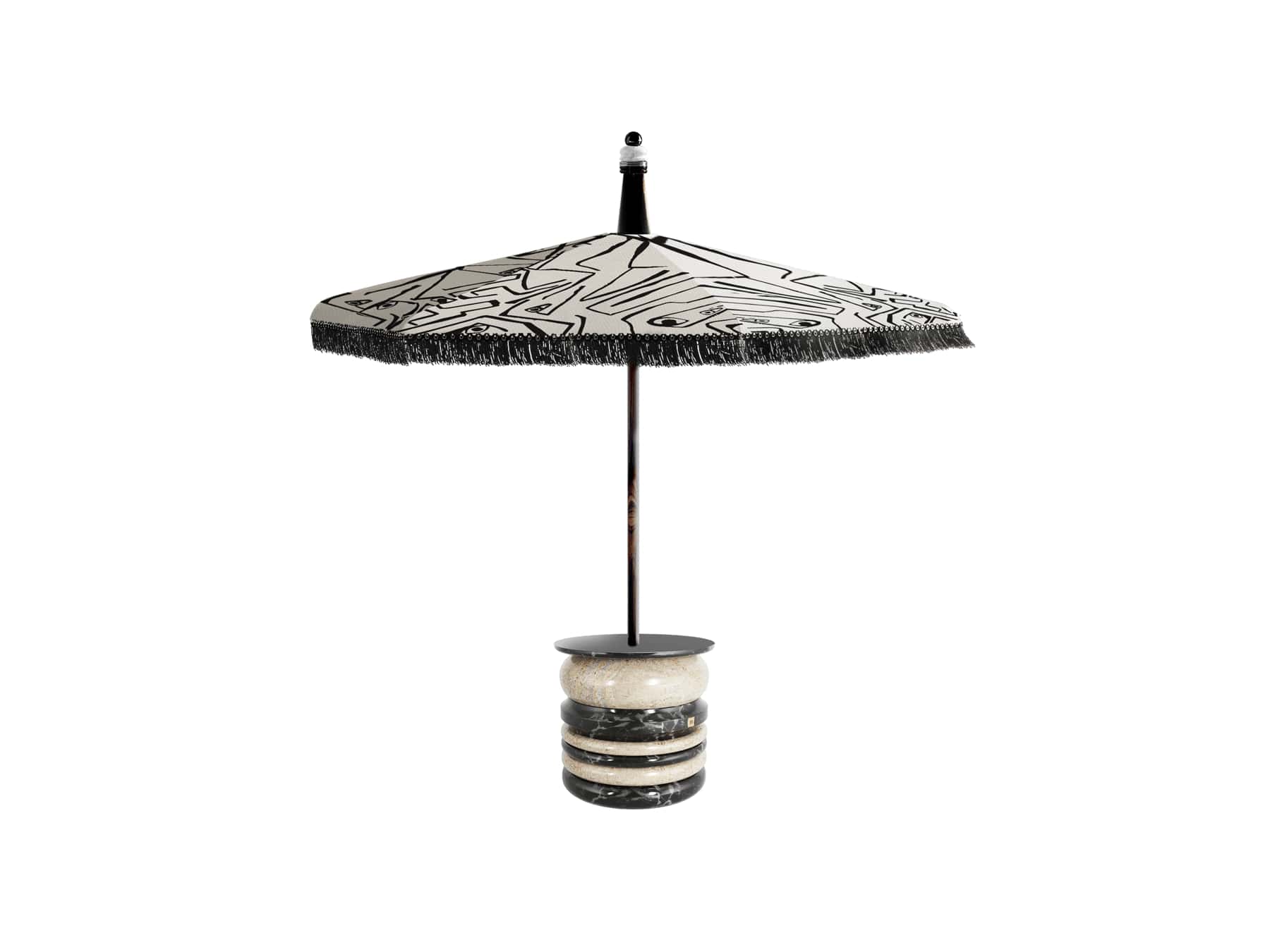 As stylish as it gets. Elektra is a black and white parasol from the haute couture interiors brand Hommés Studio. Elektra combines an exquisite finishing with a modern design.
Discover more black and white outdoor furniture here