Nowadays, nothing is more active than Instagram. The tendency is to follow all the news and no one better to help you than the influencers. So, we created the Top 10 Instagram Influencers in Mexico city so you can get to know "the best known".
KIM LOAIZA
Kimberly Loaiza is a woman of various trades. in addition to wife and mother, she has a career as a singer, influencer, and Youtuber. With 25.5m followers, the gram never stops.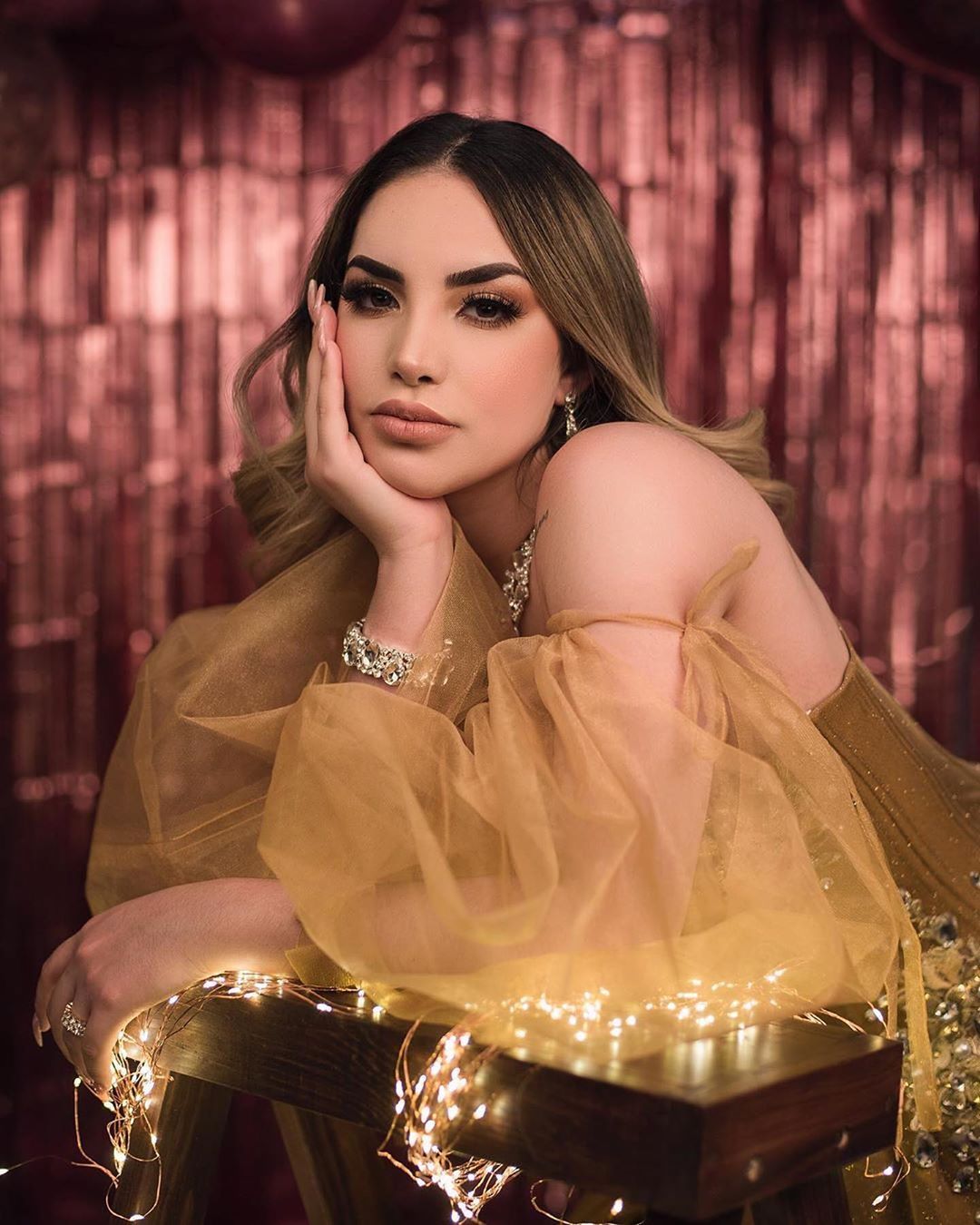 Juanpa Zurita
Juanpa Zurita is an influential internet personality. The 24-year-old, after being elected icon of the year by MTV Latinoamérica, for the first time in 2015, never stopped. Vlogger, a Mexican actor, and model is a content creator "from Mexico to the world".
Aislinn Derbez
In addition to being an actress and a model, Aislinn Derbez is the founder of a jewelry collection and a sustainable beauty line. The entrepreneur is also the author of a podcast – La Magia del Caos.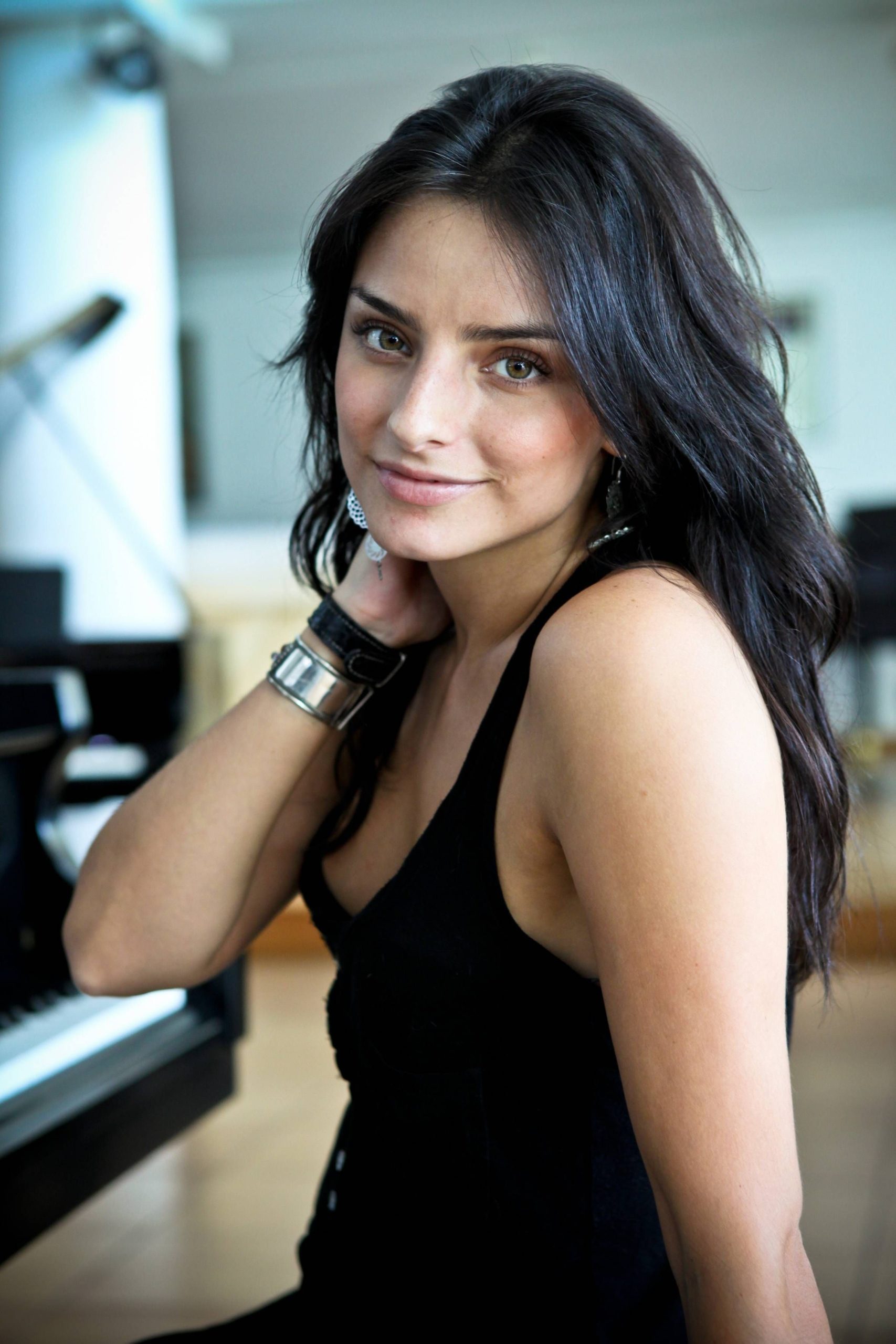 Juan Bertheau
If sneakers are your passion, Berth-Oh is the name you have to know. He is the sneaker content youtube channel with the most subscribers in the world. With more than 5 million followers on Instagram, his list of professions includes actor, model, dancer, YouTube personality, and father.
Adriana Huerta
Known as the decorator of the stars, Adriana Huerta works with seasonal interior concepts. At the same time, her curriculum includes decoration courses, a blog, and a full-time mother.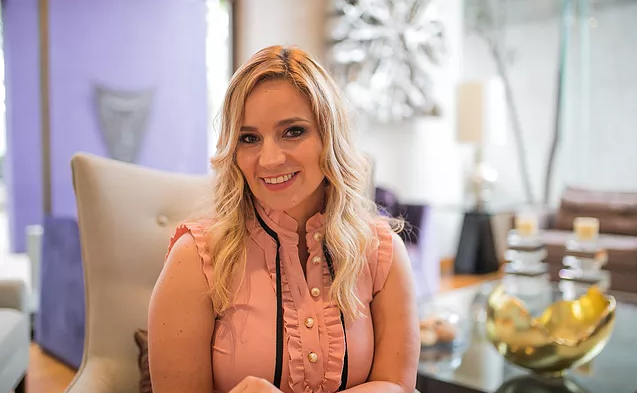 Mauricio Kirschner
Mauricio Kirschner creates immersive luxury experiences to celebrate the greatness of happiness. He is the founder of the House of Kirschner, a unique experience studio for weddings and events.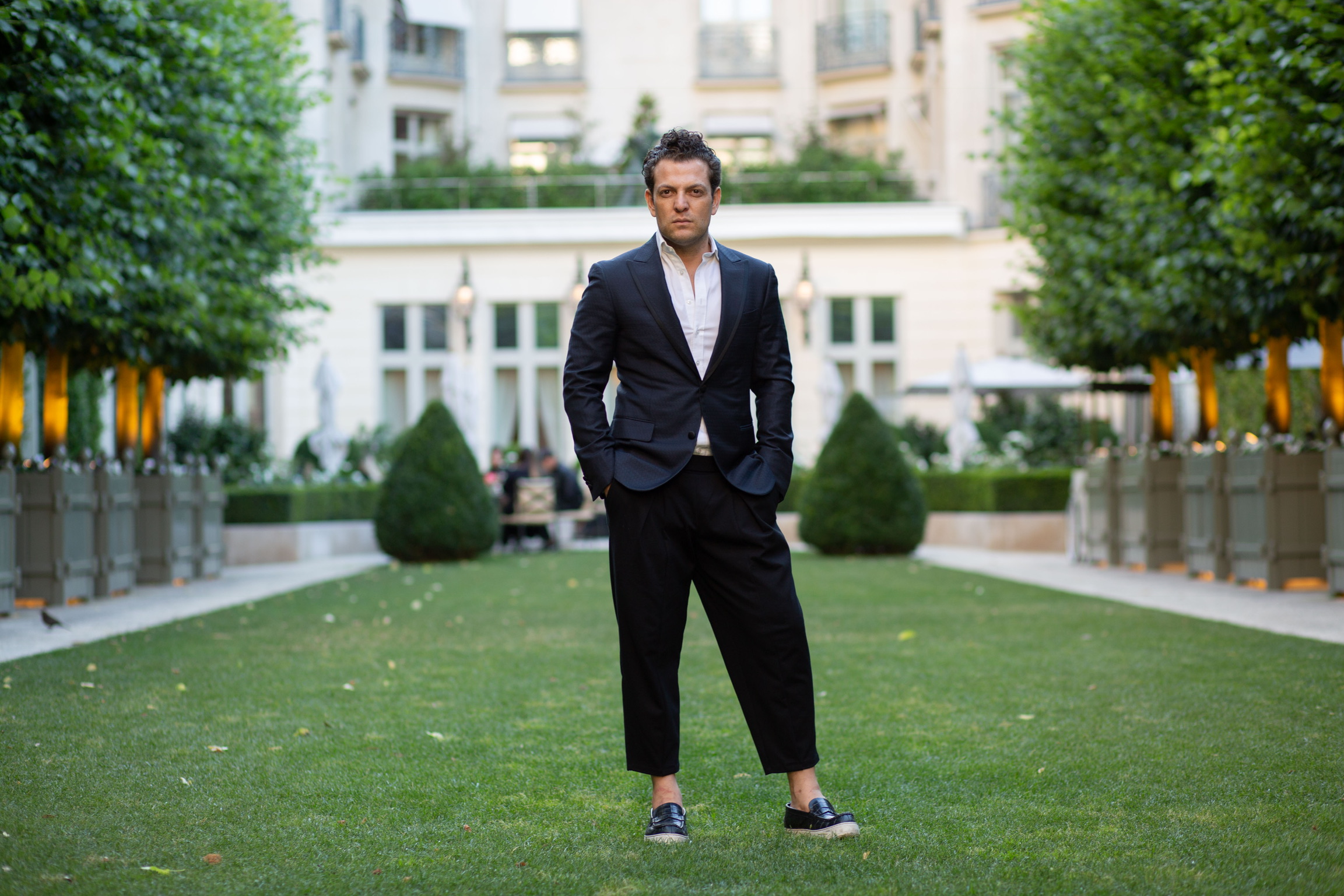 Yuya – Mariand Castrejón Castañeda
Mariand Castrejón Castañeda, better known as Yuya, is a make-up youtuber and Mexican businesswoman.
It all started with a vlog in Spanish about beauty. That is how it won over 24 million subscribers on YouTube. She published two books and her world continues to grow – with her make-up brand and her 16M followers on Instagram.
Andrea Vélez
Now let's talk about a Pilates instructor, Personal shopper and Fashion consultant, and stylist. Andrea Vélez is a 90's girl with a unique sense of style. Her account is the perfect definition of an Instagram Influencer – with about 48 thousand followers, looks like an inspirational lifestyle board.
Jimena Pérez
Jimena Pérez is known for being a Mexican TV show host and Instagrammer, posting content regularly. At the moment, she has a million followers on her Instagram. She also maintains a YouTube channel.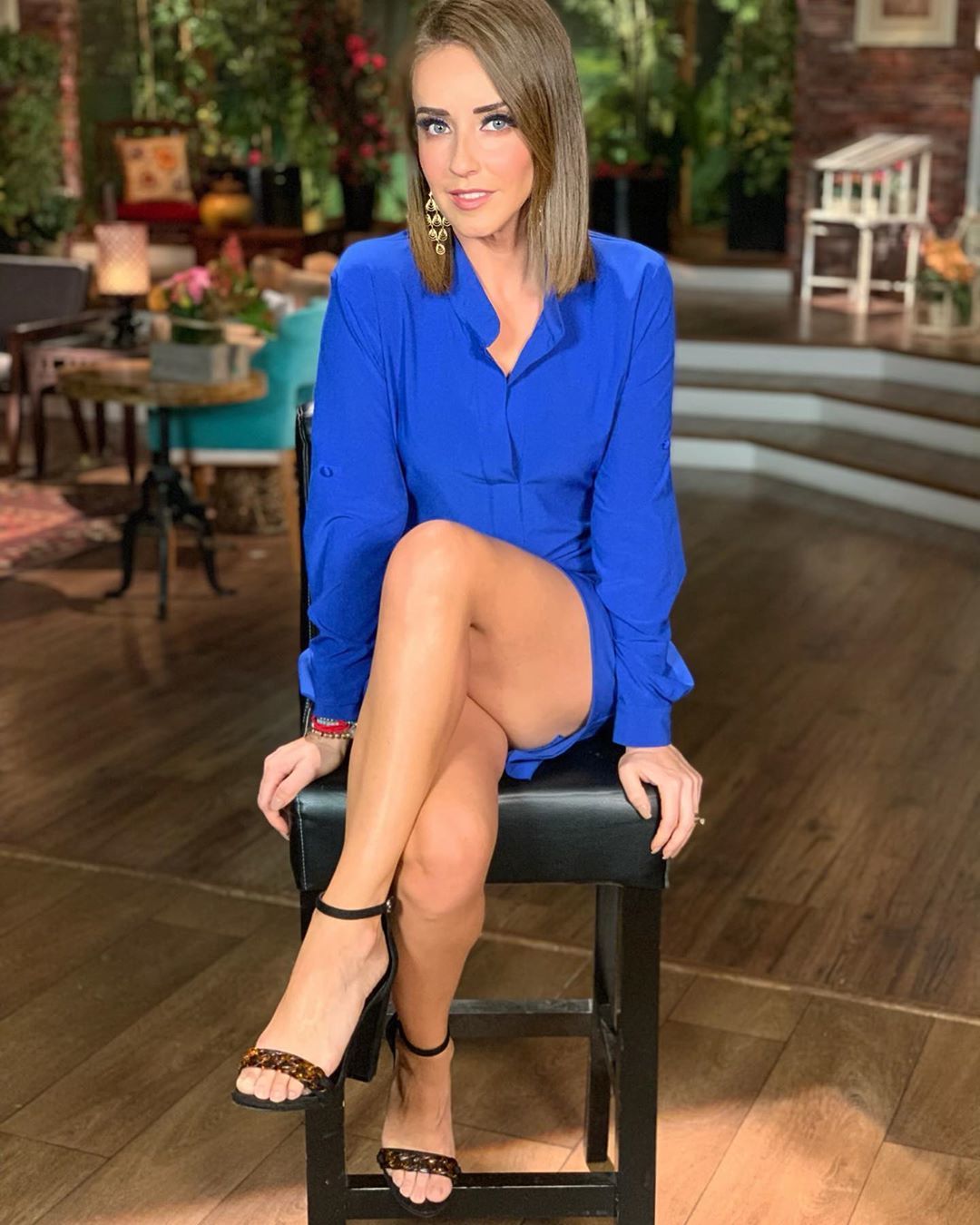 Daniela Buenrostro
Last, but not least, Instagram star and social media influencer, Daniela Buenrostro is known for posting both modeling pictures as well as lifestyle content to her over 6 million followers. In addition, she also runs a YouTube channel that features vlogs and challenges.
This was our Top Instagram Influencers in Mexico, in 2021, where we discover who they are and where they're posting on a daily basis. If you want to join their community of followers, if their content interests you, click on the links and found out more!