Rihanna's Home in Los Angeles will be the place where she will raise her baby, side by side with A$AP Rocky. Take a closer look at their modern home.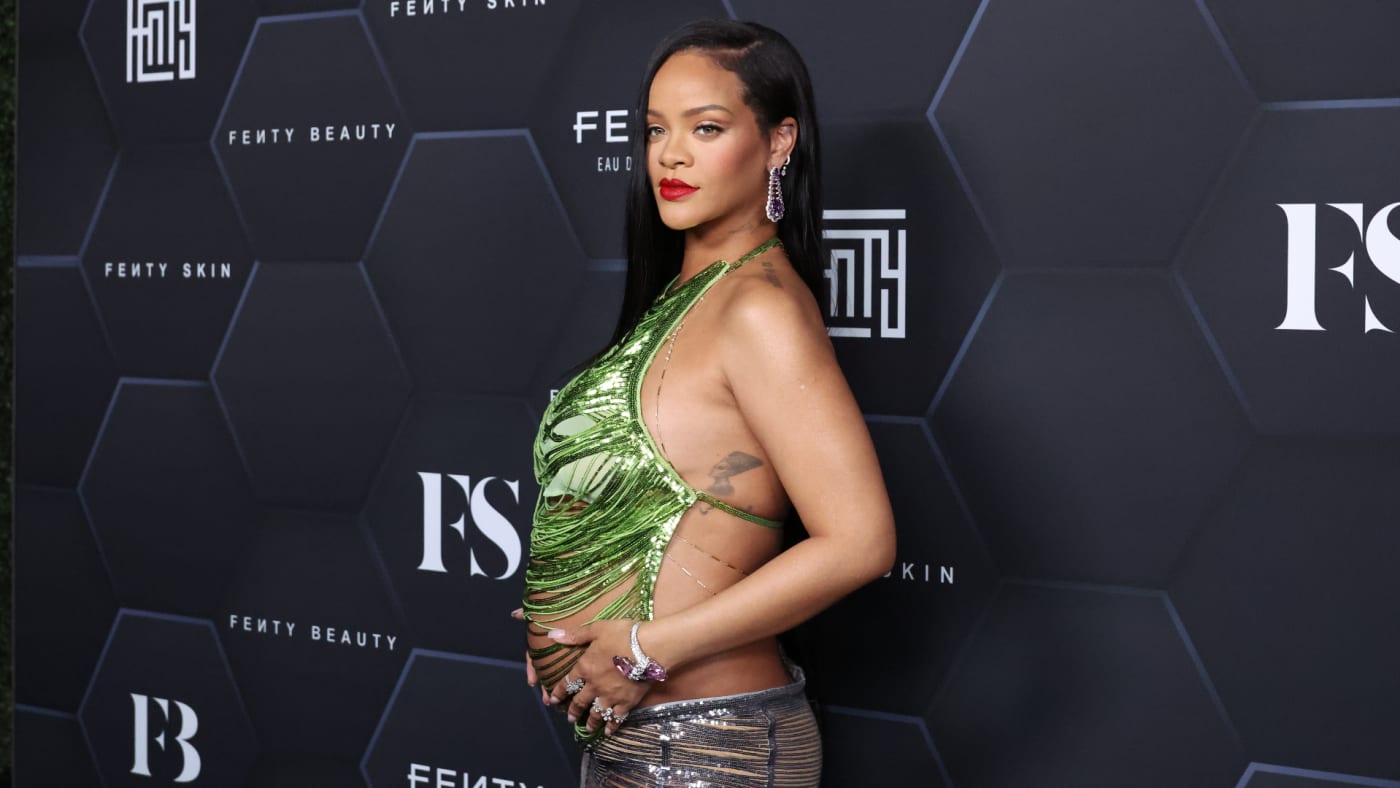 Rihanna and A$AP Rocky revealed they were expecting a baby during a romantic stroll in New York City, and from that moment on they are everywhere in the news.

Rihanna's Home in Los Angeles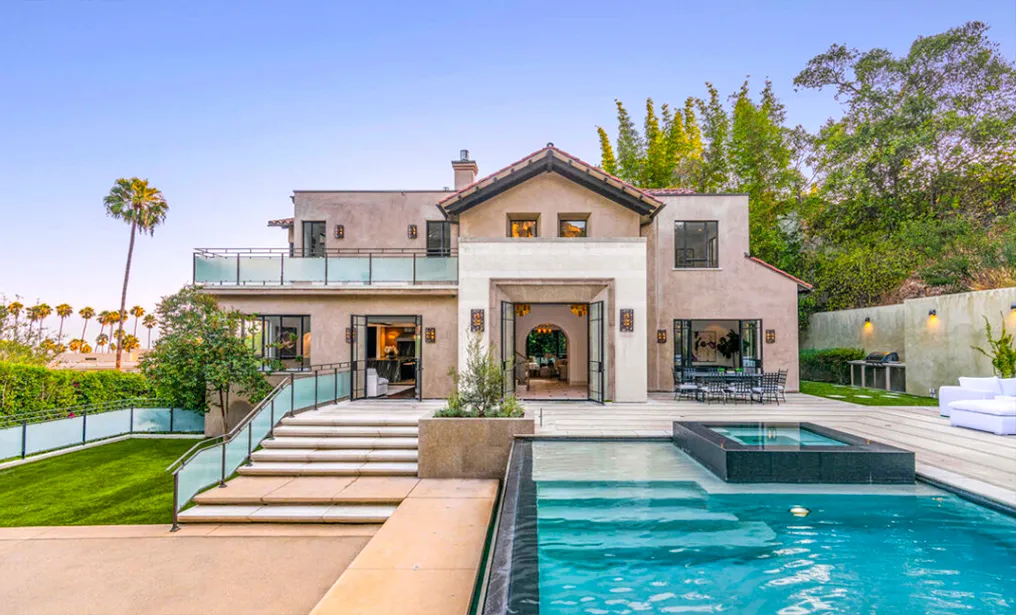 Now, let's talk about her home! Fenty Beauty owner has a lot of properties, but this Los Angeles home would be the perfect place to raise their child because it offers a sense of comfort and security that they need right now. Besides this home, she also bought another one in Beverly Hills, but a little smaller than this one, with four bedrooms, four and a half-bathrooms, but with a large outdoor swimming pool.
Rihanna's home has everything for her safety and her baby's safety as well! The two Beverly Homes that she has are for her and her family, so they can be closer to the baby!
This amazing Beverly Hills home has 8 full bathrooms and 2 powder rooms, besides this, it has a home theatre, a billiards room, a kitchen dinner, a family room, and a fitness spot.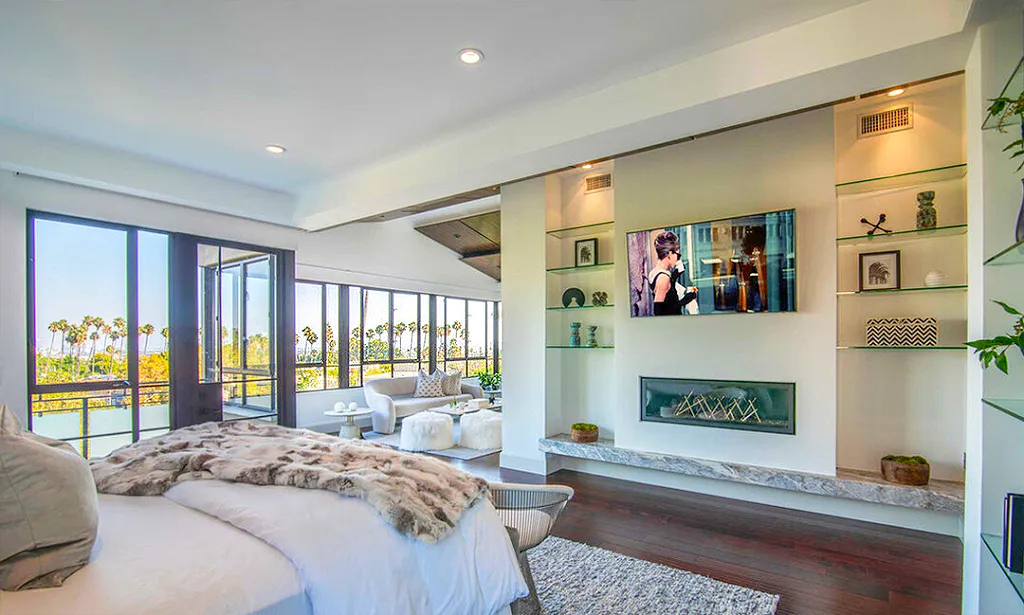 Within Rihanna's home, we can see a very simple and rustic style, that includes steel-framed windows and doors. However, that are other details that are quite important, such as the stone and wood floors. Adding to this we can see a stone-and-tile fireplace in the sitting room, and dark wood and quartz kitchen.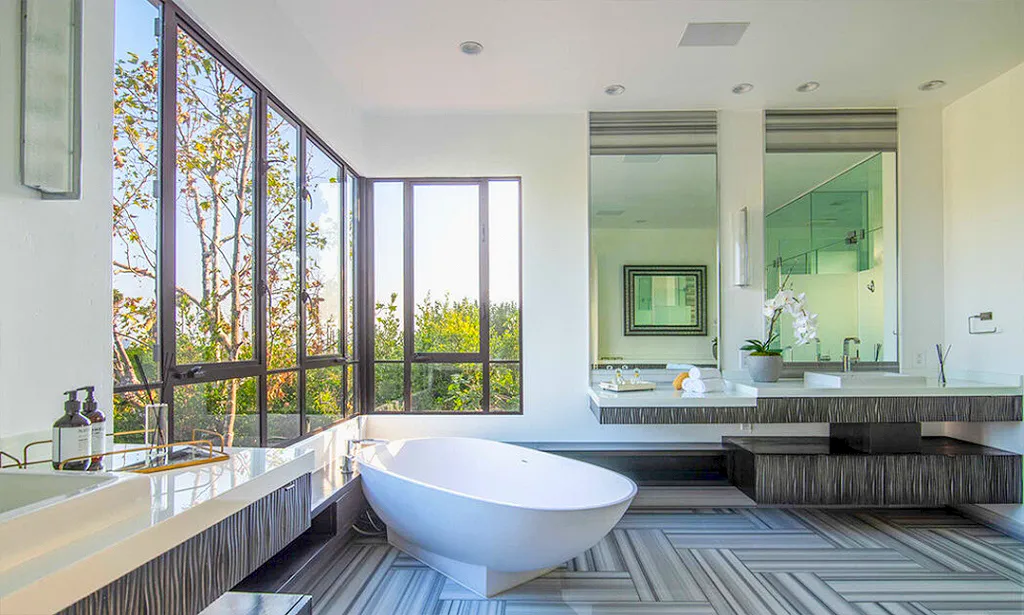 Regarding the furnishing, we can find contemporary details around the ground floor, with abstract nudes and mixed media prints. The gated house has incredible views over Hollywood from the second-floor windows and overhangs.
RIhanna's First Baby with A$AP Rocky
Rihanna and $AP Rocky announced that they are going to be parents in a photoshoot in New York City, where the Barbados singer wearing a pink jacket. These were the photos taken during the weekend and the second one has our hearts. They look really happy, and they both deserve this! Today we celebrate love, so Happy Valentine's Day!