Hawaiian Hotels are always places to have in mind when we think about the holiday, sun, and relaxation. Discover the top 9!
Espacio The Jewel of Waikiki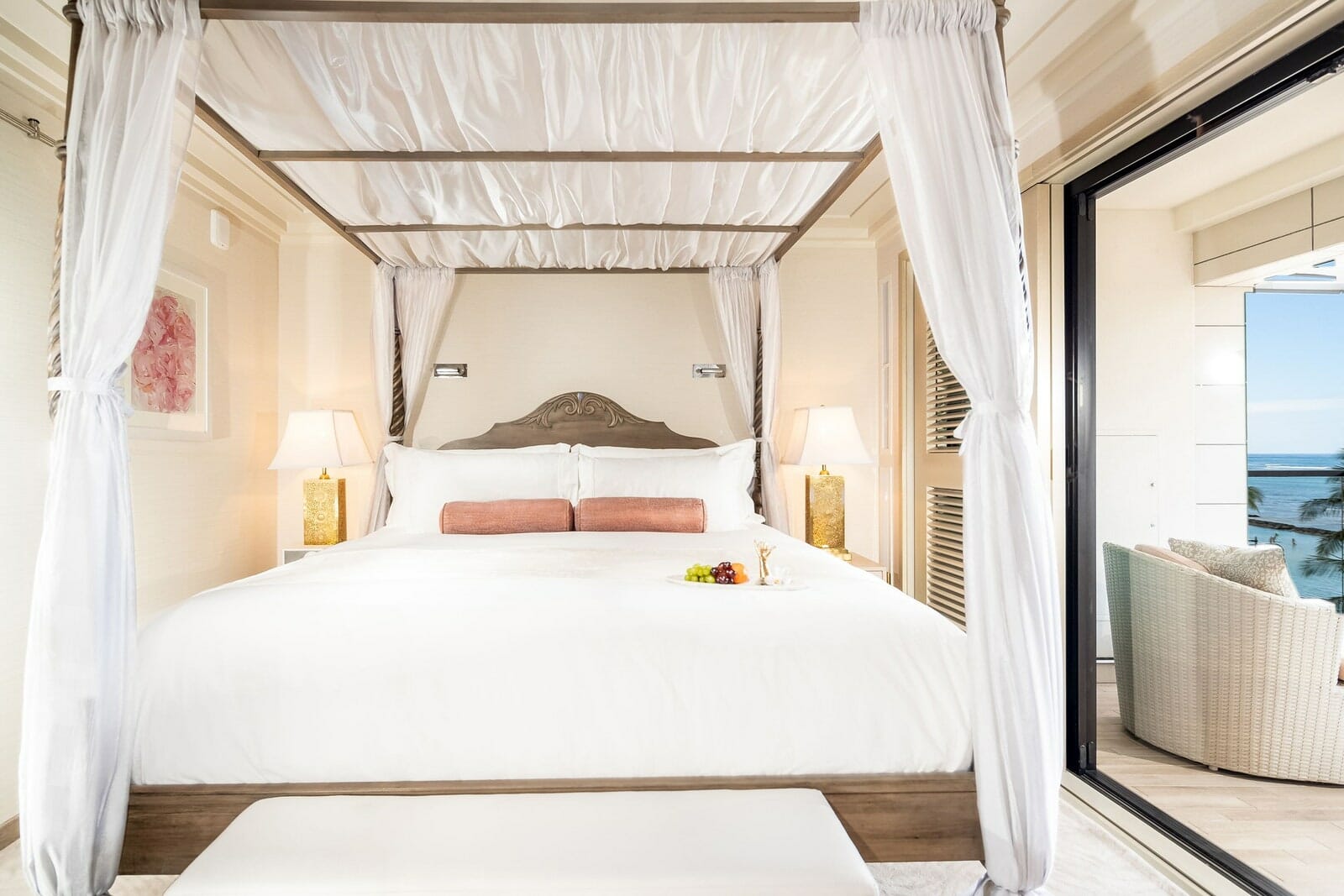 Our list of Hawaiian Hotels begins with the Jewel of Waikiki, and he may be Hawaii's most sumptuous hotel. It has nine 2,250-square-foot multi bedrooms suites, and every single one occupies an entire floor. Besides that, there are some rooms that have a sweeping ocean-view balcony with a Jacuzzi.
Montage Kapalua Bay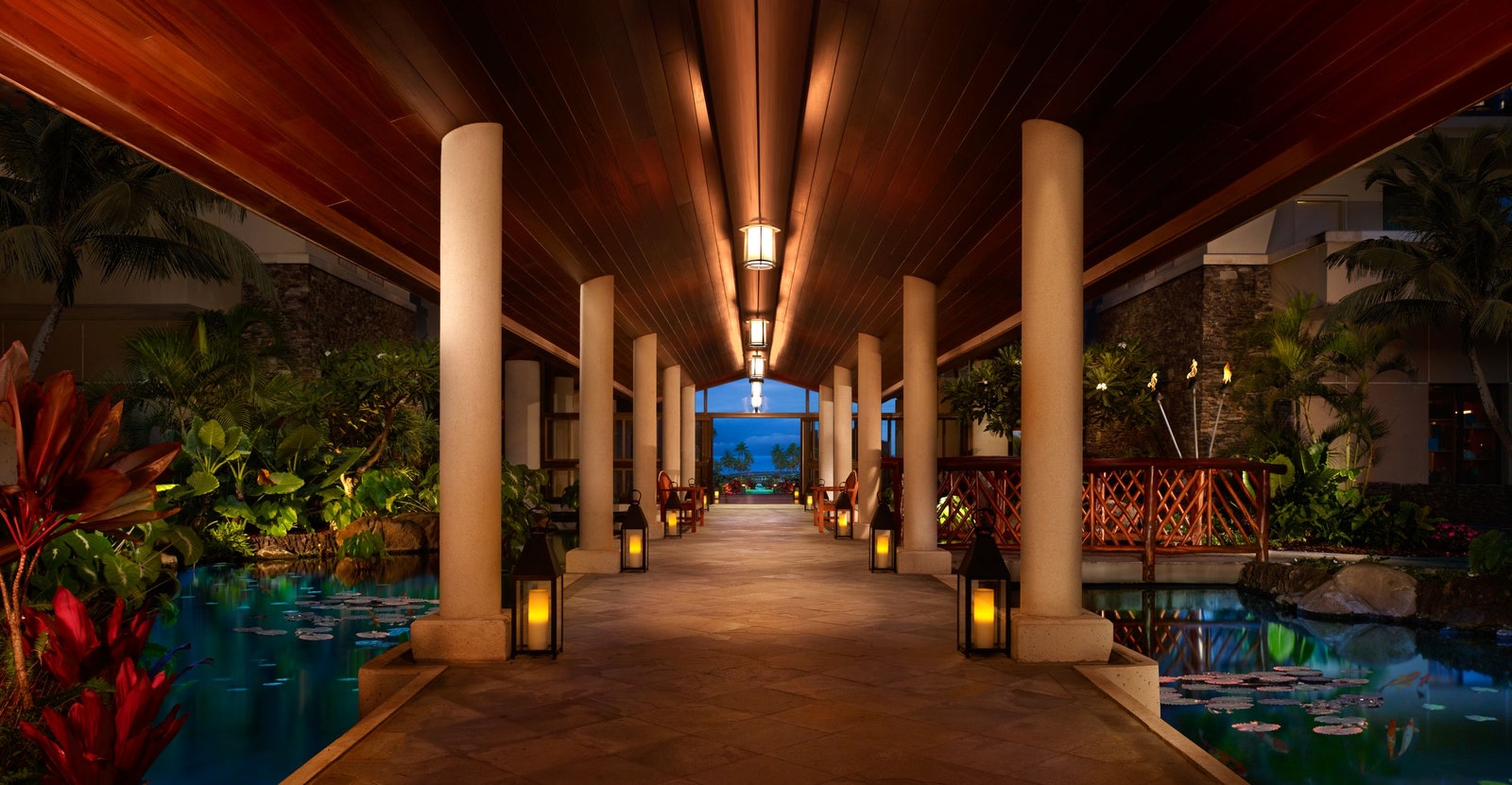 In the image, you can see an open-air walkway, which reflects the luxury of this amazing hotel. It is an intimate spot with its 50-plus residential-style rooms. This year the hotel offers a unique and extravagant culinary experience.

The Ritz-Carlton Kapalua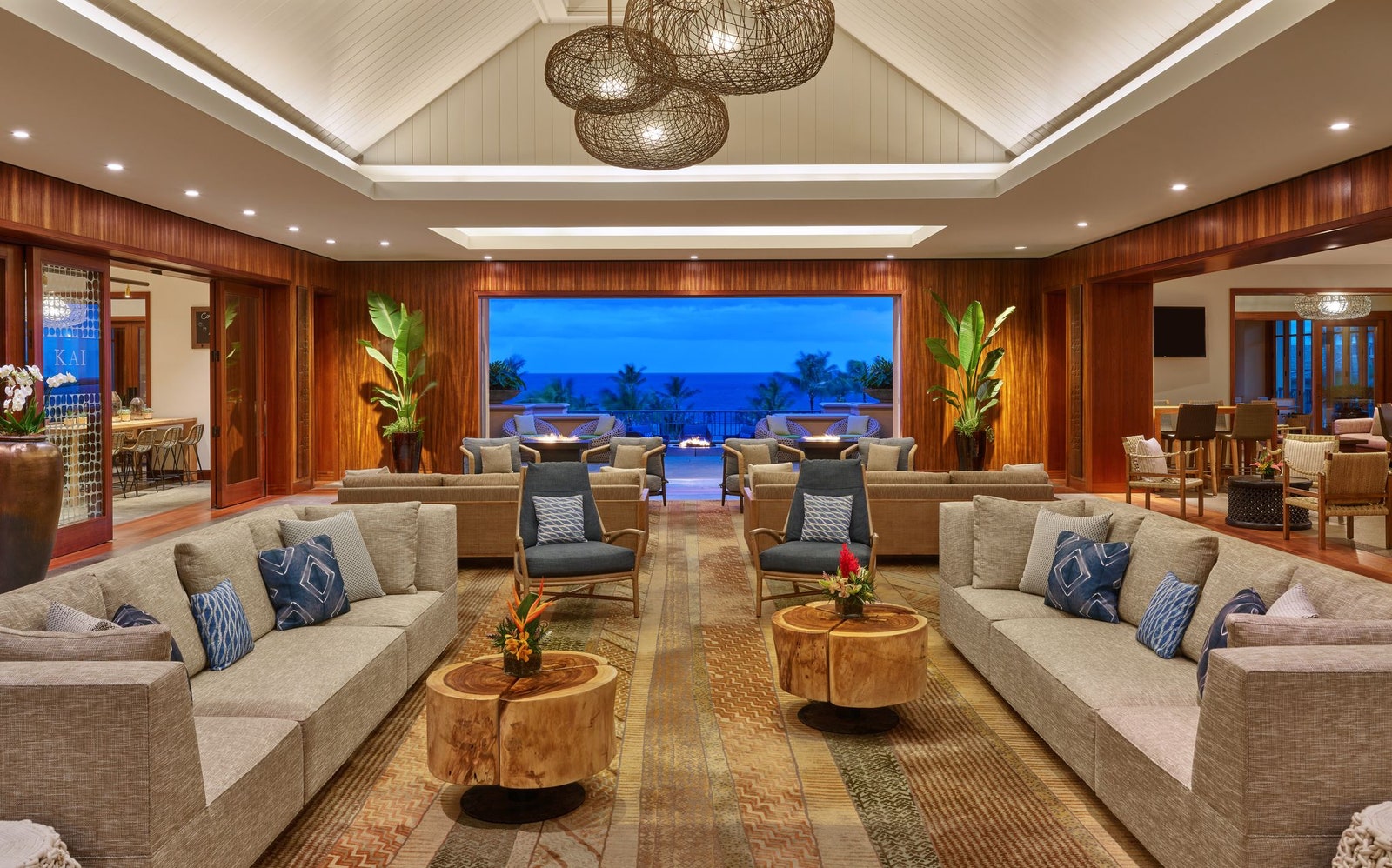 The Ritz-Carlton Kapalua needed to be on our list of Hawaiian Hotels because it is a well-known hotel. It has 466 rooms, which is amazing and it also offers six dining experiences, spa treatments, and golf courses.
The Westin Hapuna Beach Resort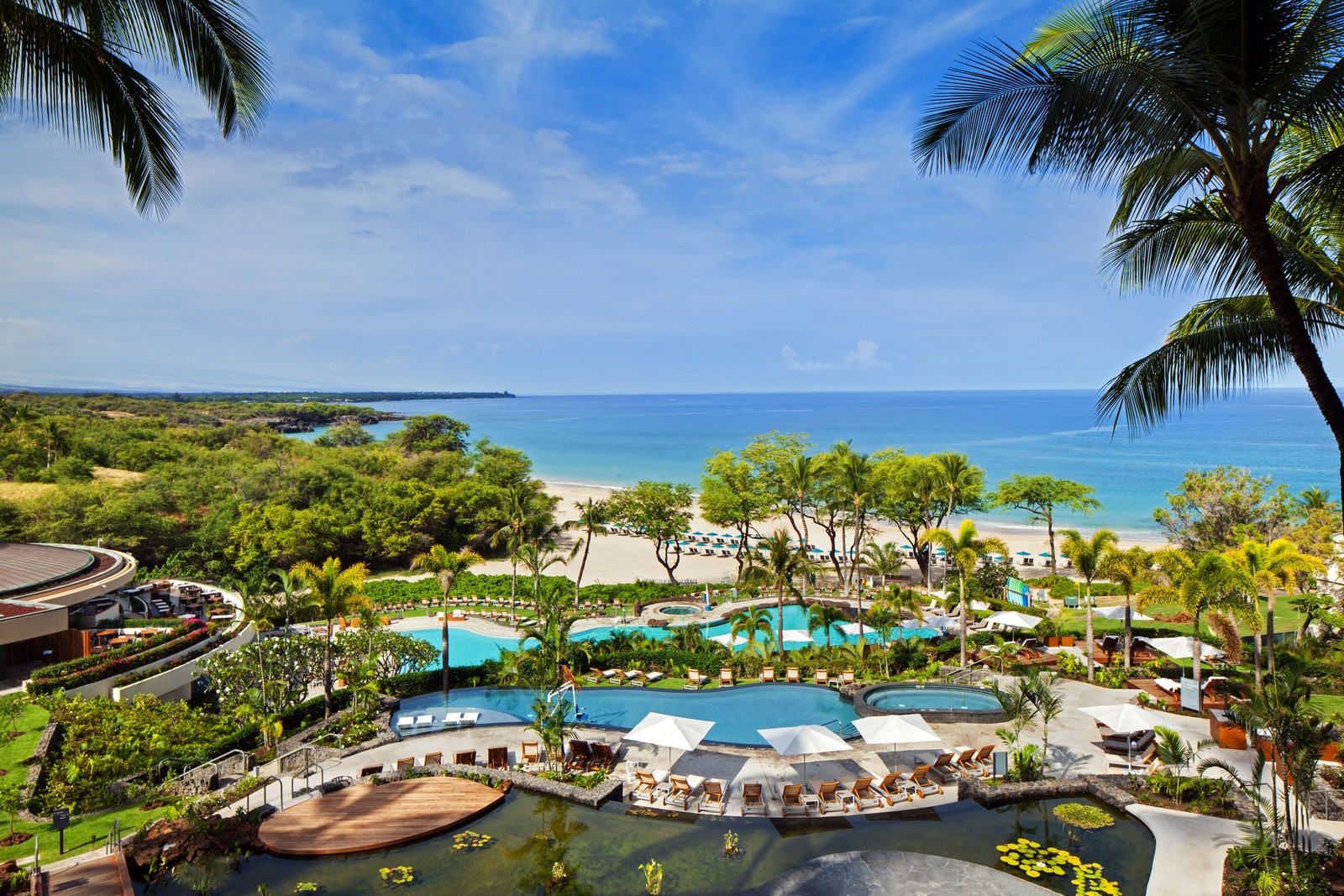 This place is located near Hapuna Bay, one of the most famous beaches in Hawaii. It is a 249 room hotel, besides that has one-to-four-bedroom residences that range from 670 to 3,500 square feet. It also includes a 6,800-square-foot freeform pool, adult-only infinity pool, amazing and tasty menus in the three restaurants, fitness studio, and spa.
Fairmont Orchid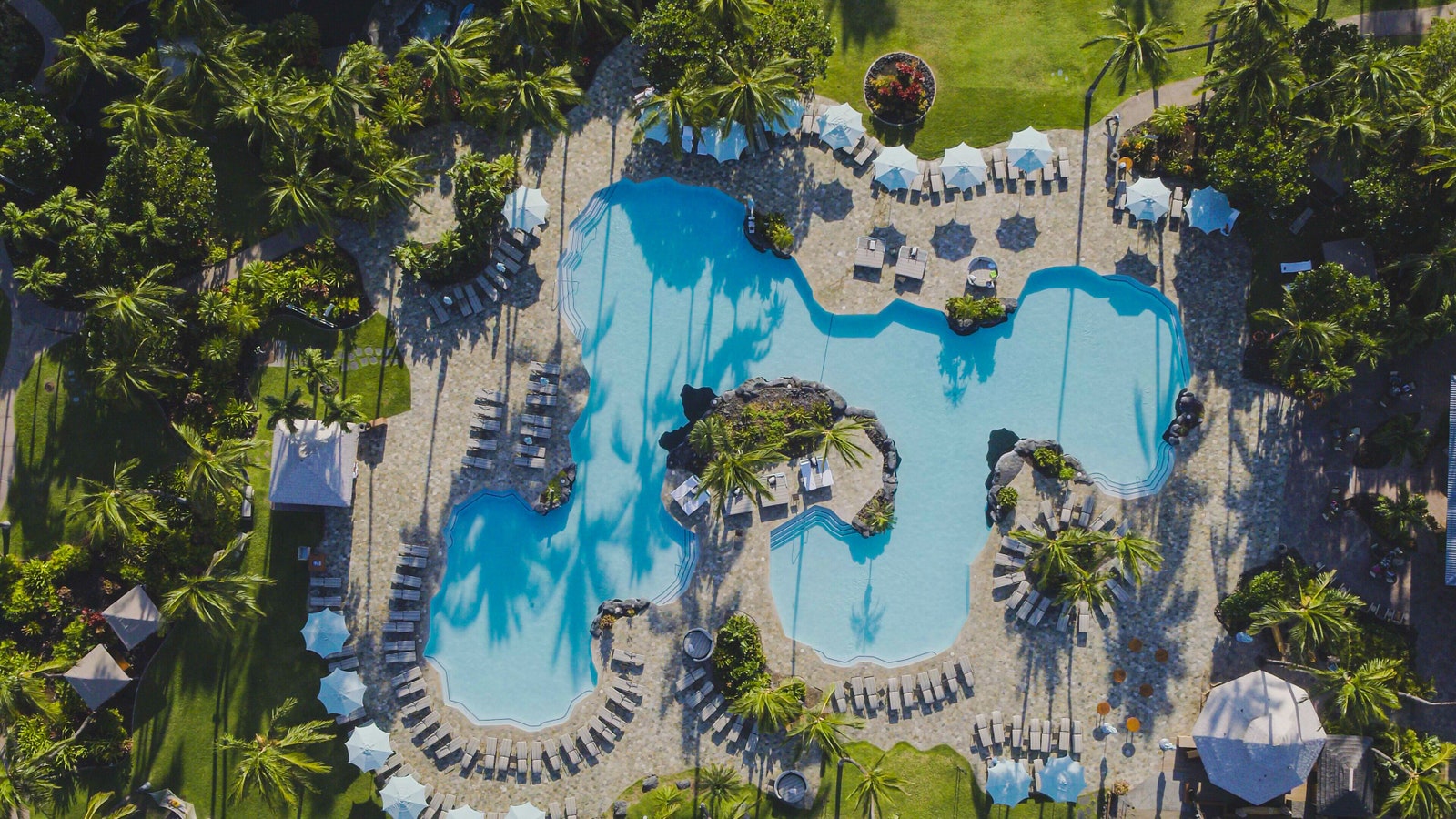 Welcome to Fairmont Orchid, a charming and unique place that will enchant you. If you walk through the glass doors, you'll be calm and relaxed by listening to Hawaiian music. The resort offers cultural ambassadors that can and will teach you Hala from weaving, lei making, and net throwing.
Four Seasons Resort Maui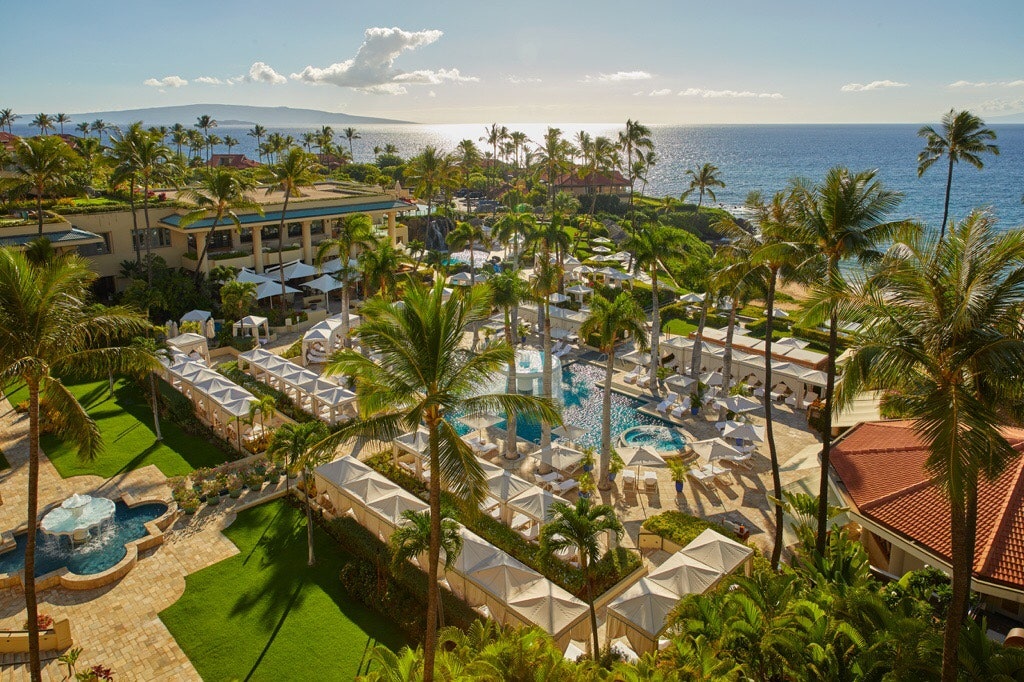 The Four Seasons Maui also needed to be included in our list of Hawaiian Hotels because of one thing only, this hotel elevates the concept of open-air beachfront resorts. It has everything, from plumeria flowers to the infinity pool. And never forget the importance of a Spa, and here The Four Seasons wins.
Four Seasons Resort Hualalai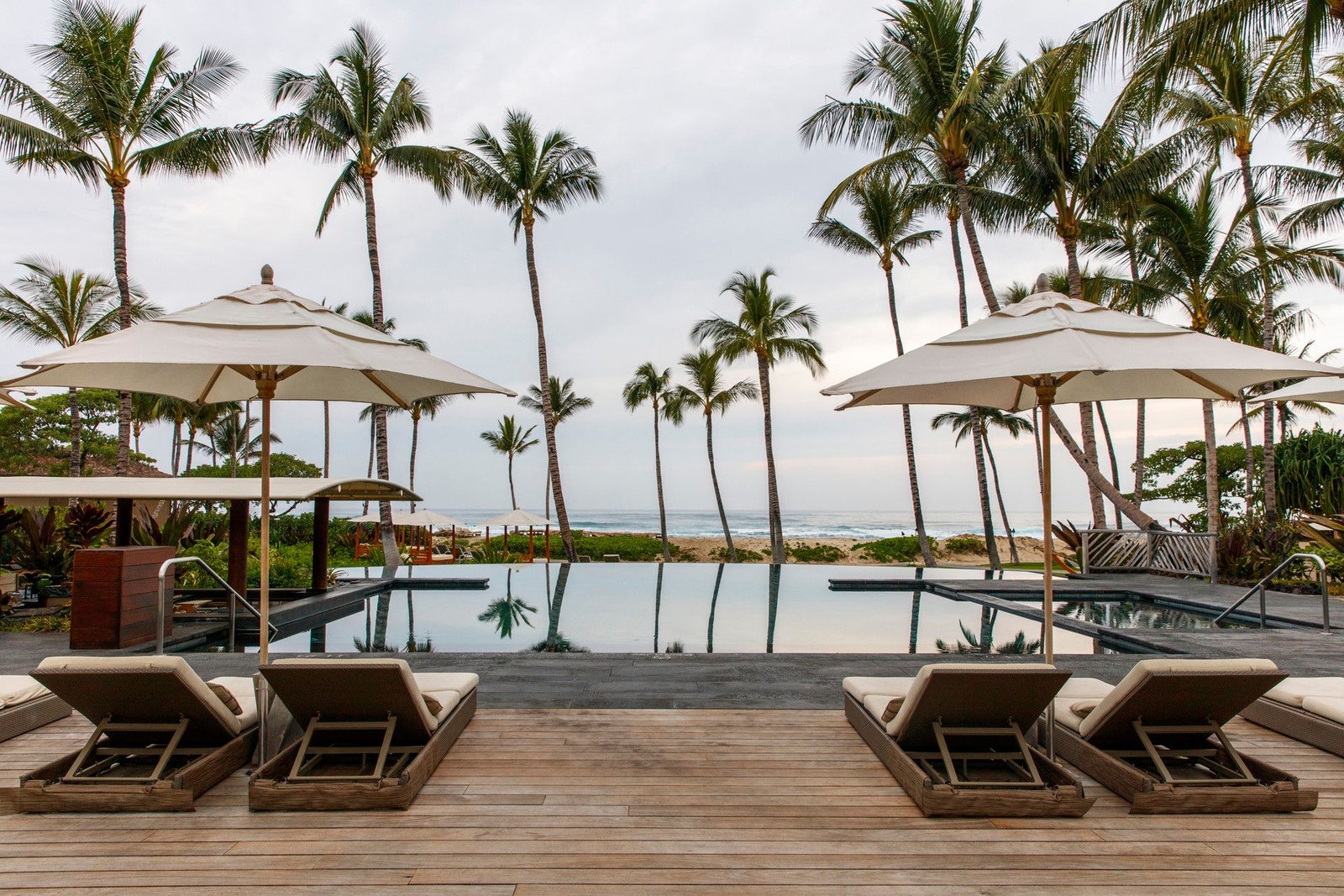 Once again, Four Seasons takes the lead, with Four Seasons Resort Hualalai. An outstanding resort with 249-room, that went through a $100 million resort-wide renovation. It includes an elevated swimming pool, Kumo Kai Marine Center, and lounge deck.
Grand Wailea, A Waldorf Astoria Resort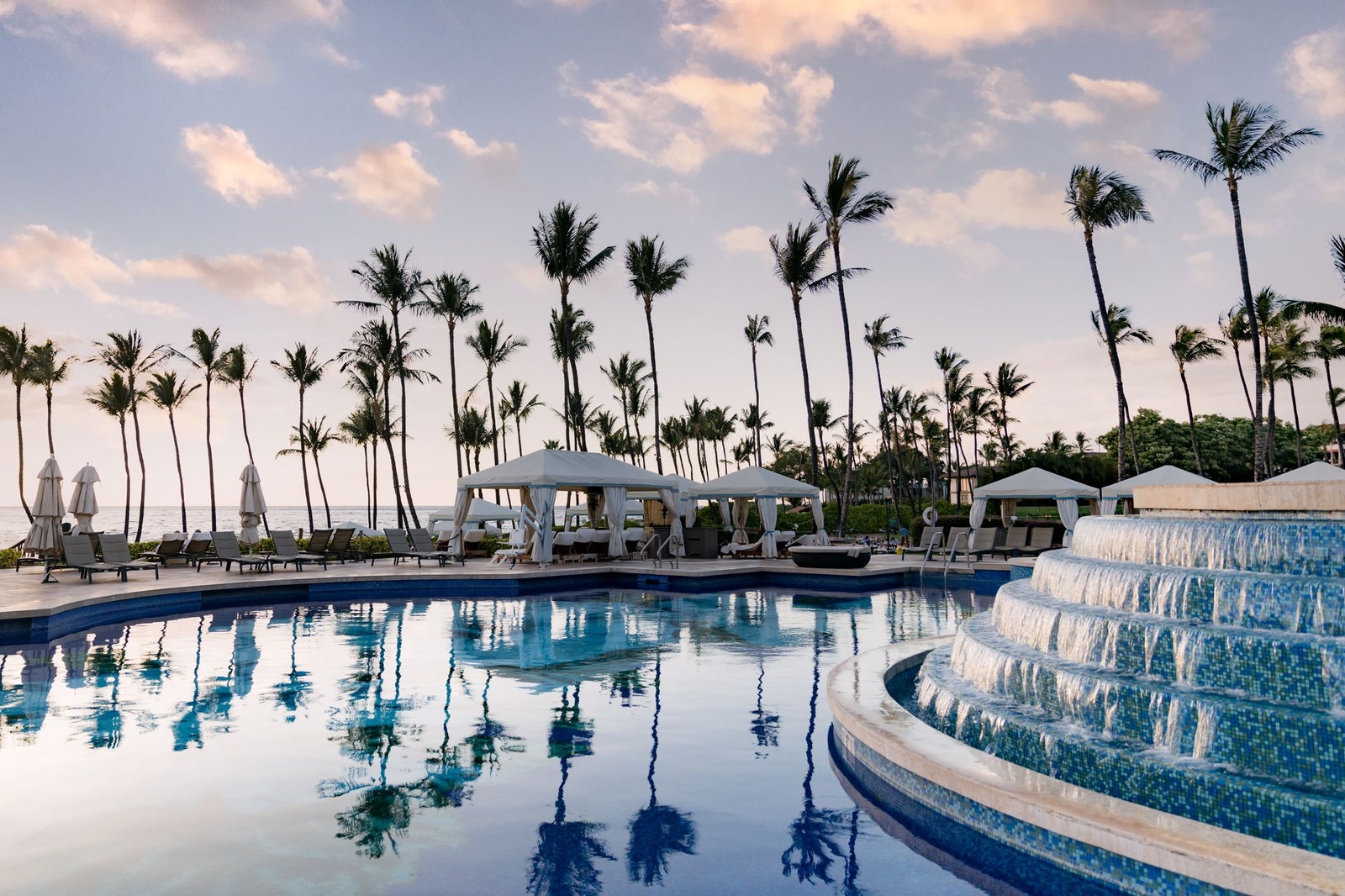 From New York to Amsterdam, and now in Hawaii, the Waldorf Astoria has made history. It features a 2,000 foot-long pool surrounded by Greek cabanas and chaise-longues. The oceanfront Ho'olei villas have panoramic ocean views in all three bedrooms.
Halepuna Waikiki by Halekulani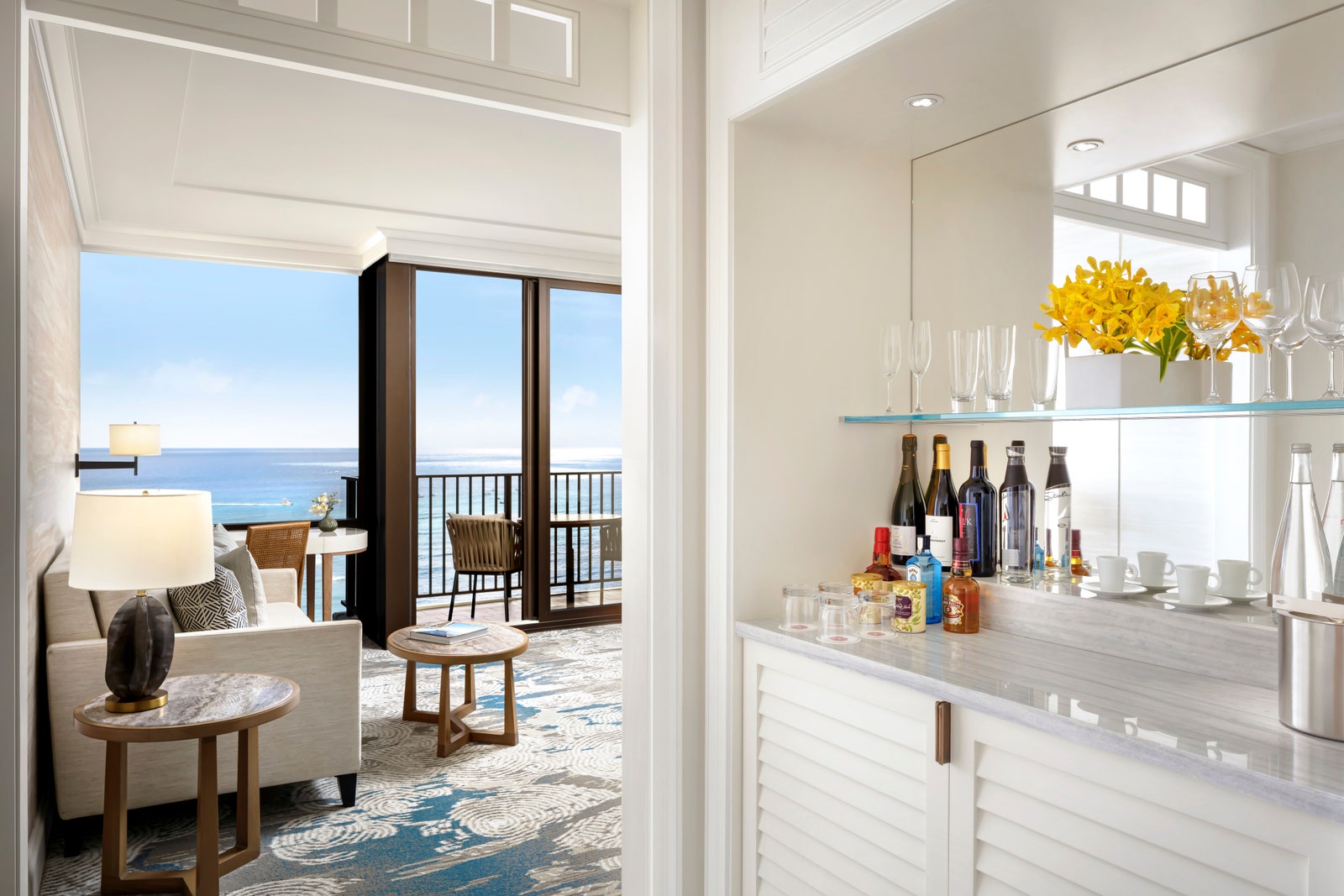 The Halepuna Waikiki ends our amazing list of Hawaiian Hotels and we couldn't end it better. This is a resort that opened its doors in 2019 only and has become part of the most known hotels in Hawaii. And that is a reason for that because he is a Honululu Paradise.
Credits to: Architectural Digest