Ed Cole and Christopher Wigand remodeled their house to a refined house in California with a 60´s design style. The end effect is a lustrous house with a lot of personalities.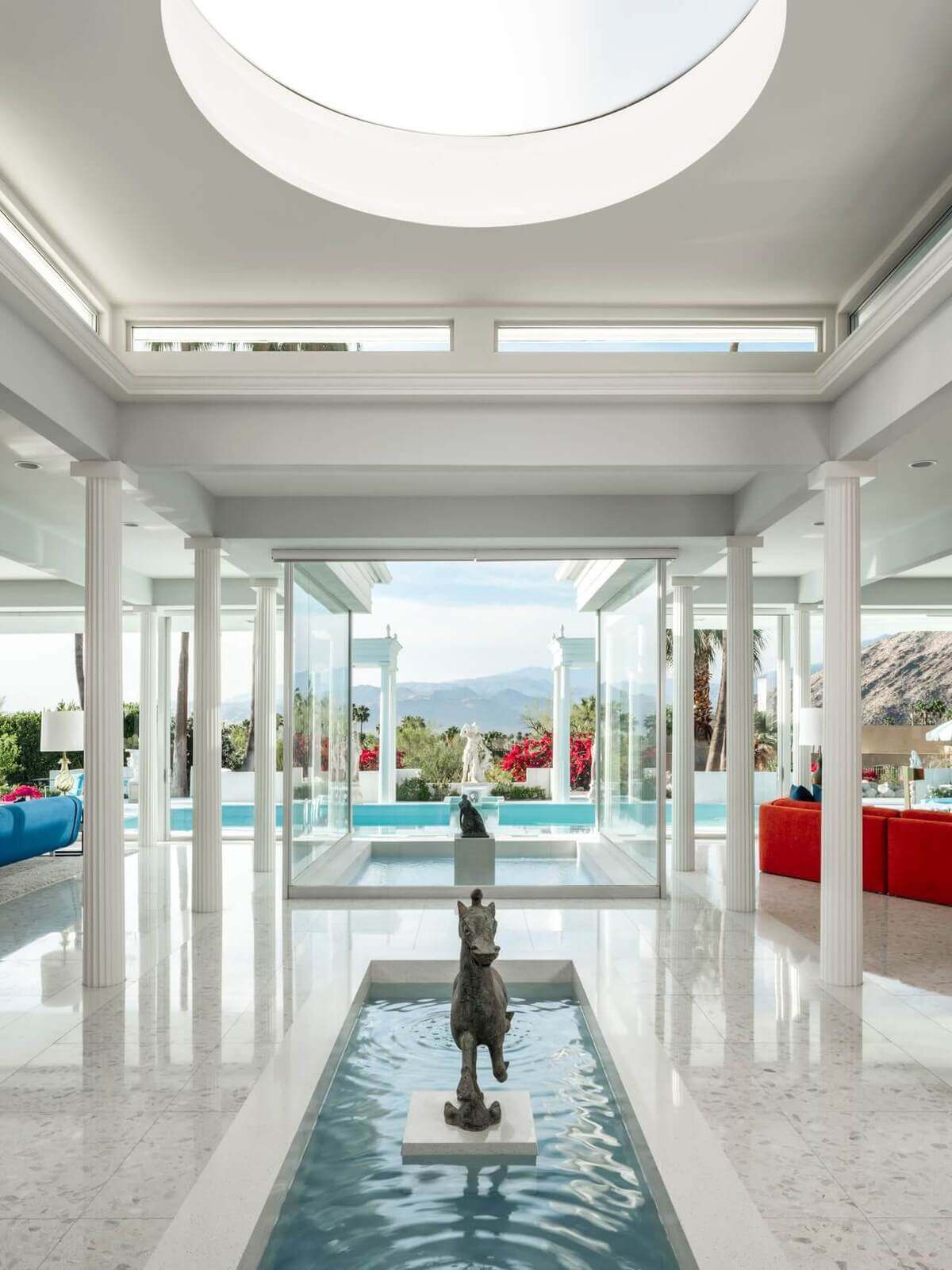 REFINED HOME IN CALIFORNIA
When Ed Cole and Christopher Wigan, looked for a house in Southern California, they specified a midcentury property with original charm. The search was difficult because most of the 60´s decor houses were completely remodeled.

In the end, they chose the house previously owned by media magnate George Randolph Hearst. The legendary mansion was designed by Hollywood set designer James McNaughton.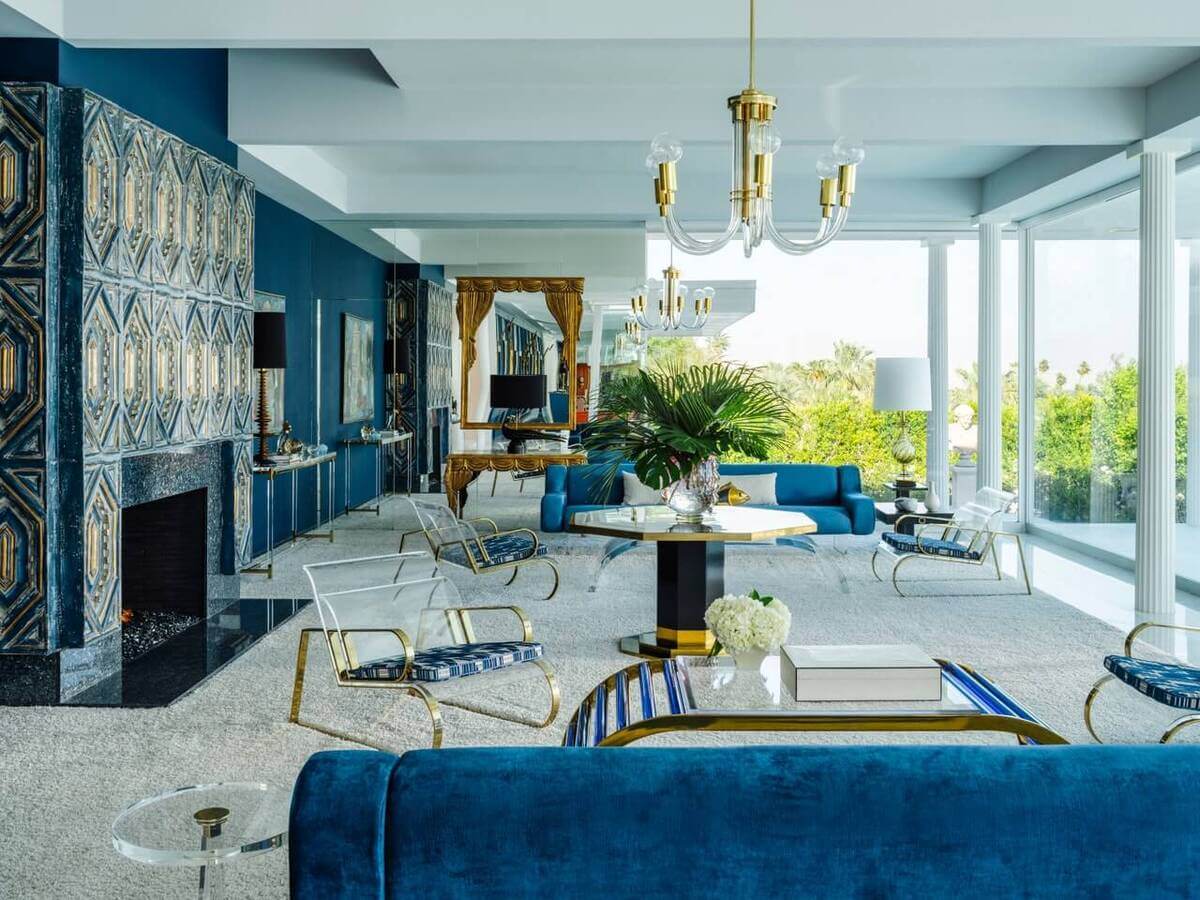 At the start, McNaughton envisioned a grand property with a mystical aura and a massive gateway adorned with metal medallions. Cole and Wigan discovered an outdoor area enclosed by Romanesque sculptures, columned belvederes, and mirrored ponds.
The8,000 square feet of glass-walled rooms, Palladian-style villa needed more work than expected. The interior designer and contractor Stoker Inc. developed the project.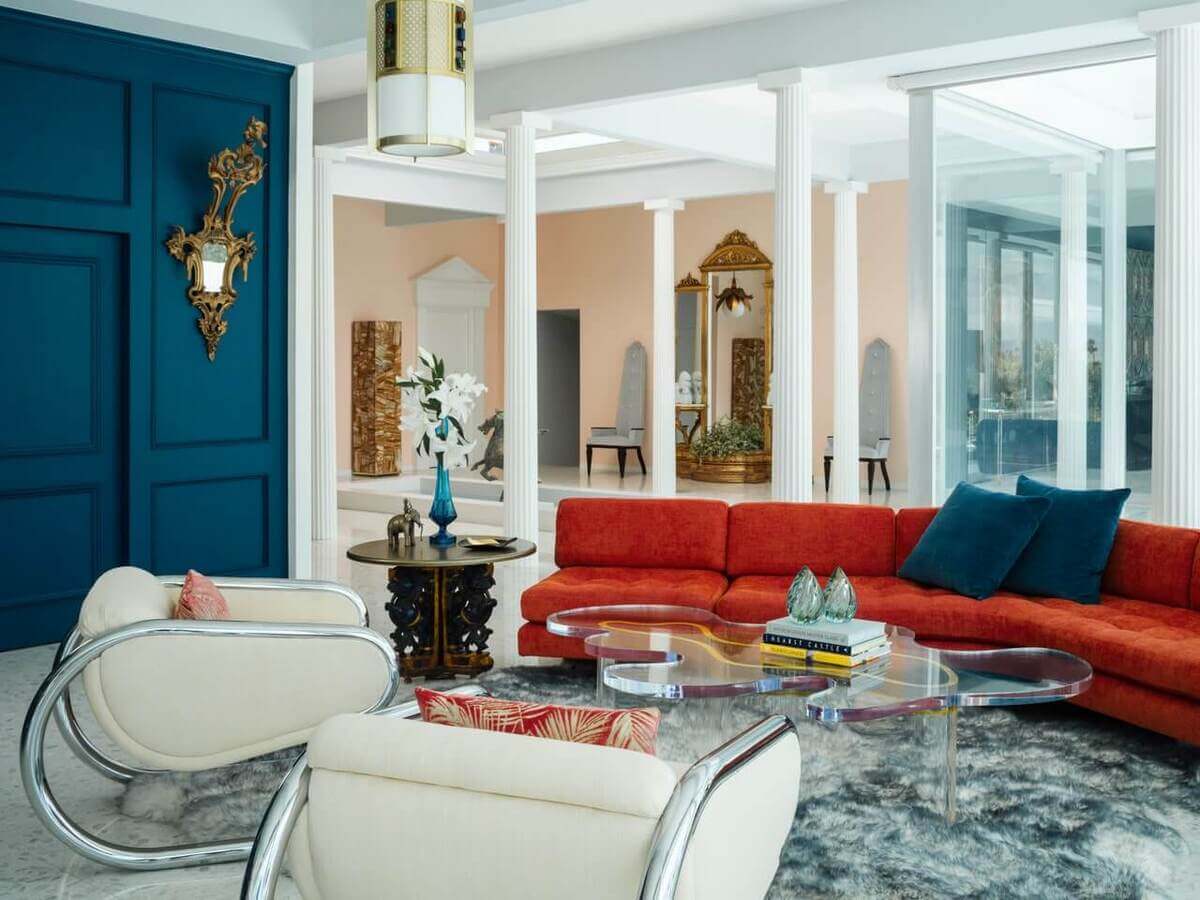 ANTHONY COCHRAN BACKGROUND
Anthony Cochran creates interiors that are both personal and distinctive by mixing cultures, periods. The vast rooms provide a welcoming atmosphere. Small spaces have a certain sense to them. Every aspect of the decor and lifestyle is taken into account when developing environments that are classy and yet unintimidating.

The challenge was in creating a new look while keeping the past's individuality. When renovating the home's original decoration and layout were taken into consideration. The new owners intended to remodel with their extensive furniture collection, which included Italian classics and statement pieces. Everything came together beautifully in the end.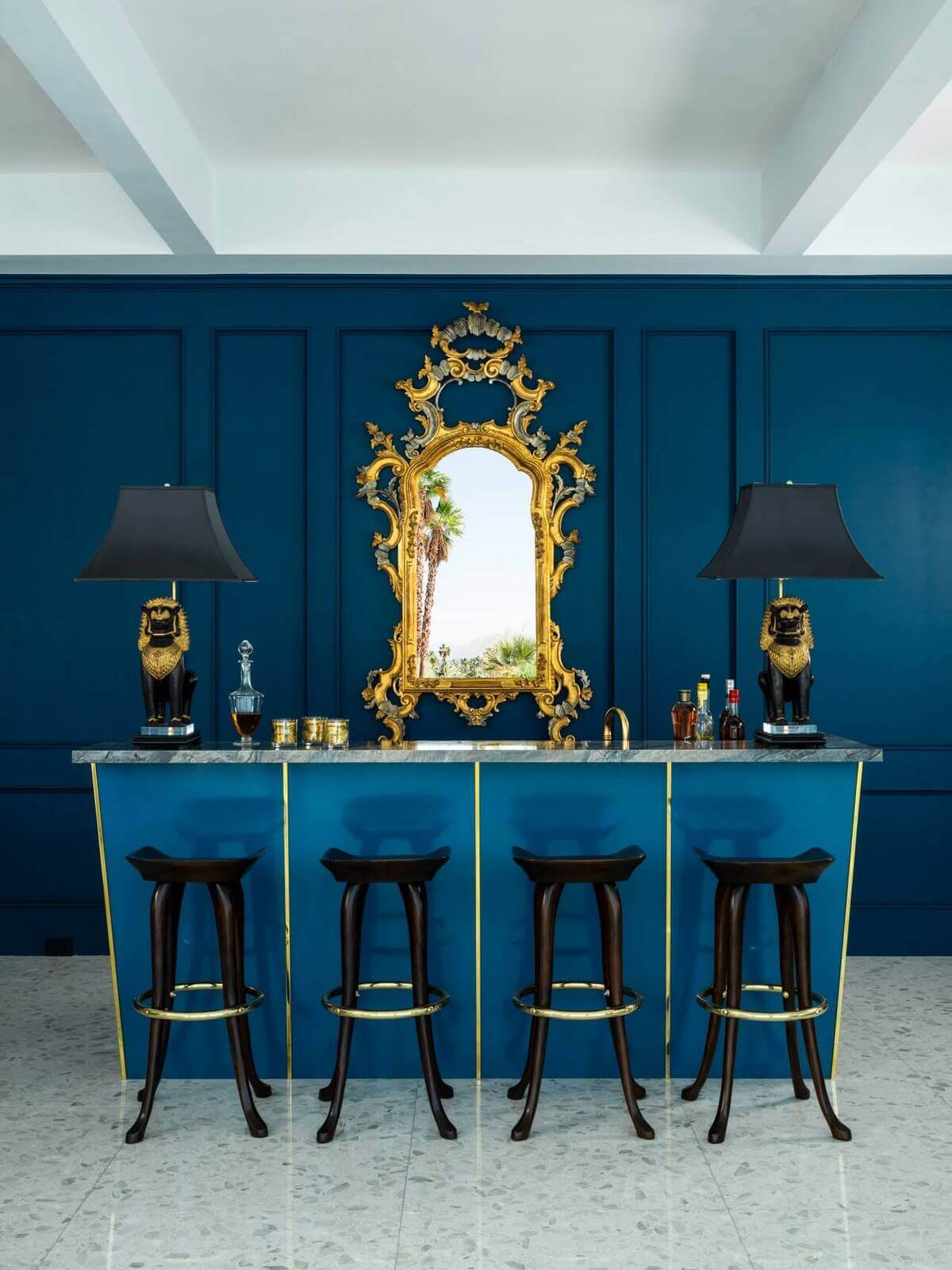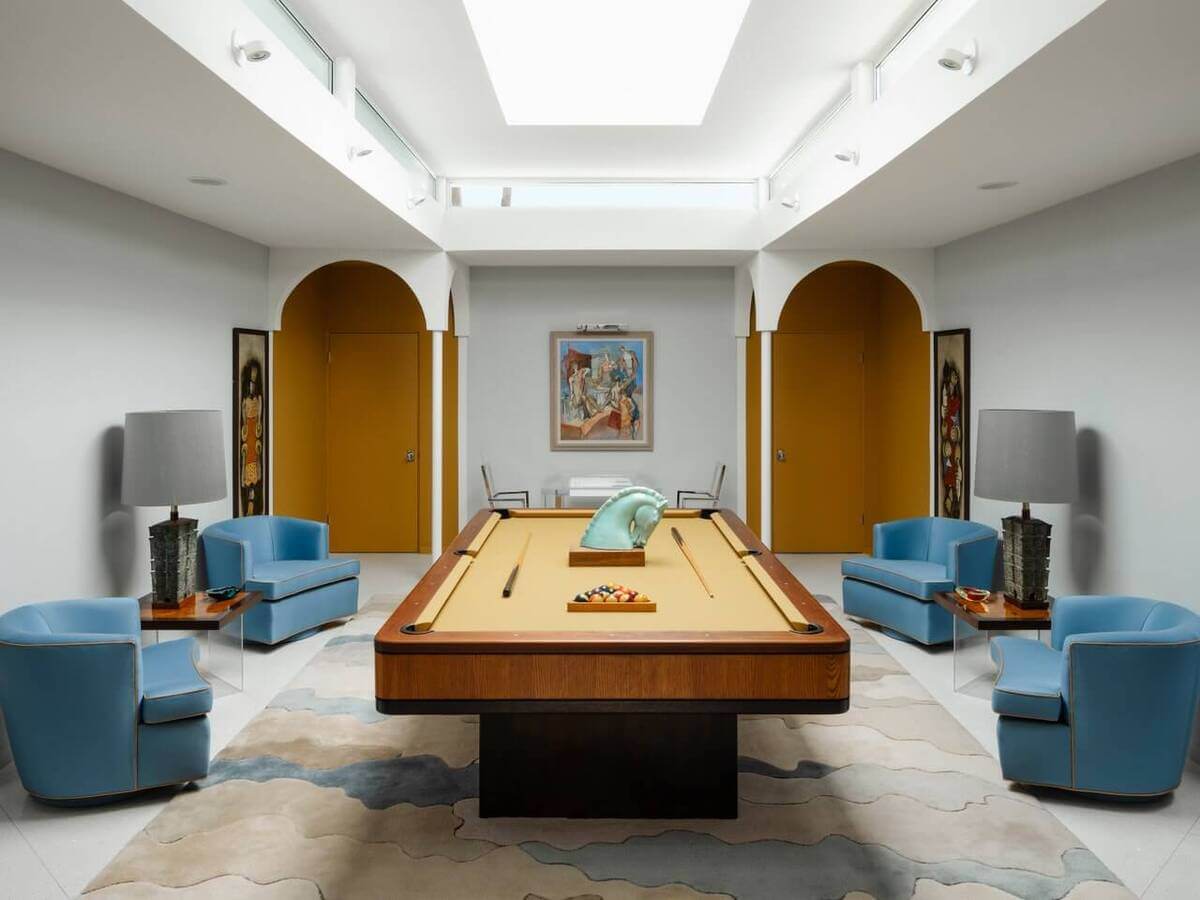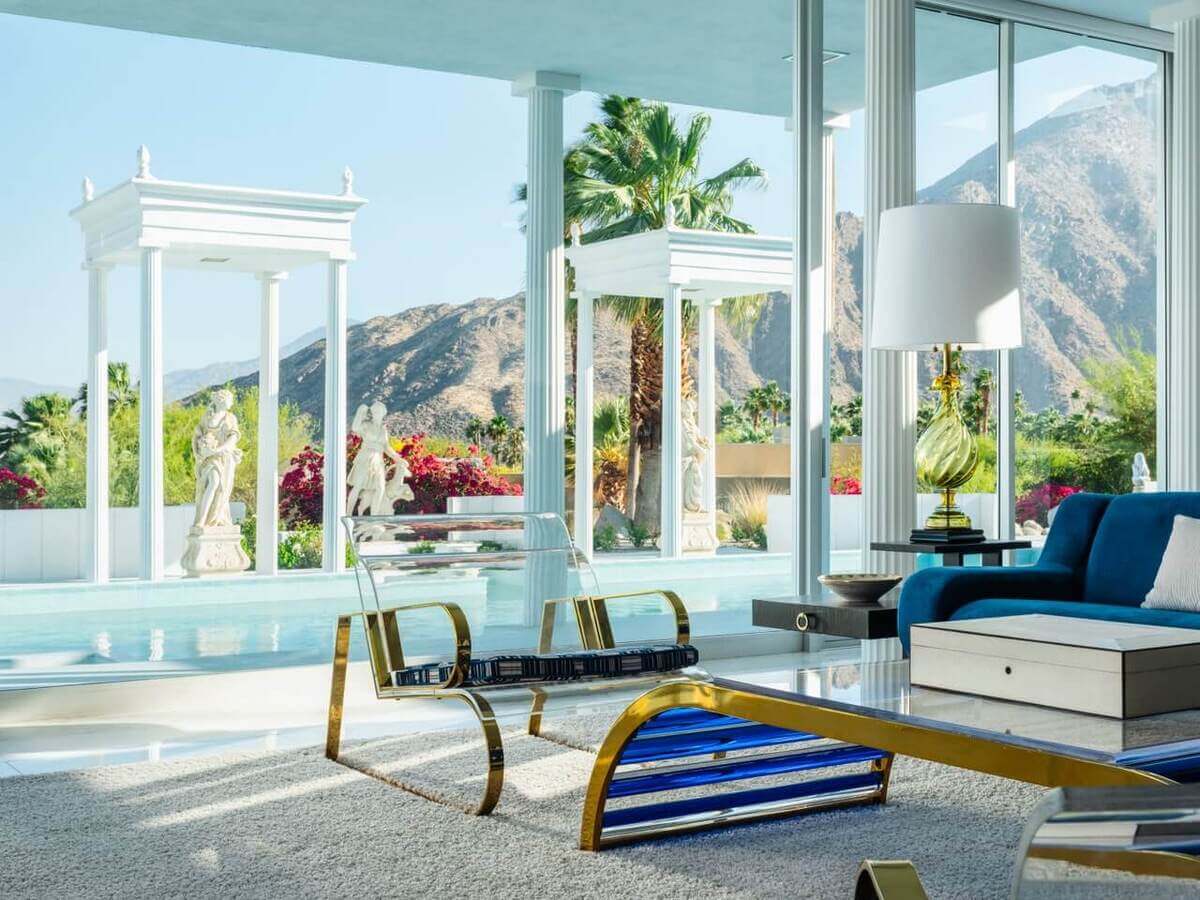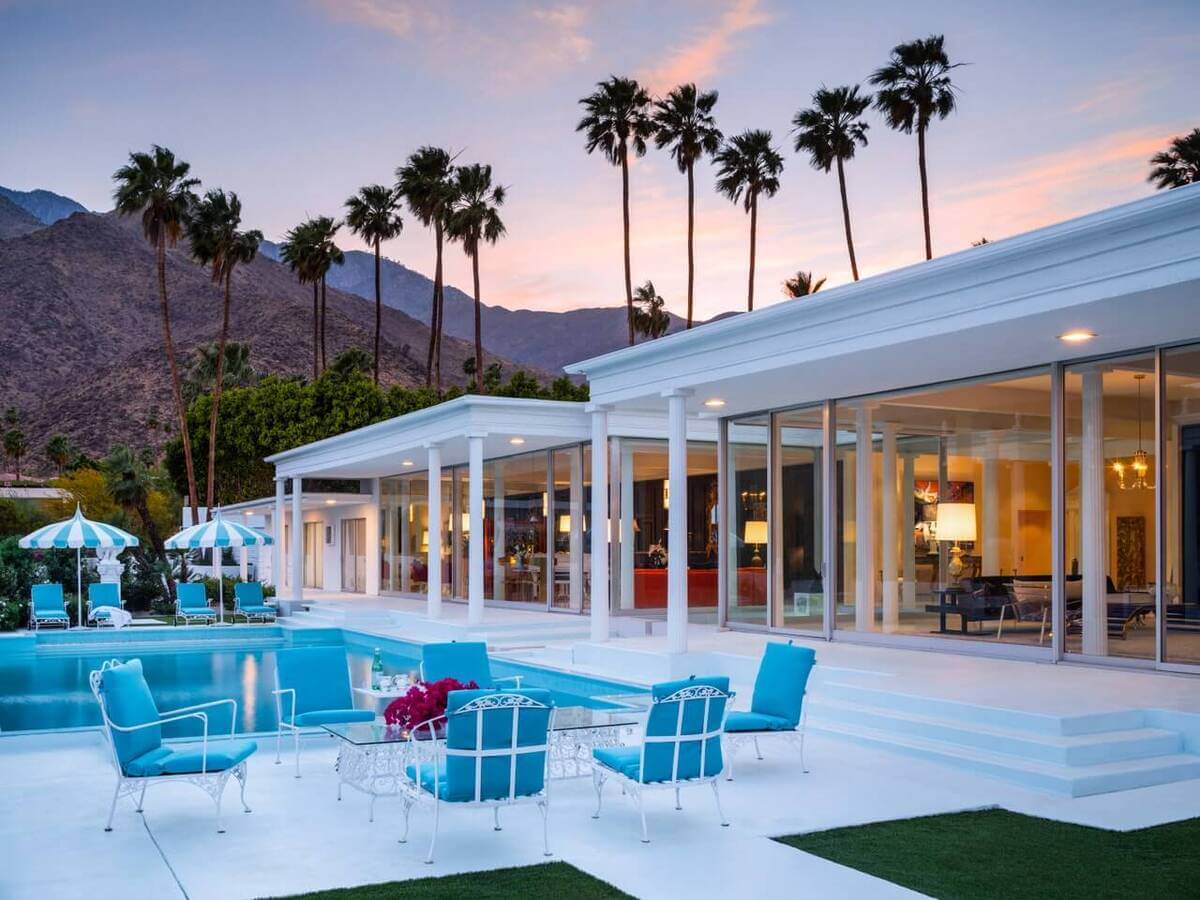 Credits: Architectural Digest