Ach Collection has chosen some interiors with color combinations that will give your house another personality. Nonetheless, here is proof that opposites attract each other.
Sapphire + Mustard
This color combinations is full of life. This room is ideal for long evenings with friends and family. Additionally, it is a functional and fun room for children to do their homework or play.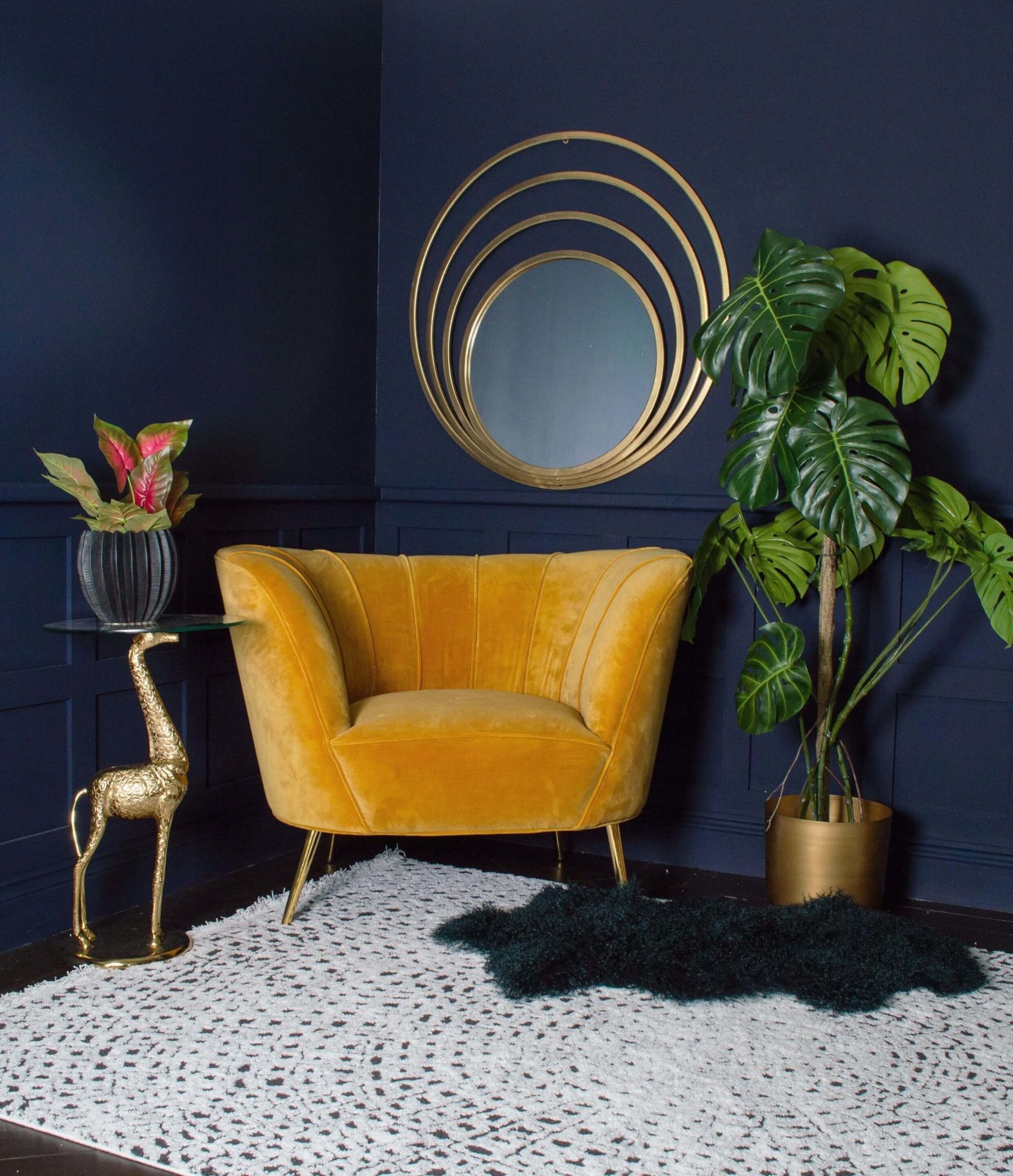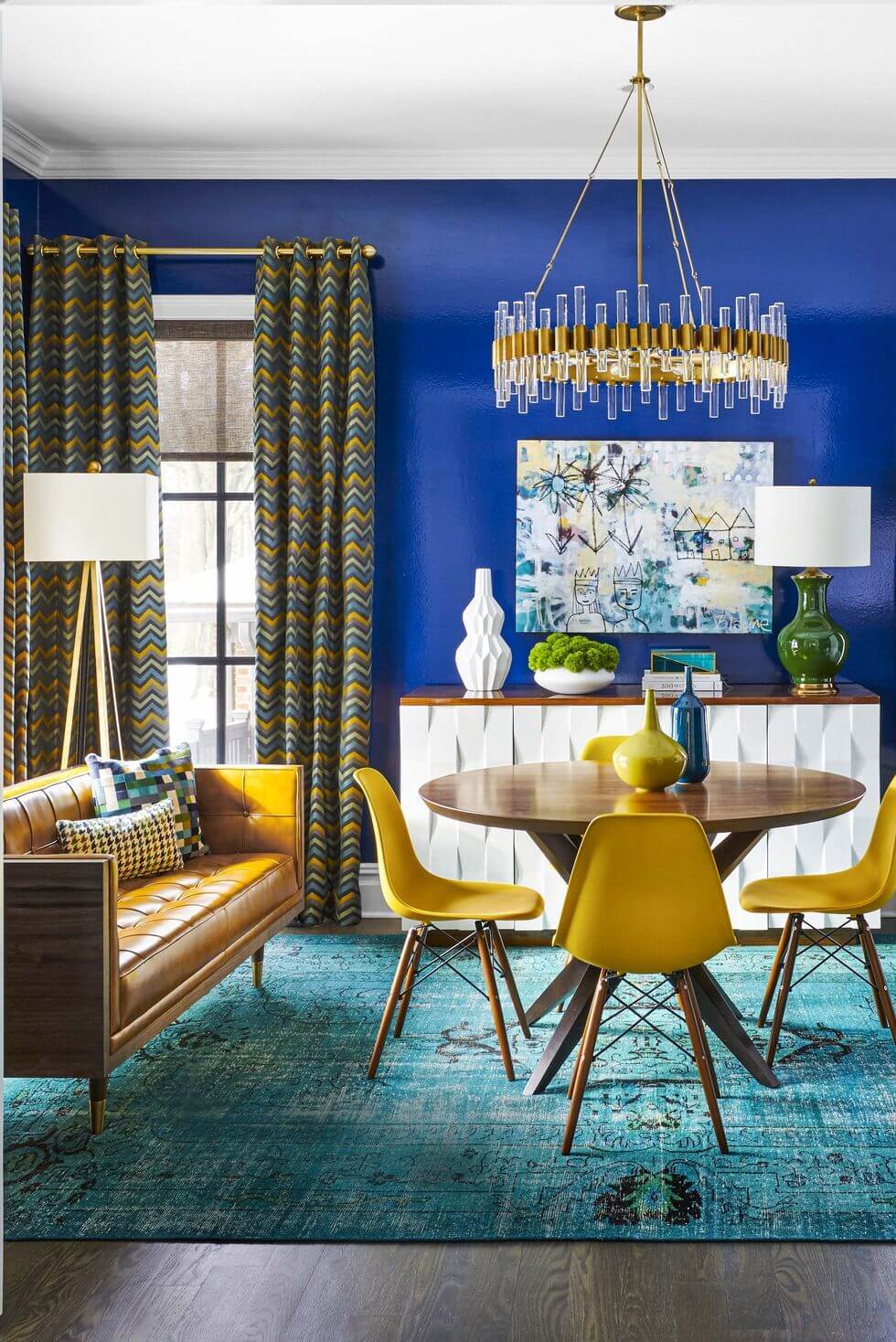 Tangerine + Olive
Olive painted finish on the walls on paper with a bright orange pattern? It does not seem to work. Nevertheless, these spaces are proof that they work because the colors match perfectly.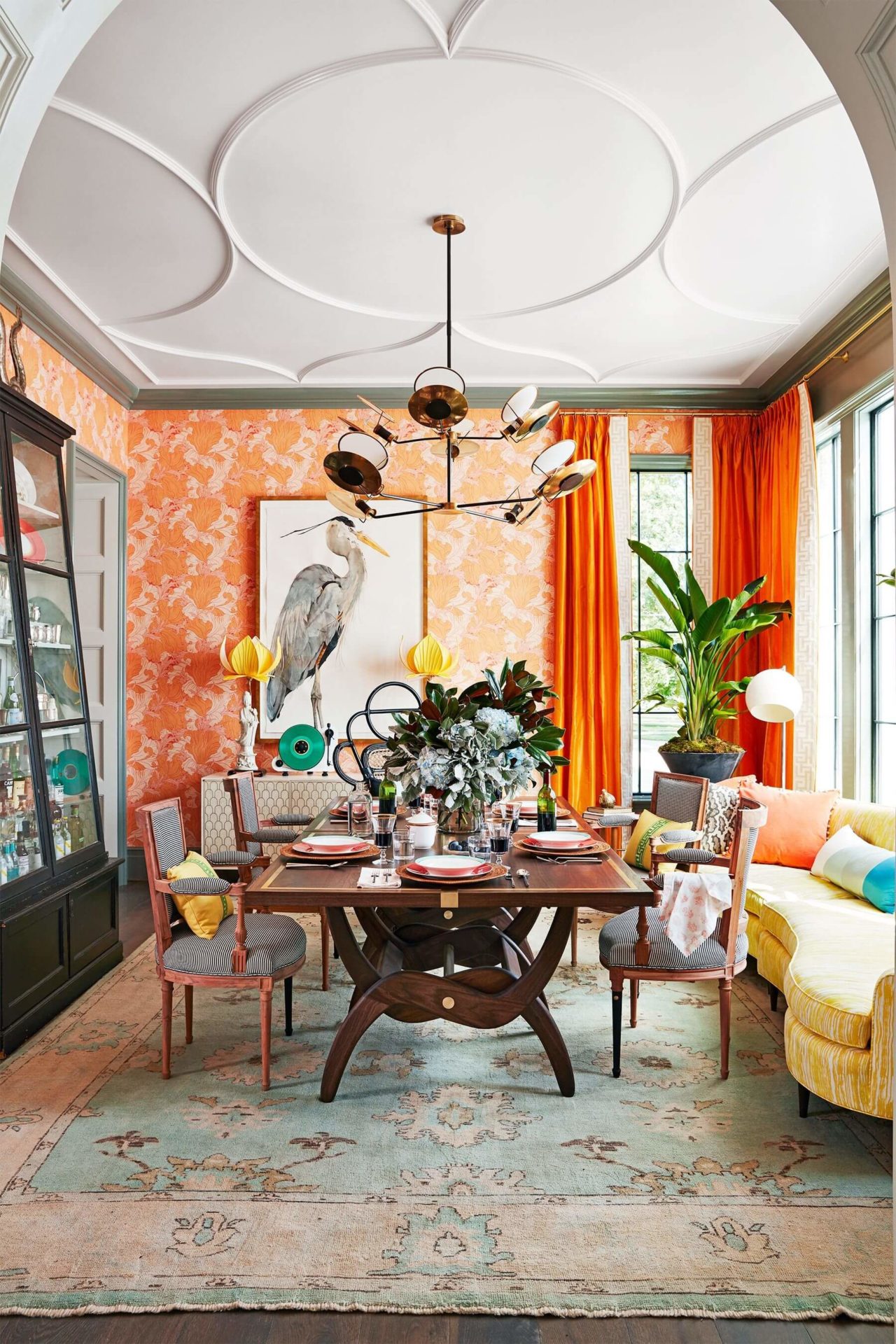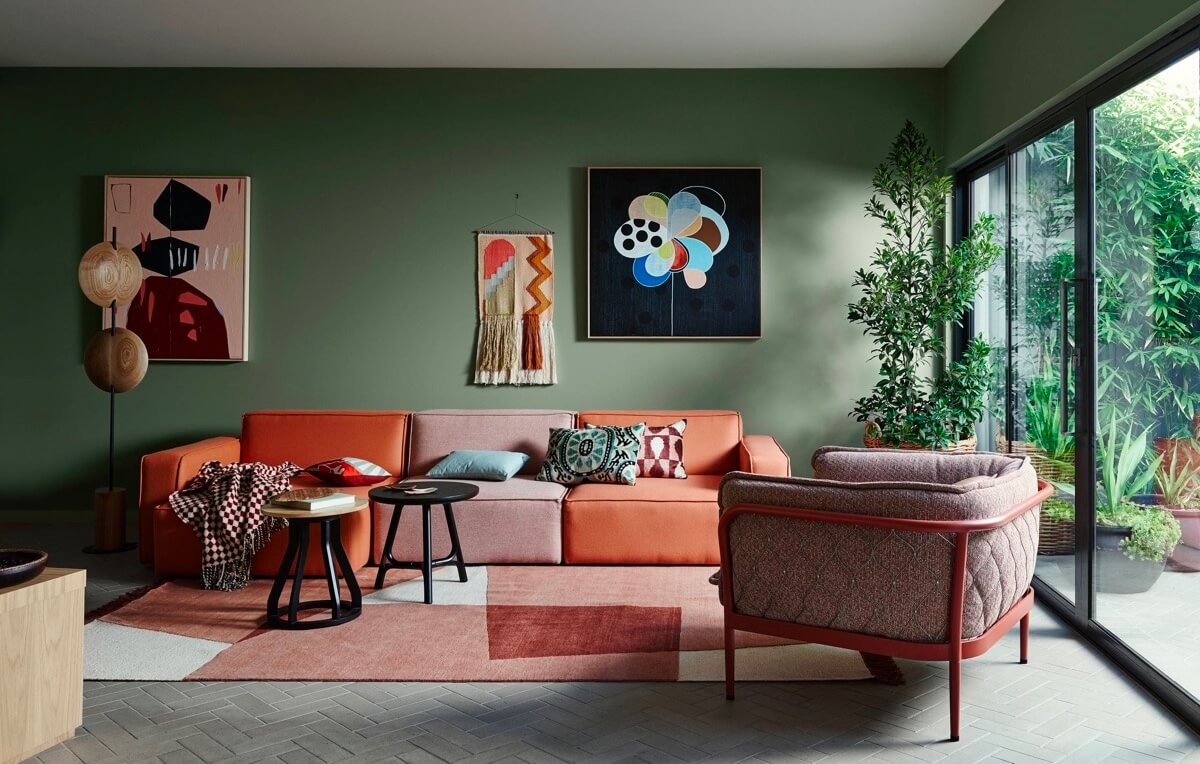 Aqua + Raspberry
Pink and blue are usually colors that do not match in the same space. However, these interiors will make your opinion change because the colors match impeccably together.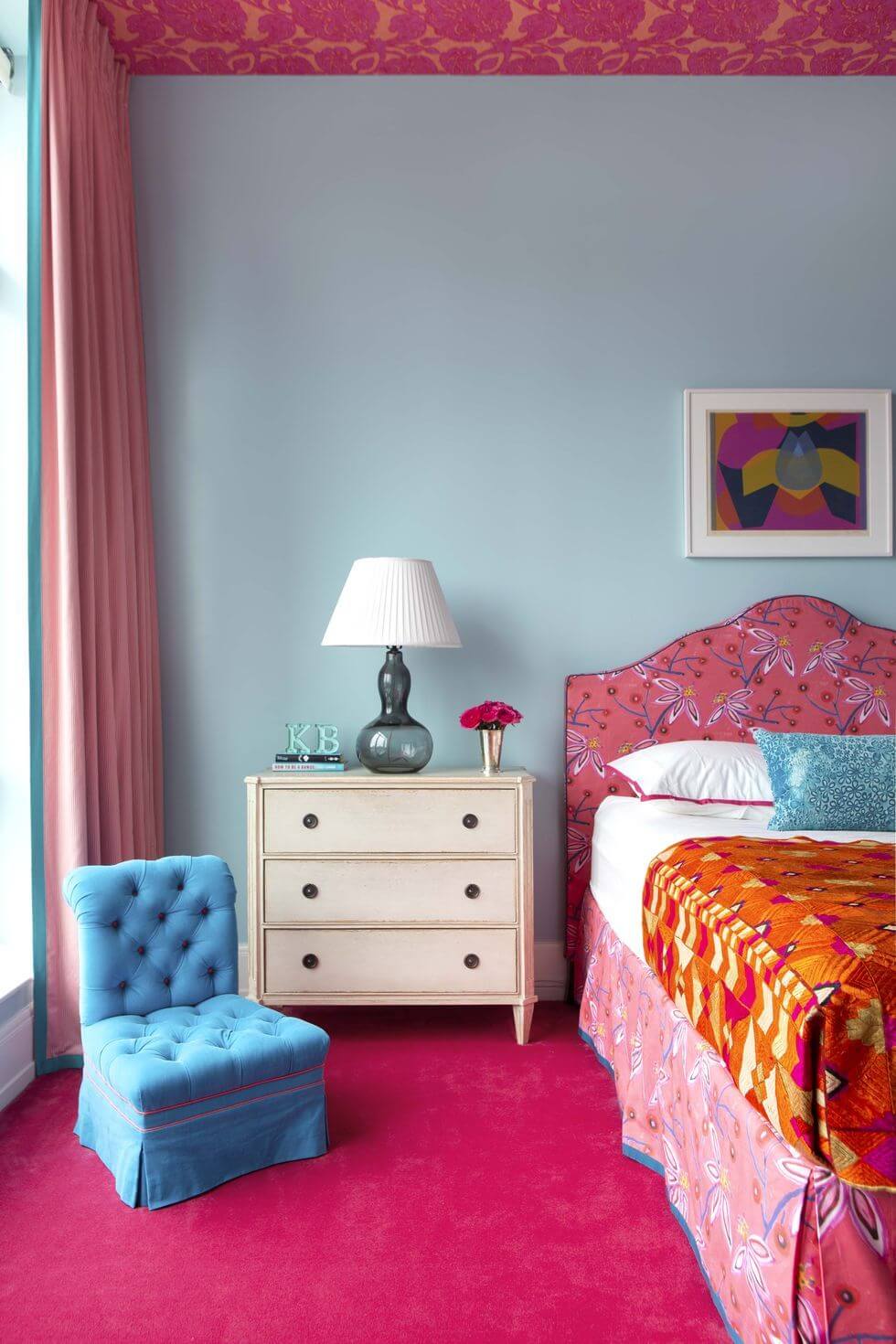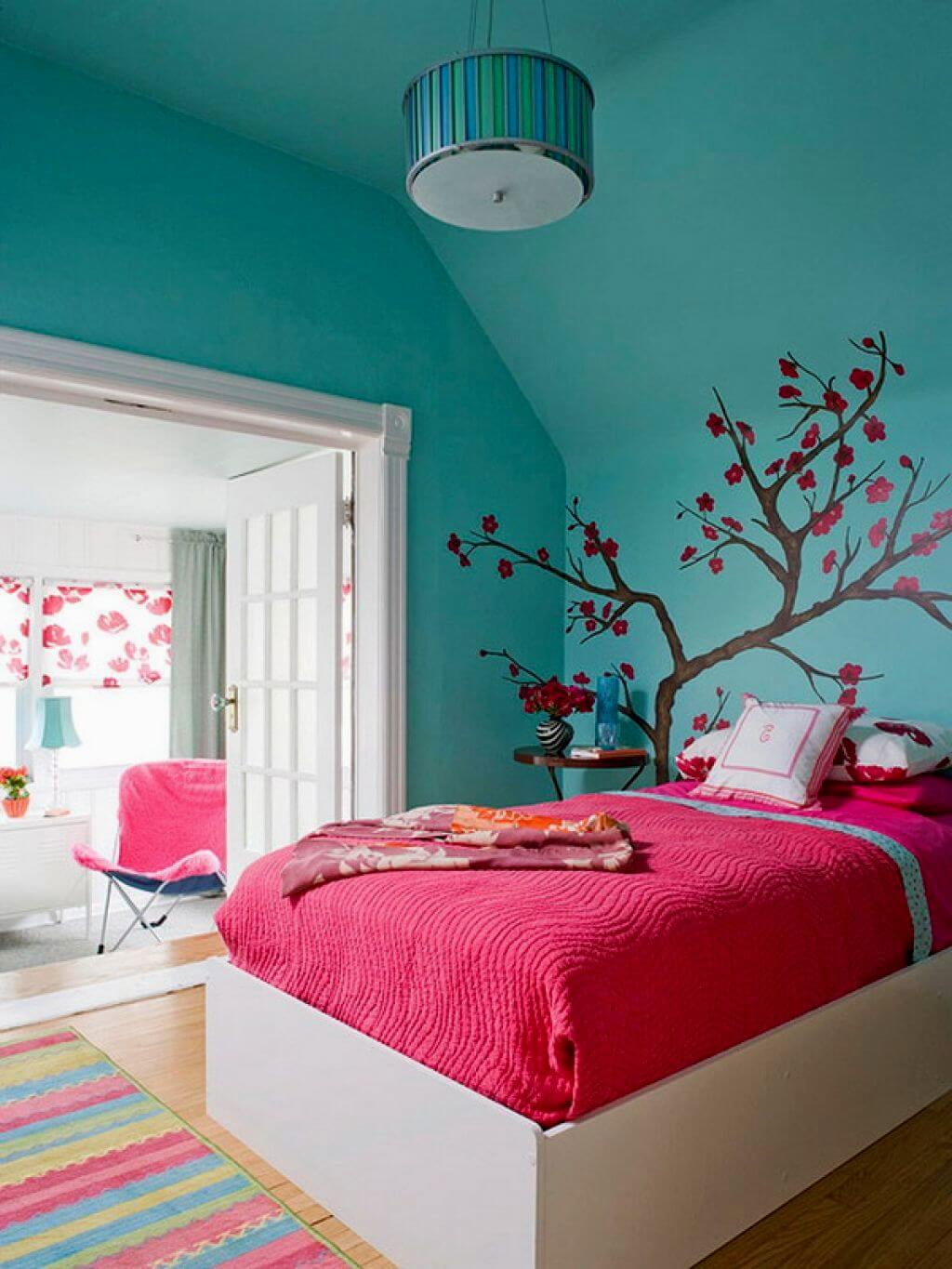 Mint + Pale Gray
When we combine Mint and Grey colors, it immediately gives a refreshing air to the room, making it functional and personal.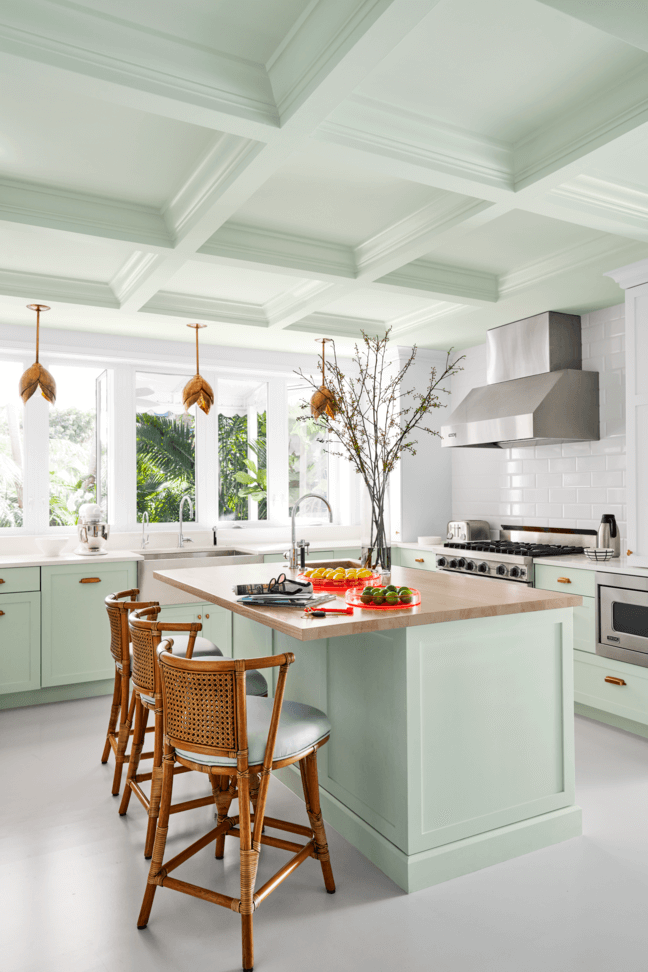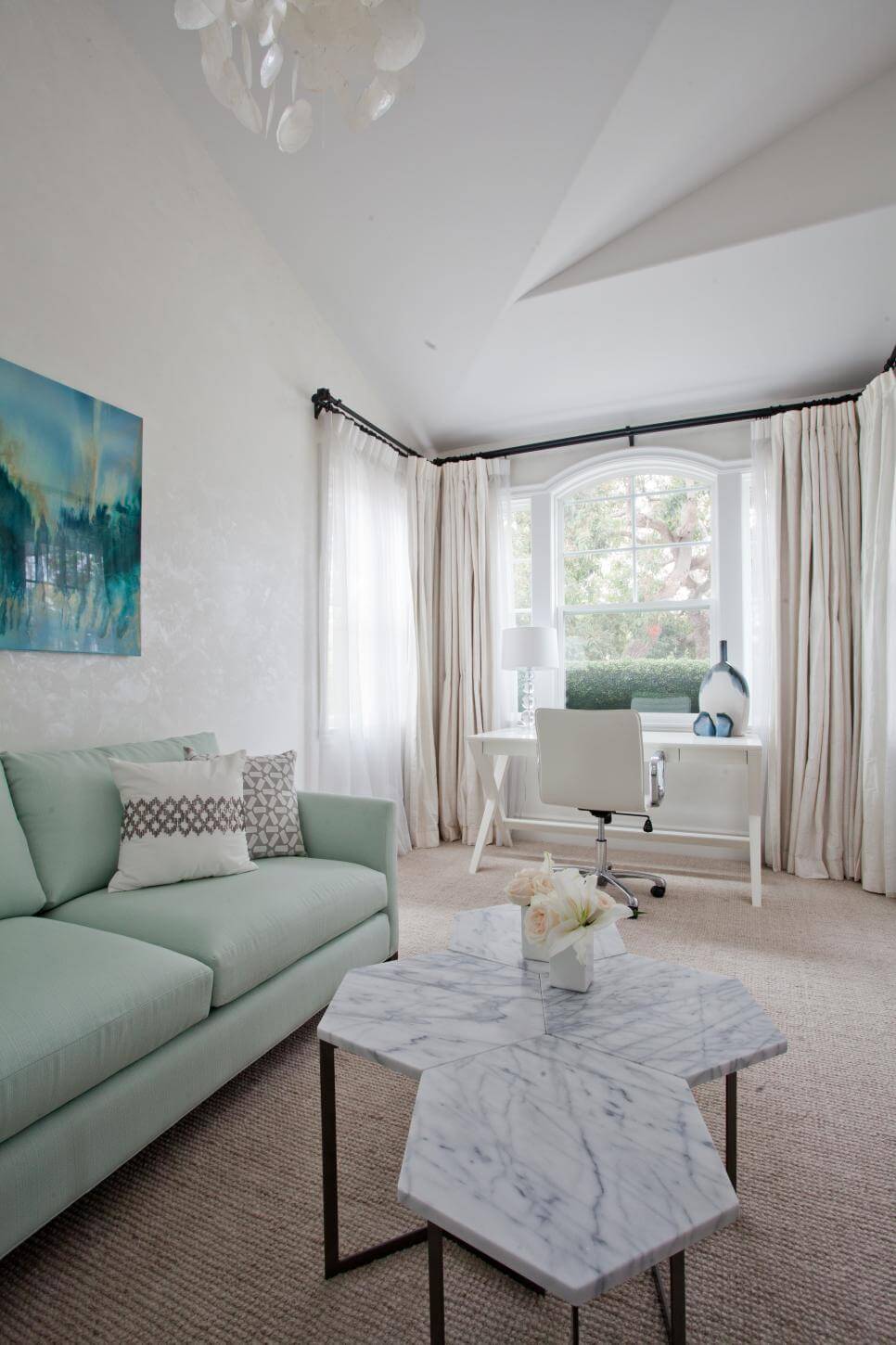 Iris + Crimson
Do you feel bold? Take a chance! With the purple ceiling and red walls, or vice versa, these spaces are out of the box.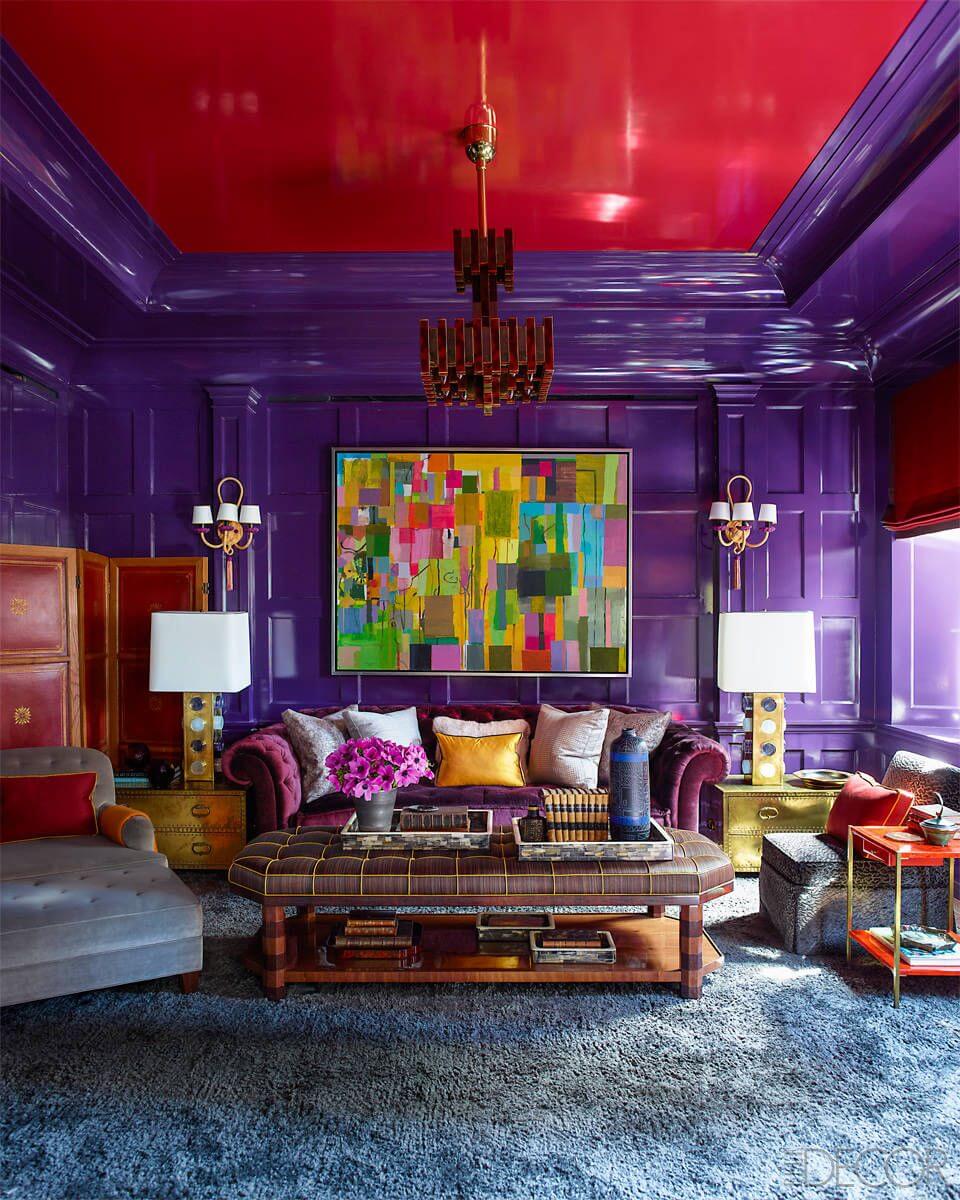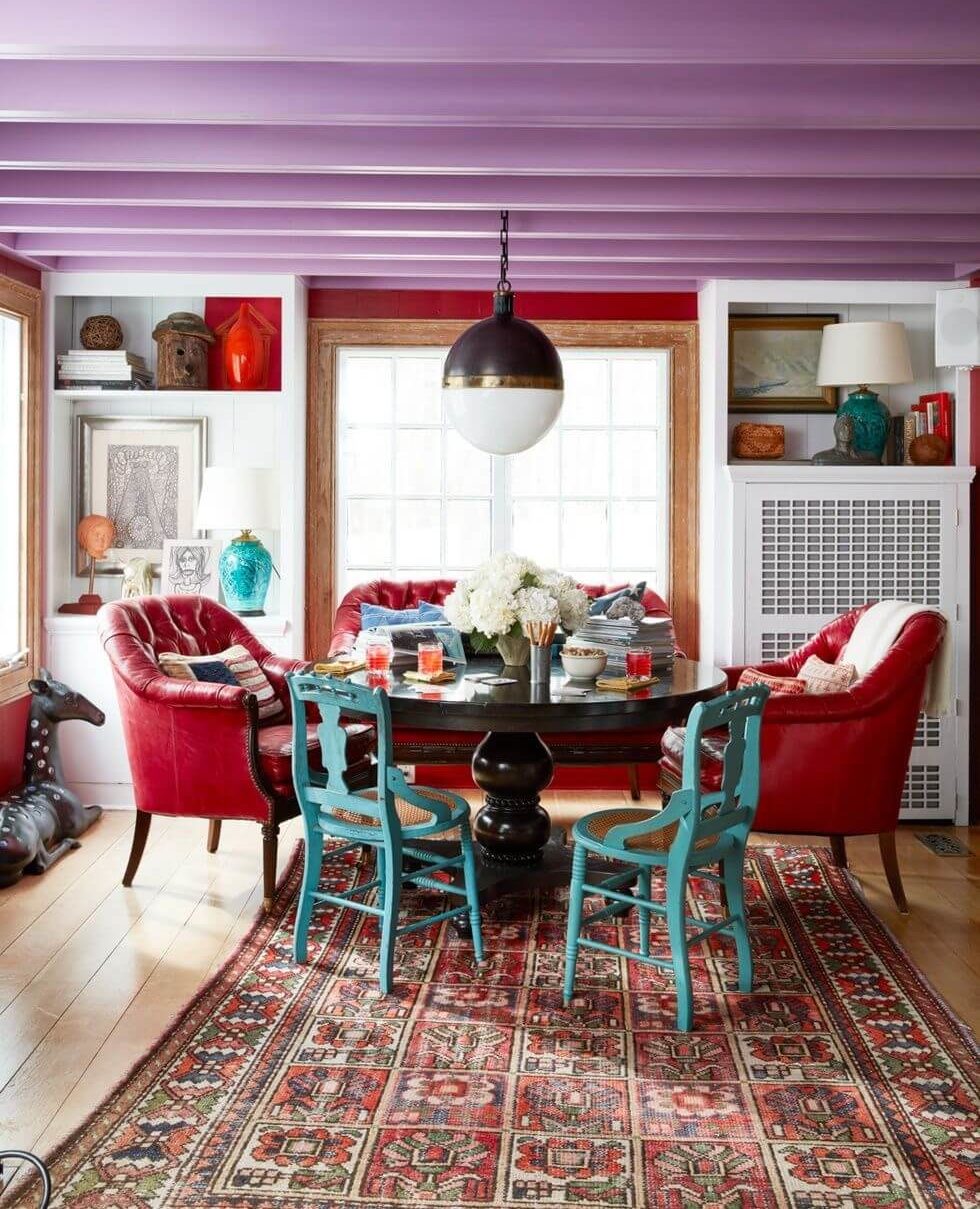 Yellow + White
Whether in the kitchen, living room, or master bedroom, the vibrant yellow and white ensures a bright start to a day. These colors, combined, give fresh air to any space.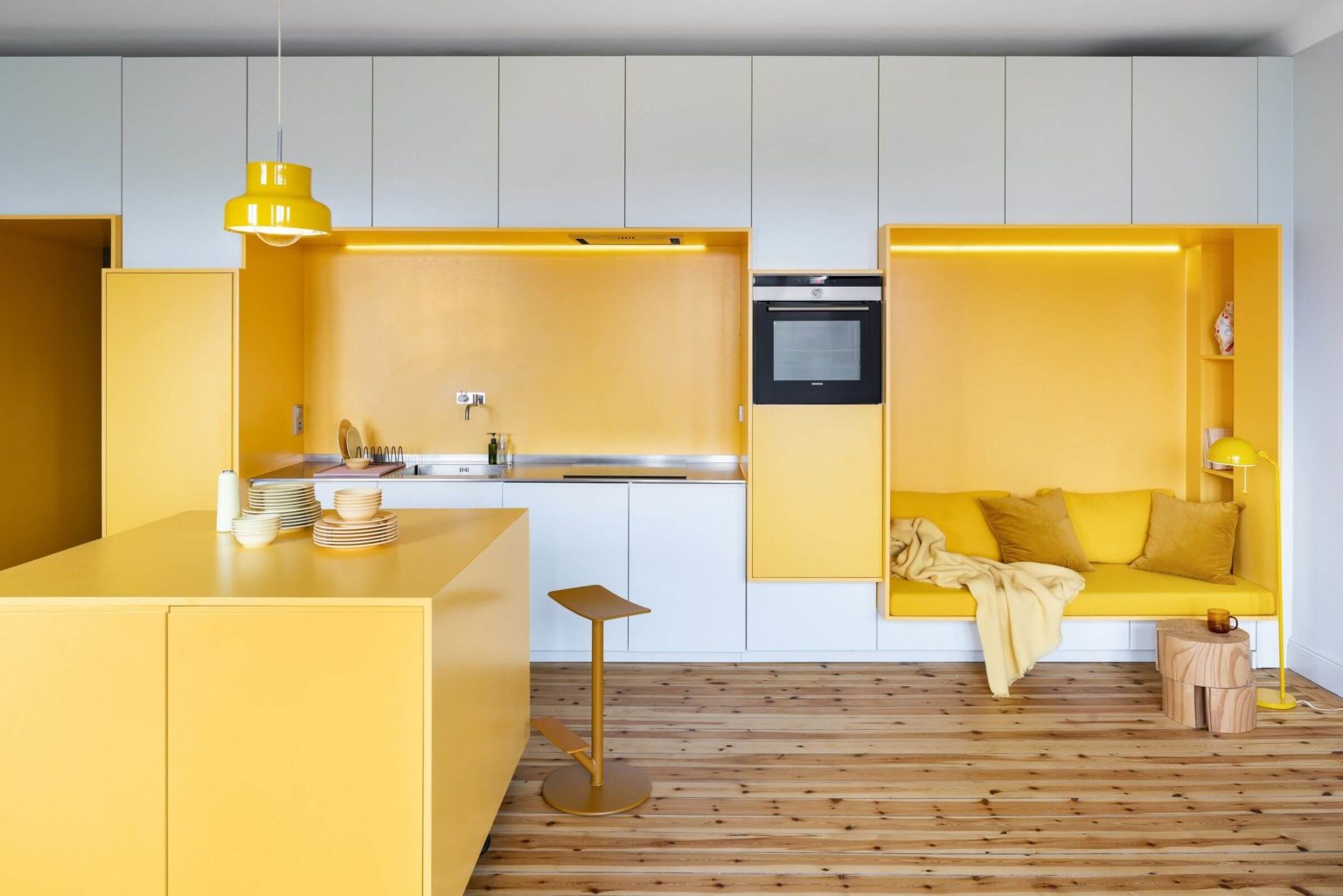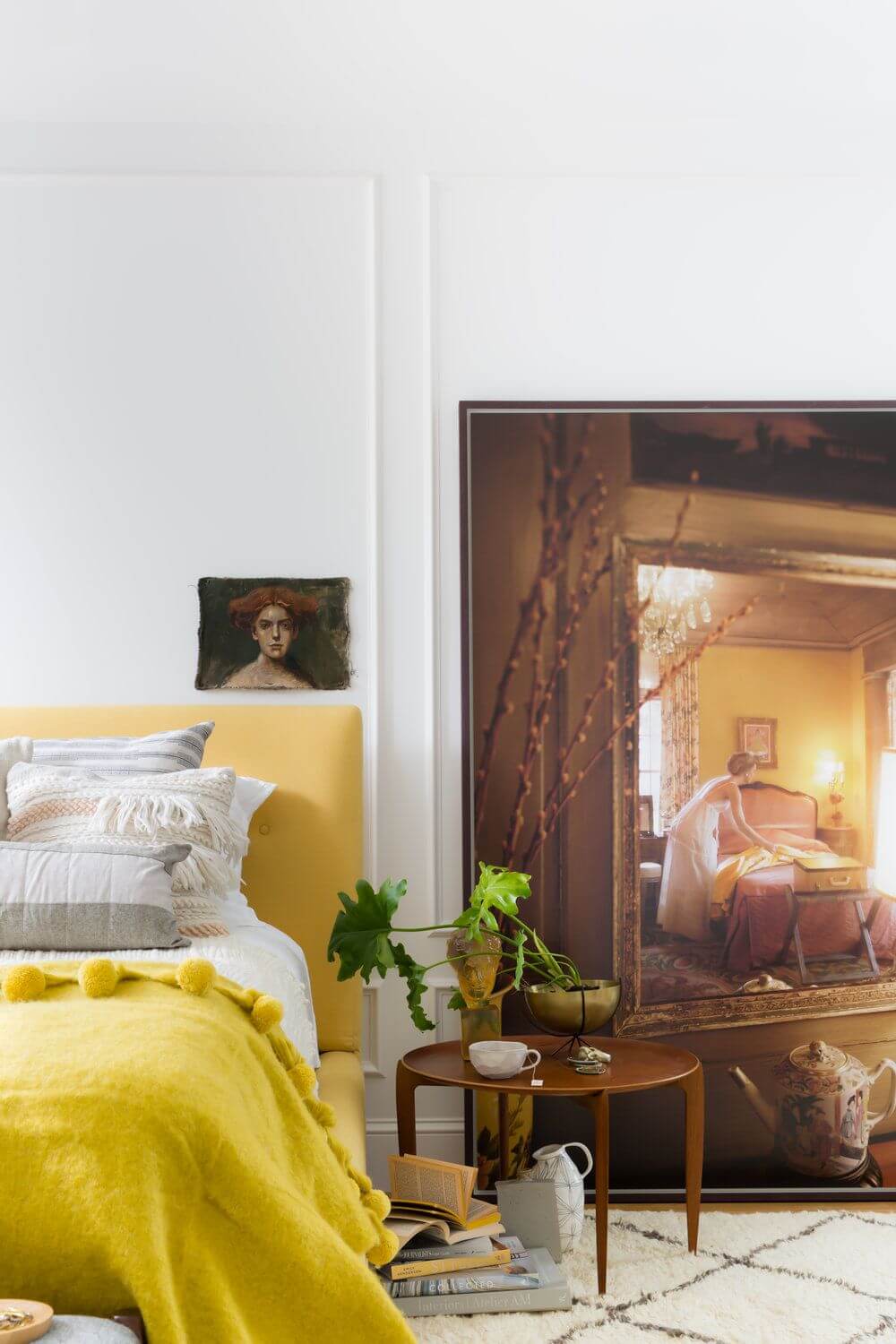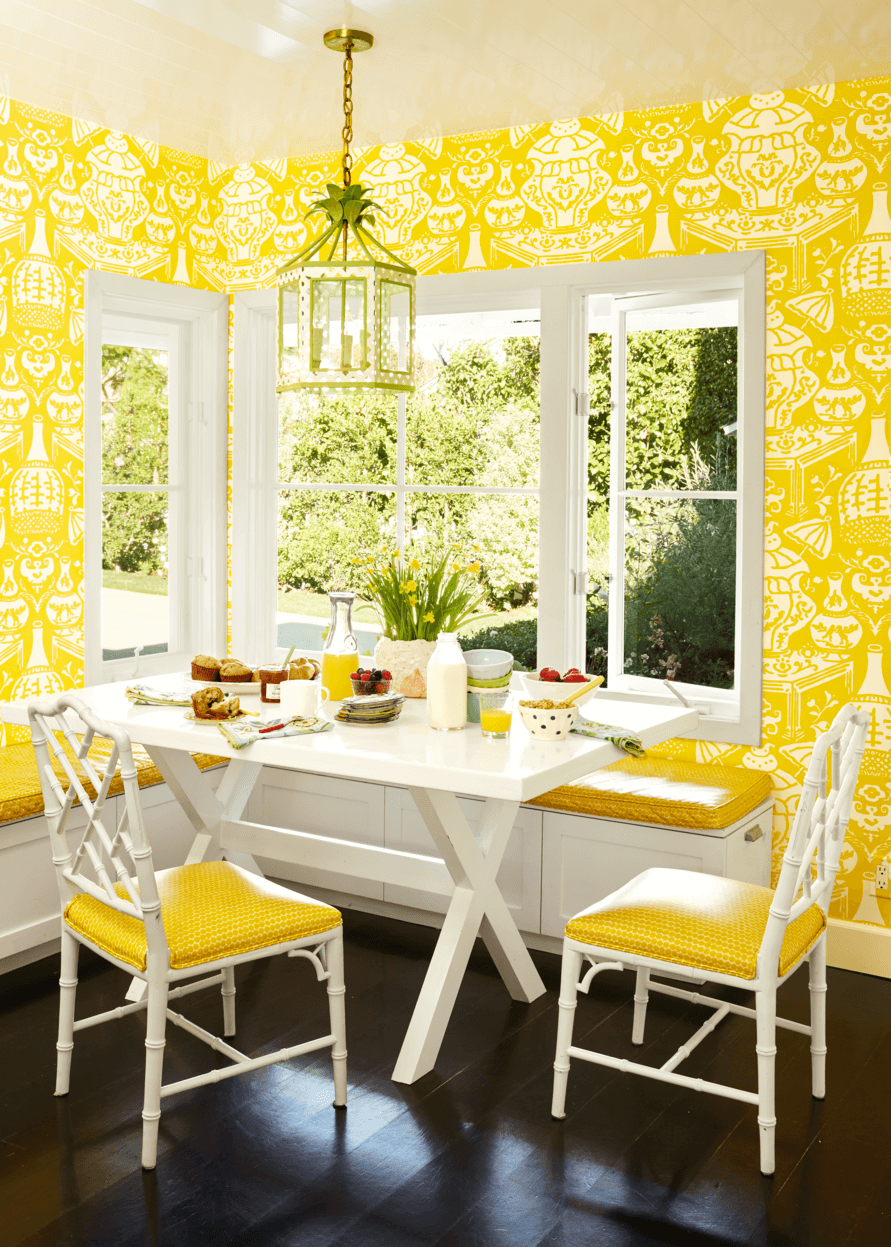 Peach + Black
Several shades of the versatile peach color are so fashionable at the moment. If you want to give a more formal look to the peach color, try associating it with Black.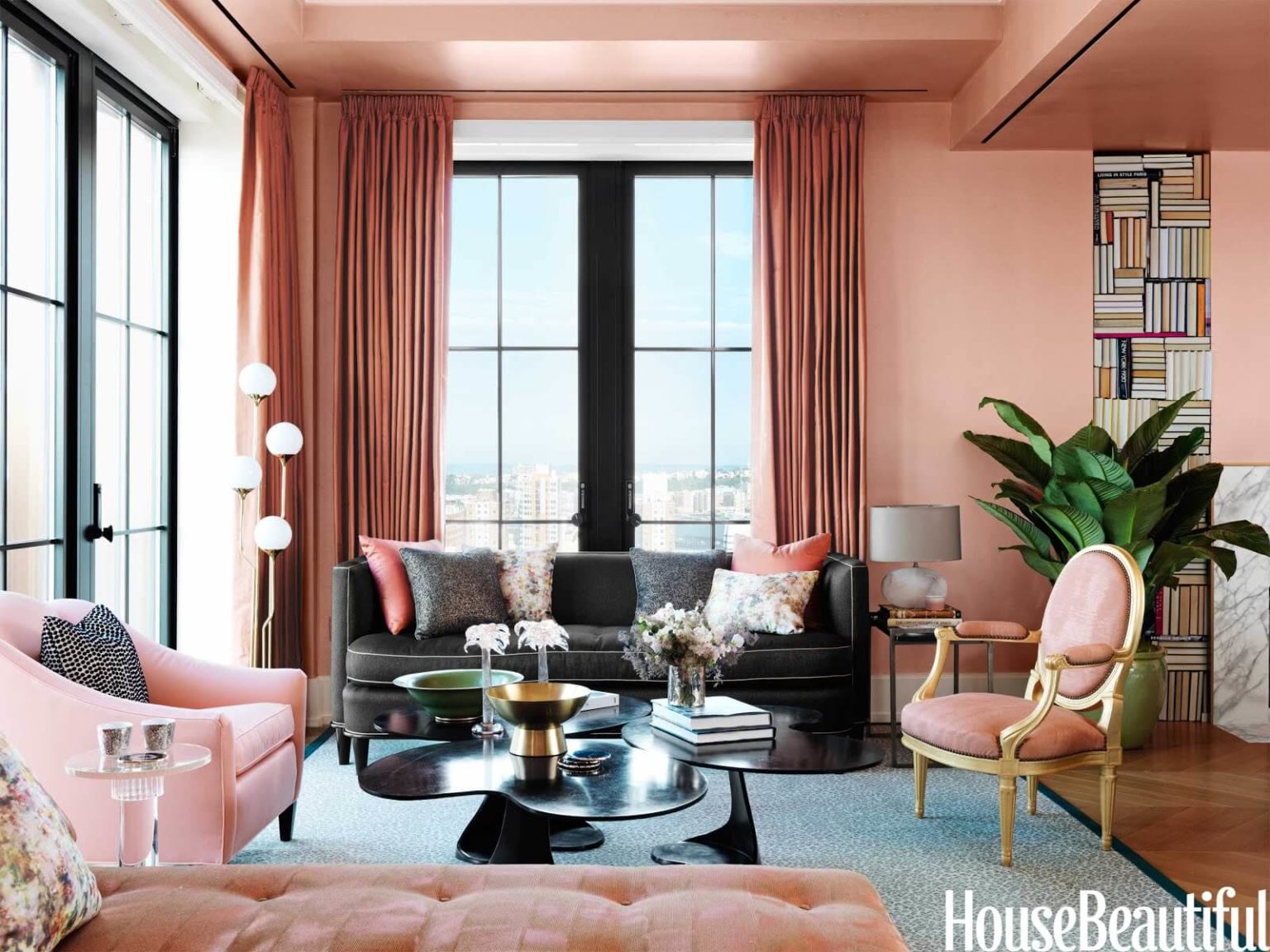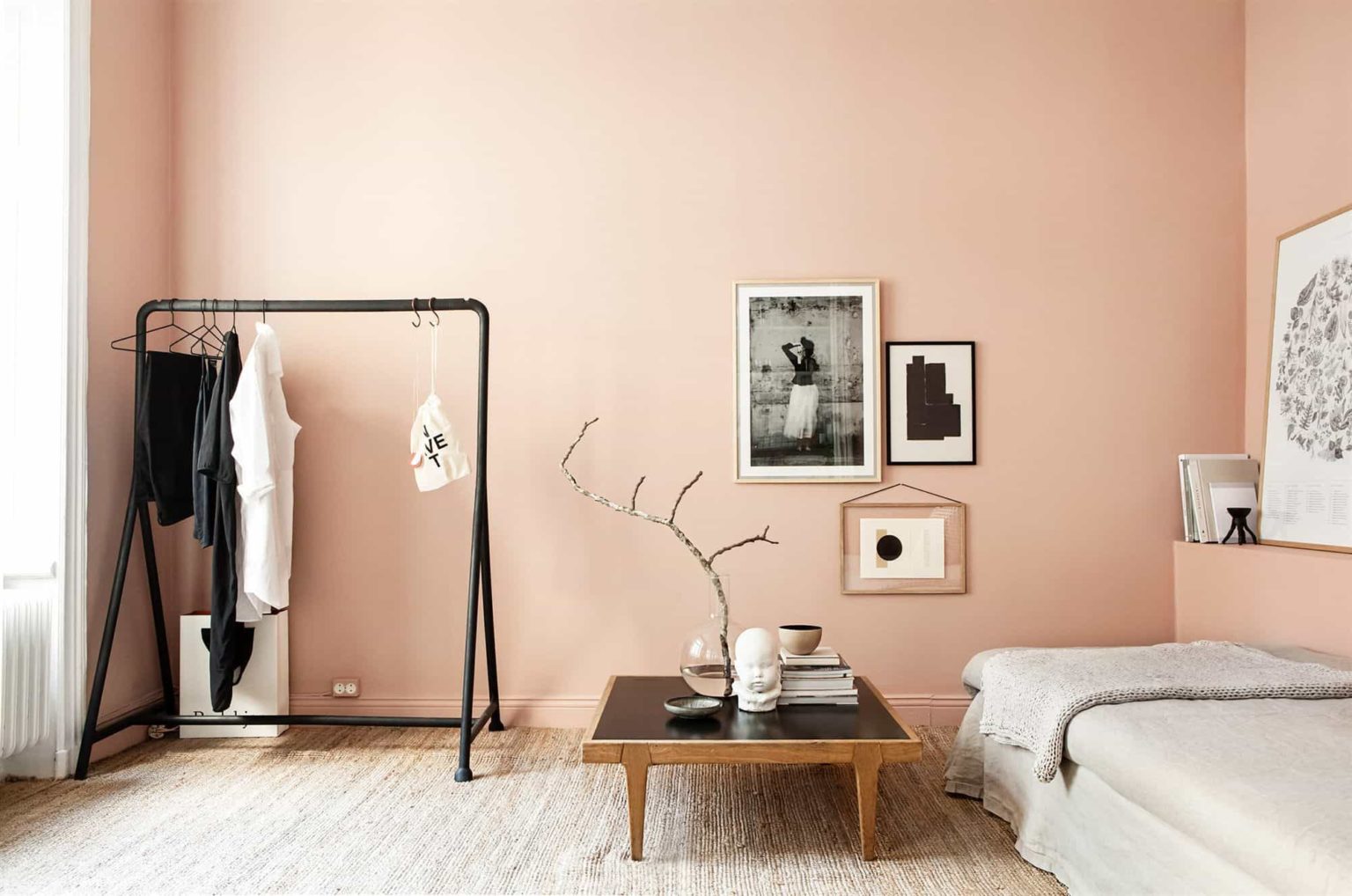 Teal + Copper
Teal and Copper are colors that match in any space, be it a kitchen, a bathroom, or a living room.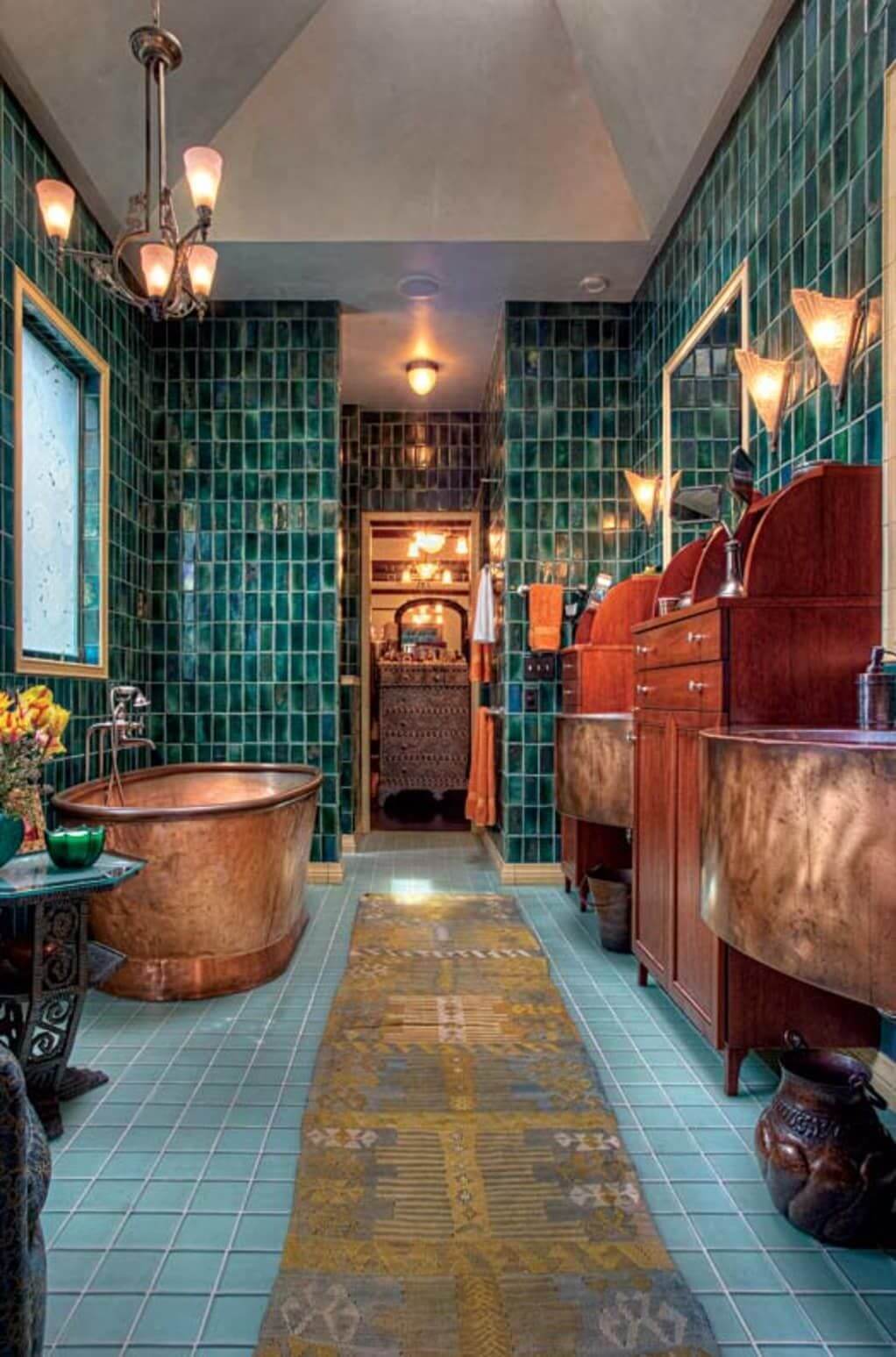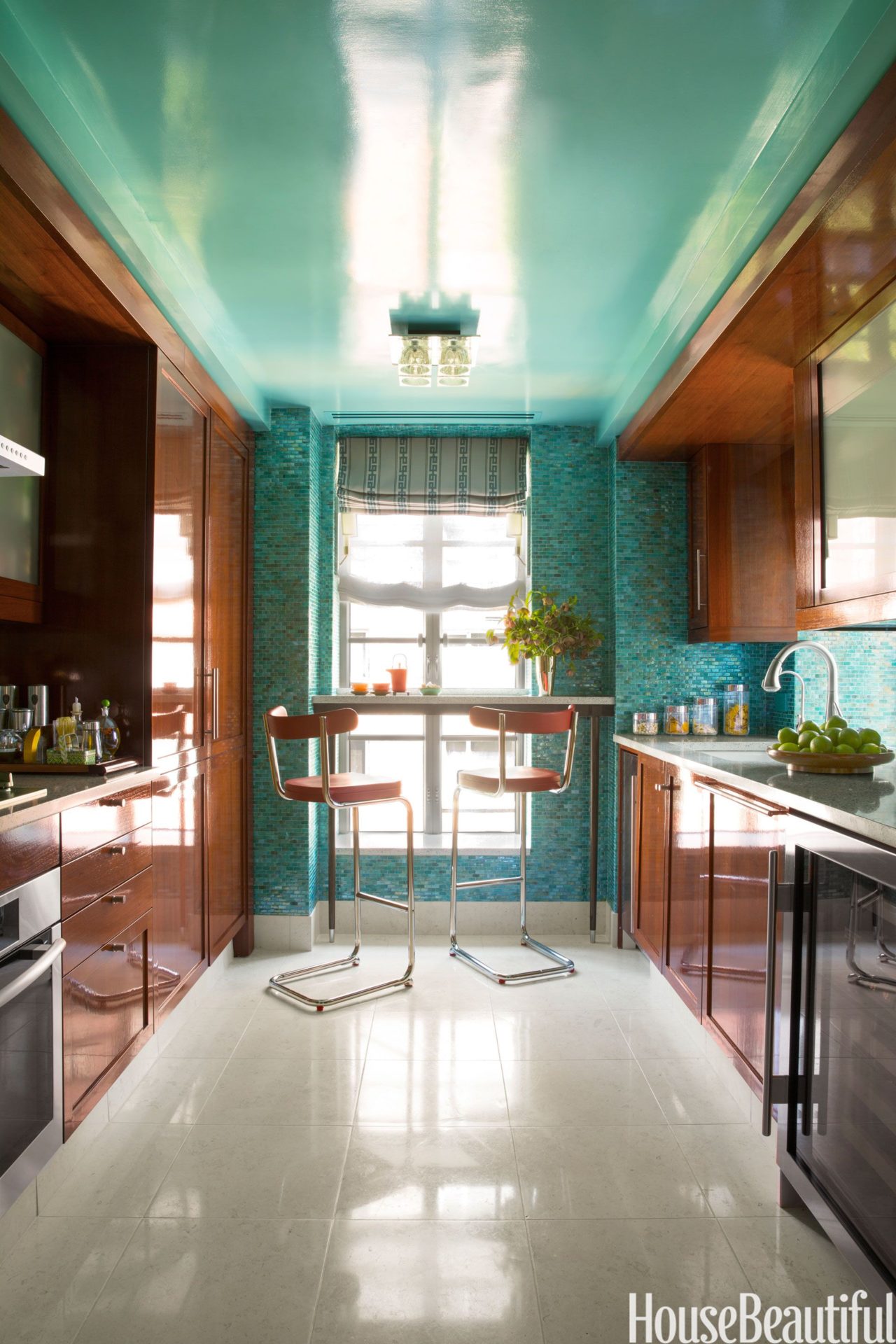 Lemon + Candy Apple
Yellow and red are two intense colors and brights. Have you ever thought about combining these two colors? Take a risk!
Be bold and make your home a unique space!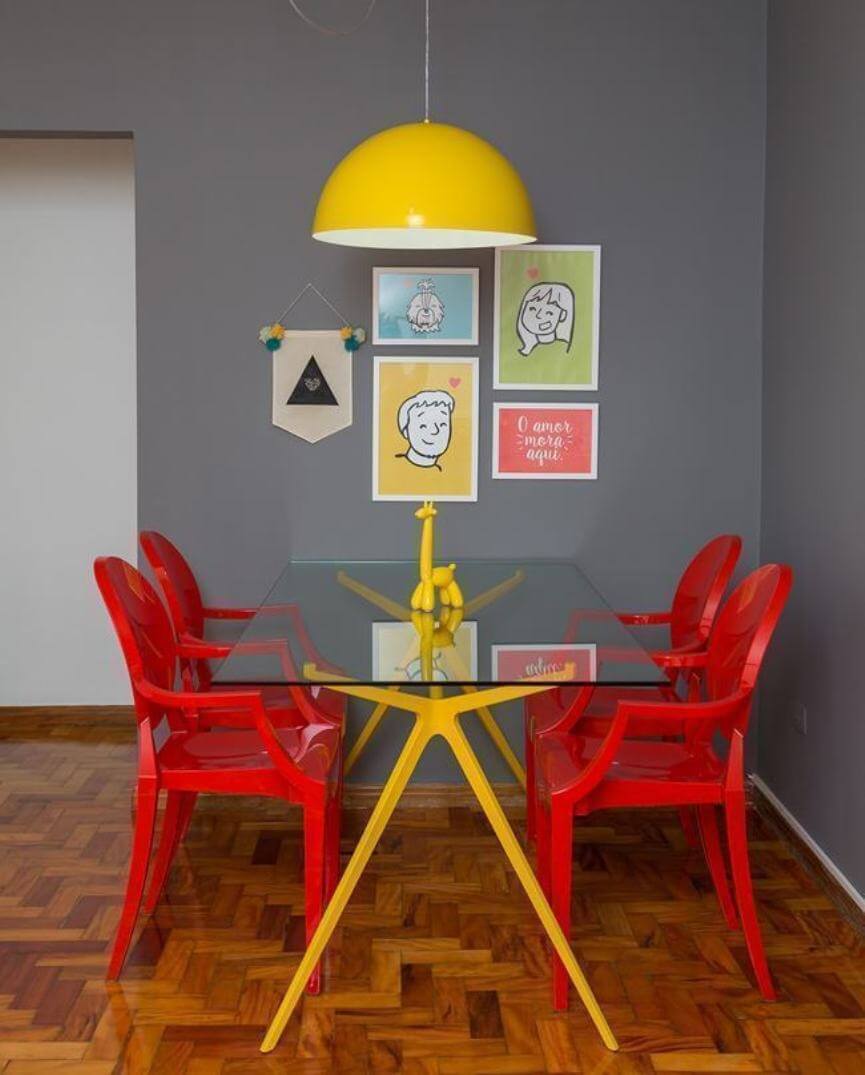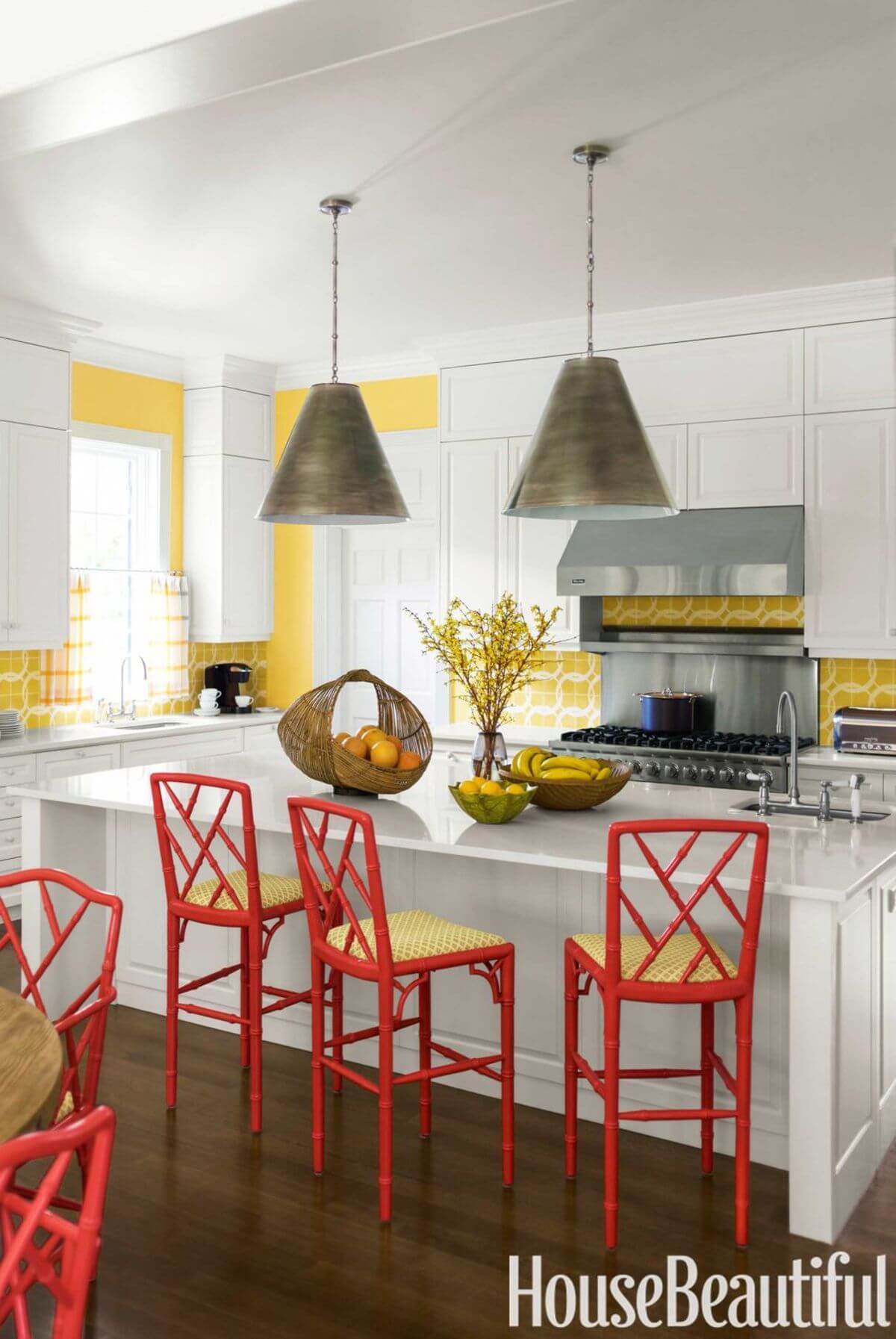 Royal Purple + Seafoam
Royal Purple and Seafoam are two colors, which, when combined, create a space that transmits love, calm, and harmony.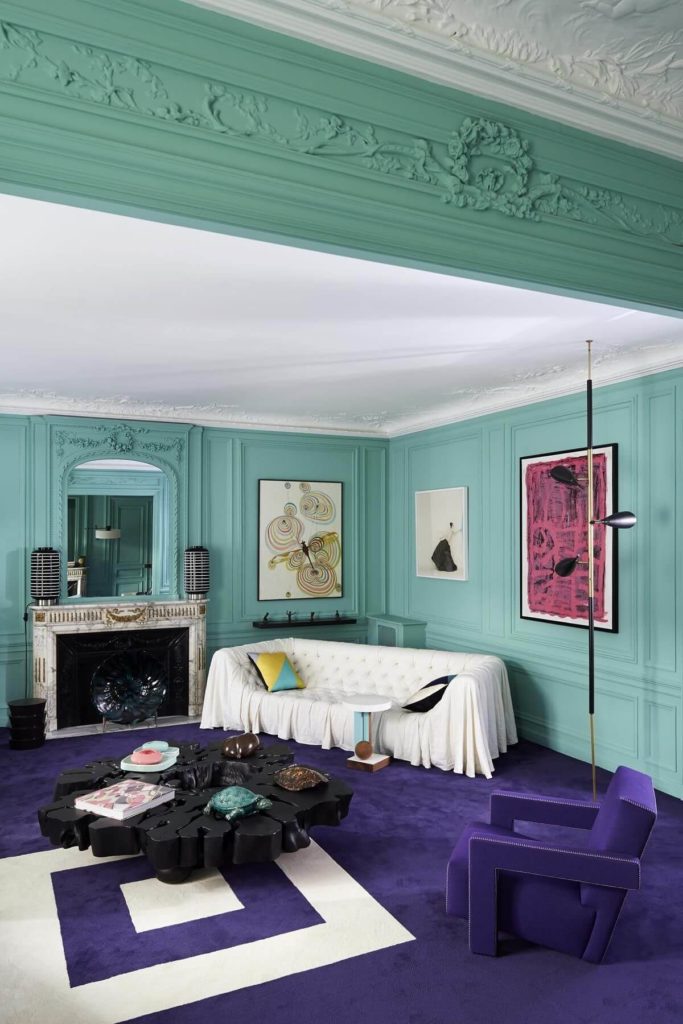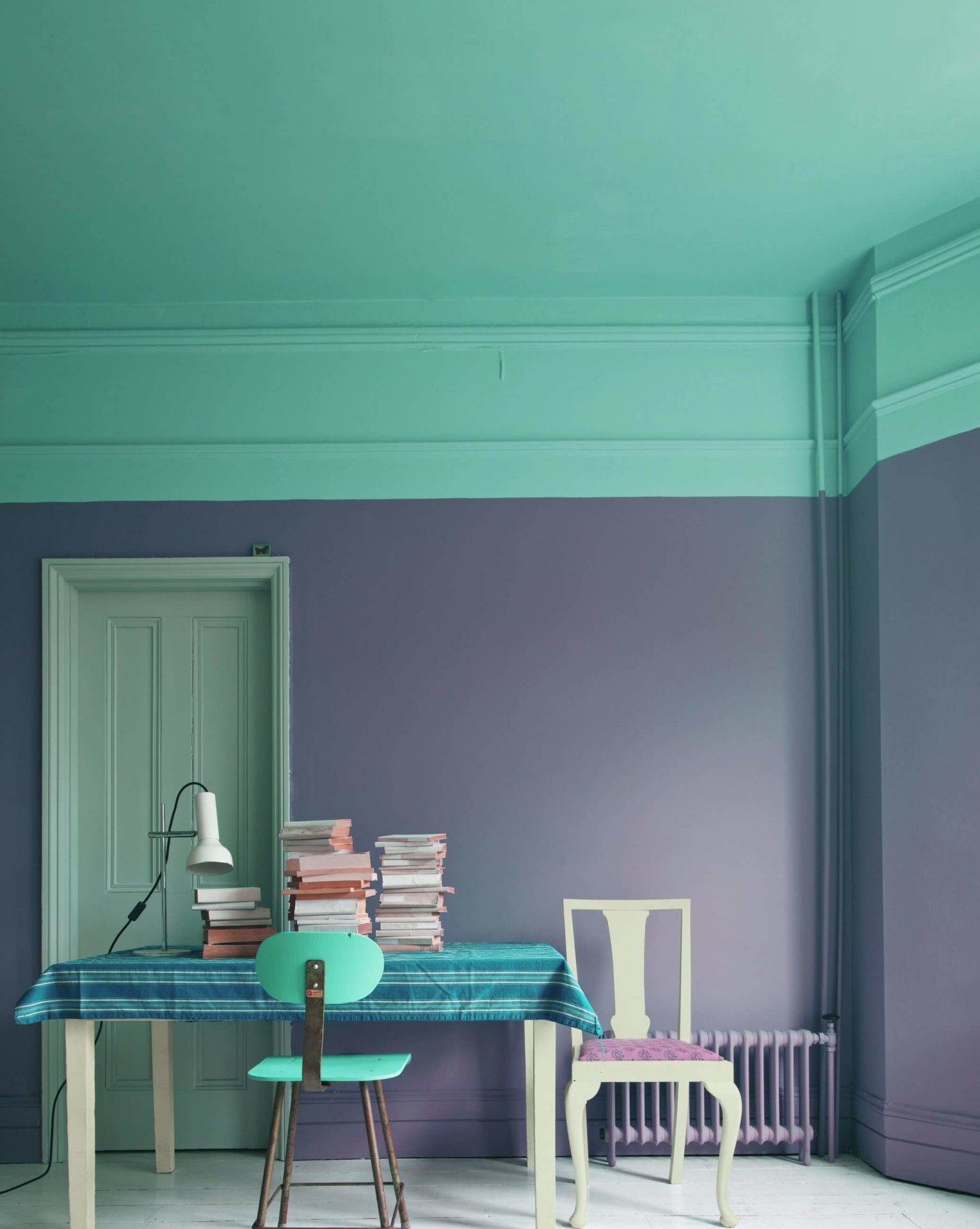 Lime + Pearl Pink
Lime and Pearl Pink make any space more graceful and elegant.
Also, if you like living in a kind of jewelry box that glows by candlelight, these two colors are ideal for giving that personality to your home.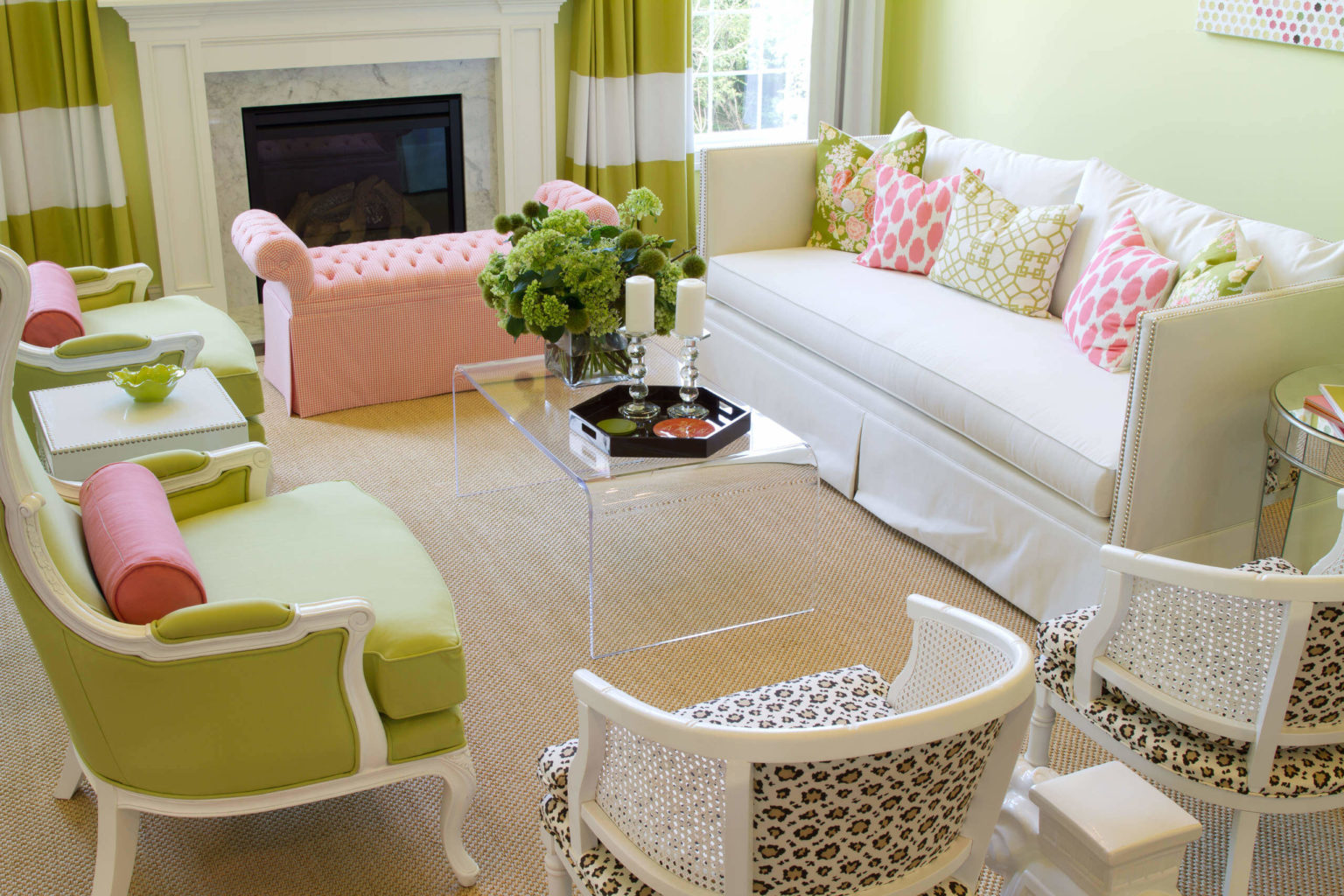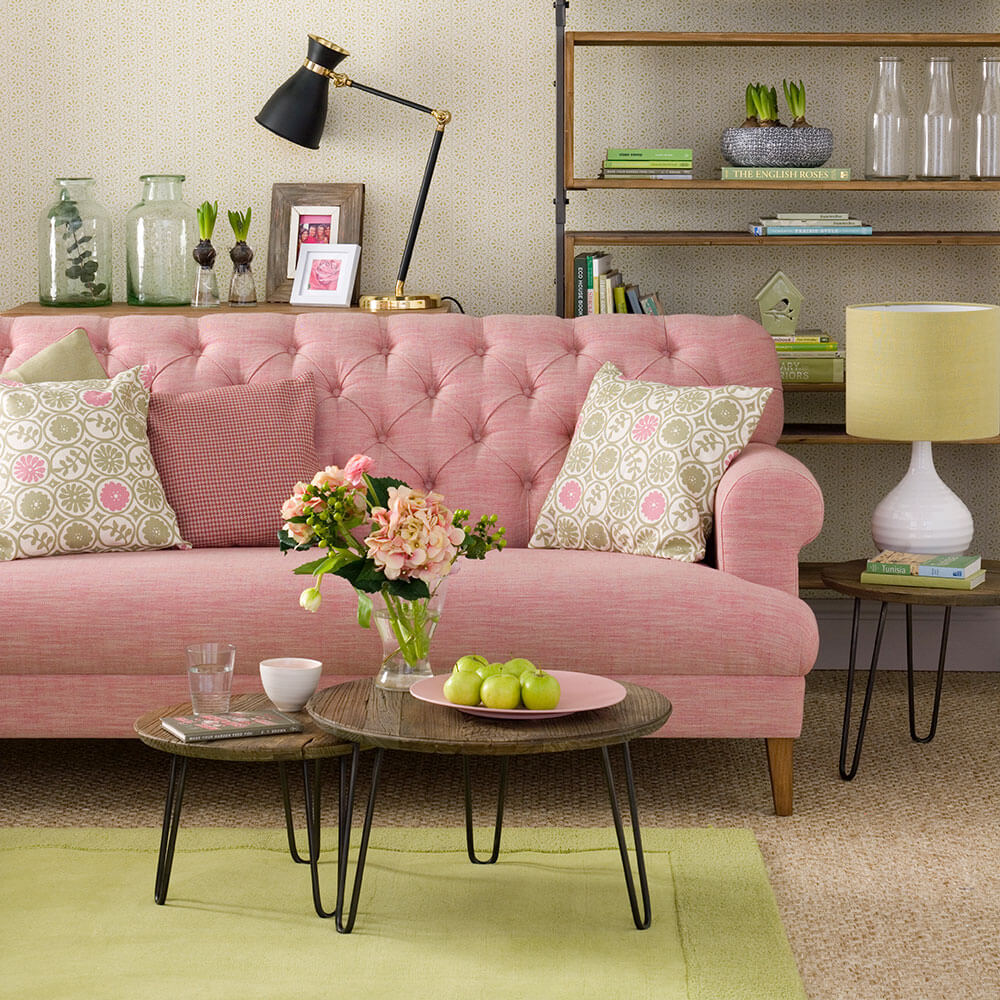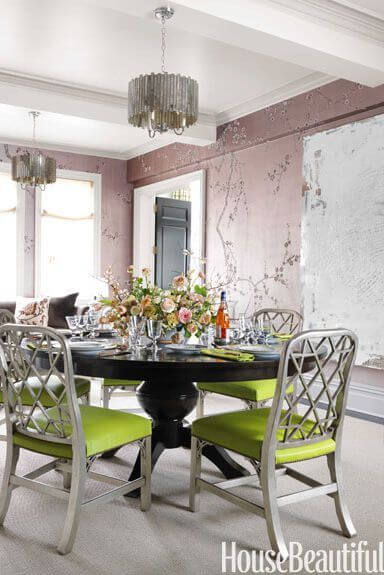 Spring Green + Bubblegum
The color on the ceilings raises the eye, making a room look taller and more significant. Therefore, pink Bubblegum and green are two light colors, perfect for a harmonious and functional space.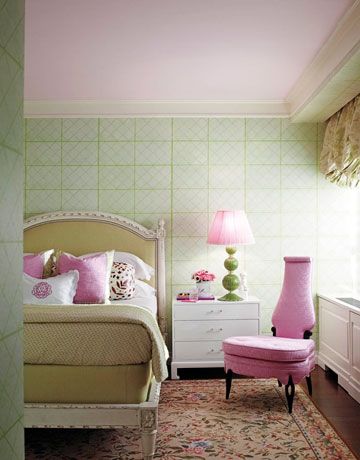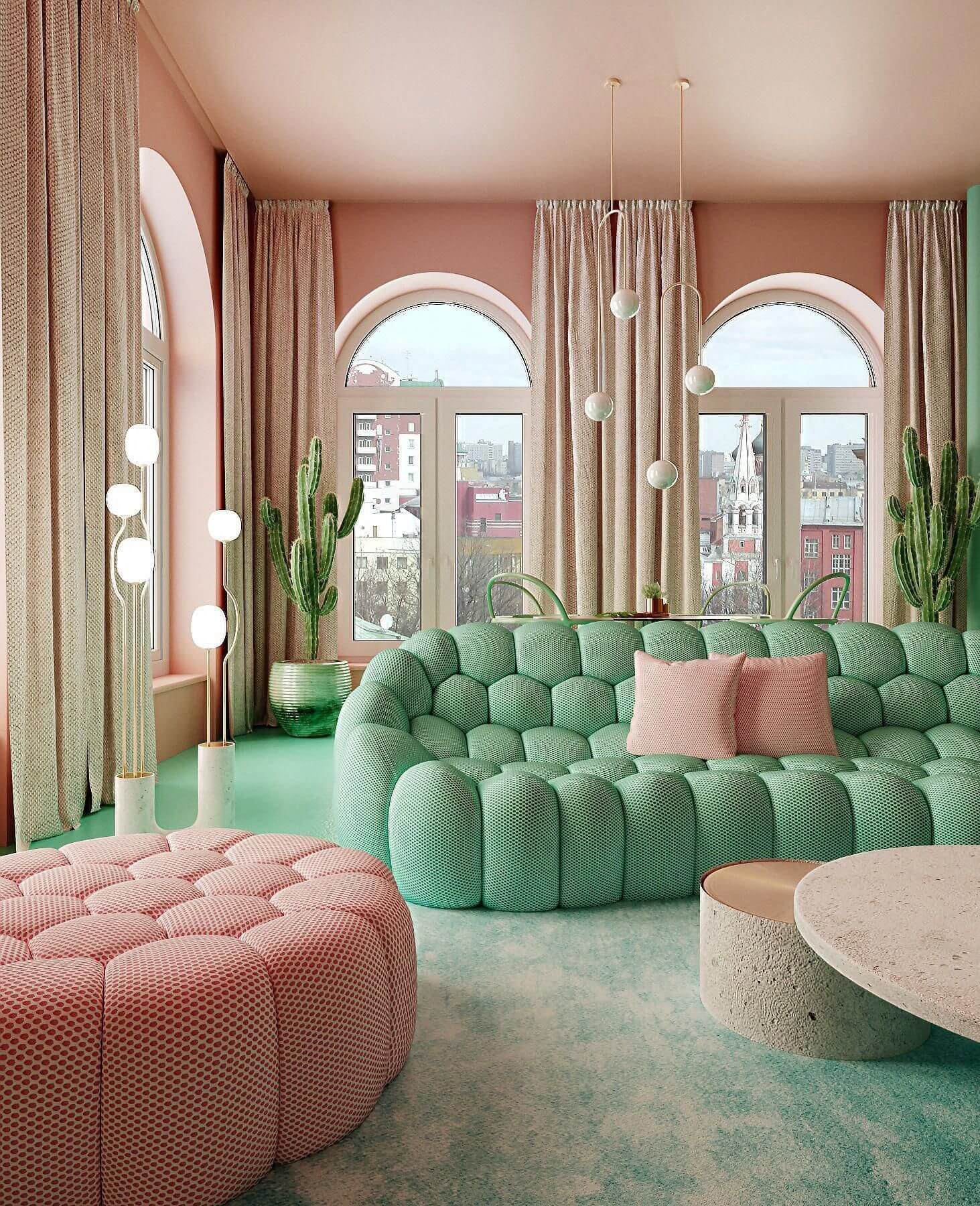 Emerald + Scarlet
Most designers claim that each room needs a red touch. The truth is that red makes any space more intimate and elegant. When combined with green, it conveys a calm and bright air.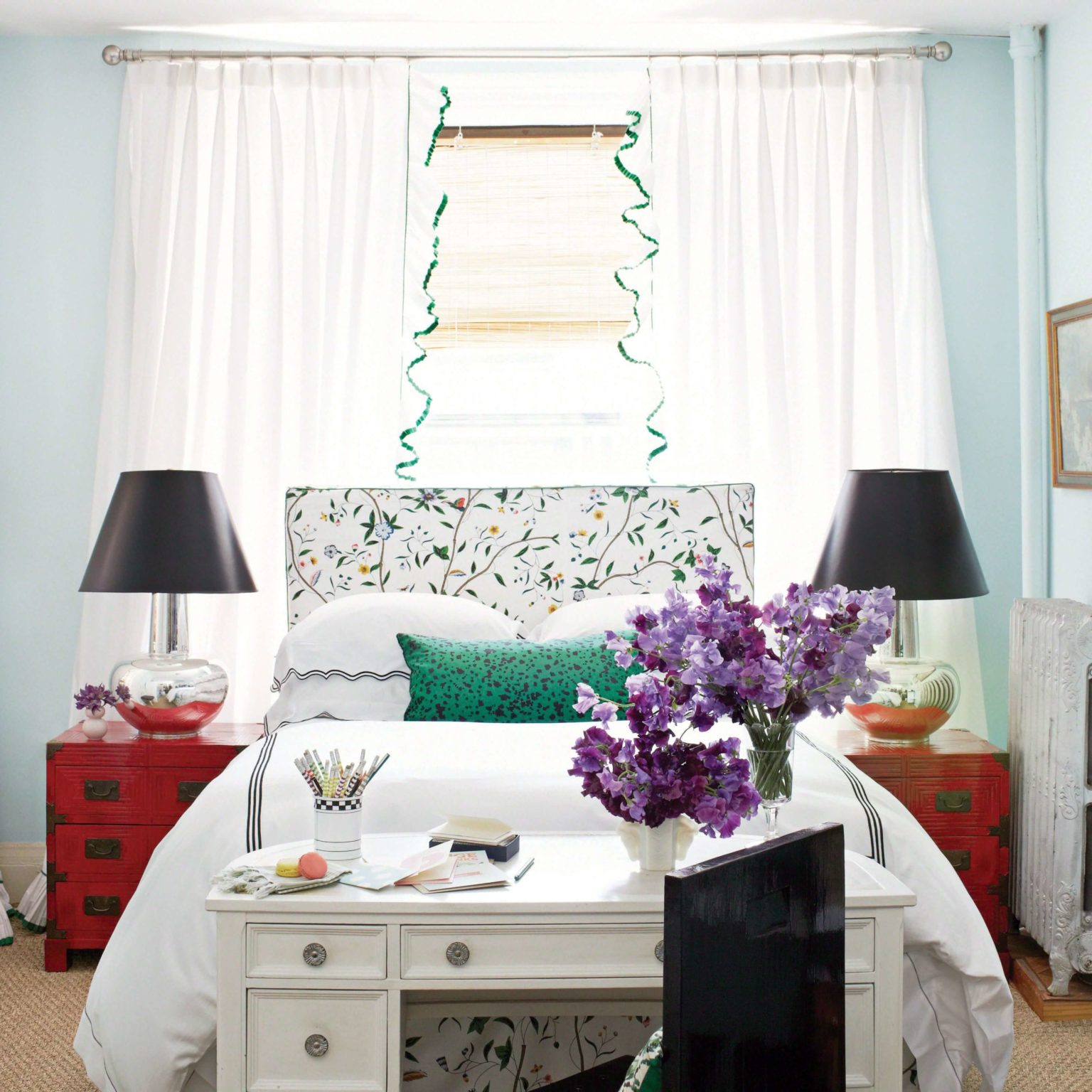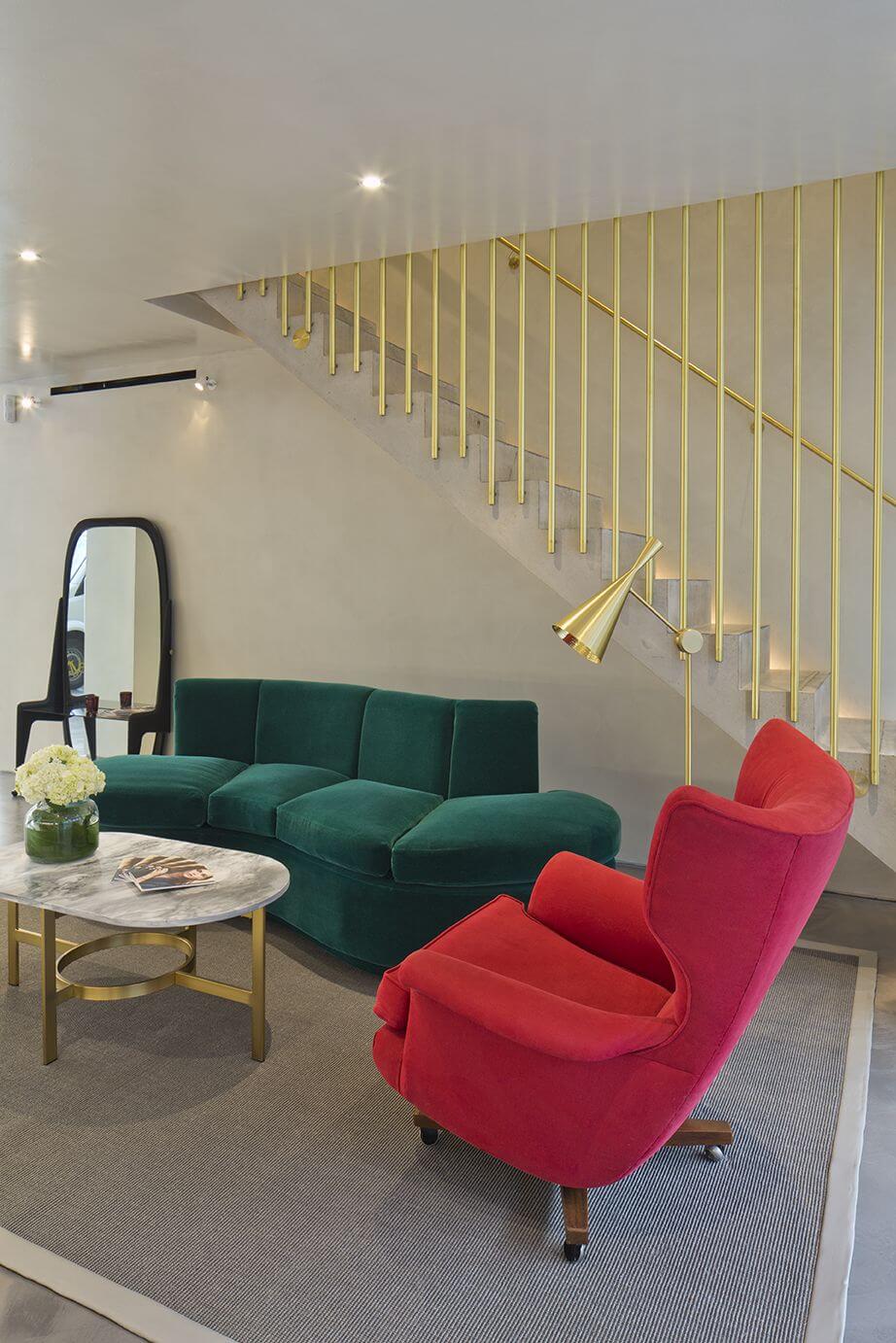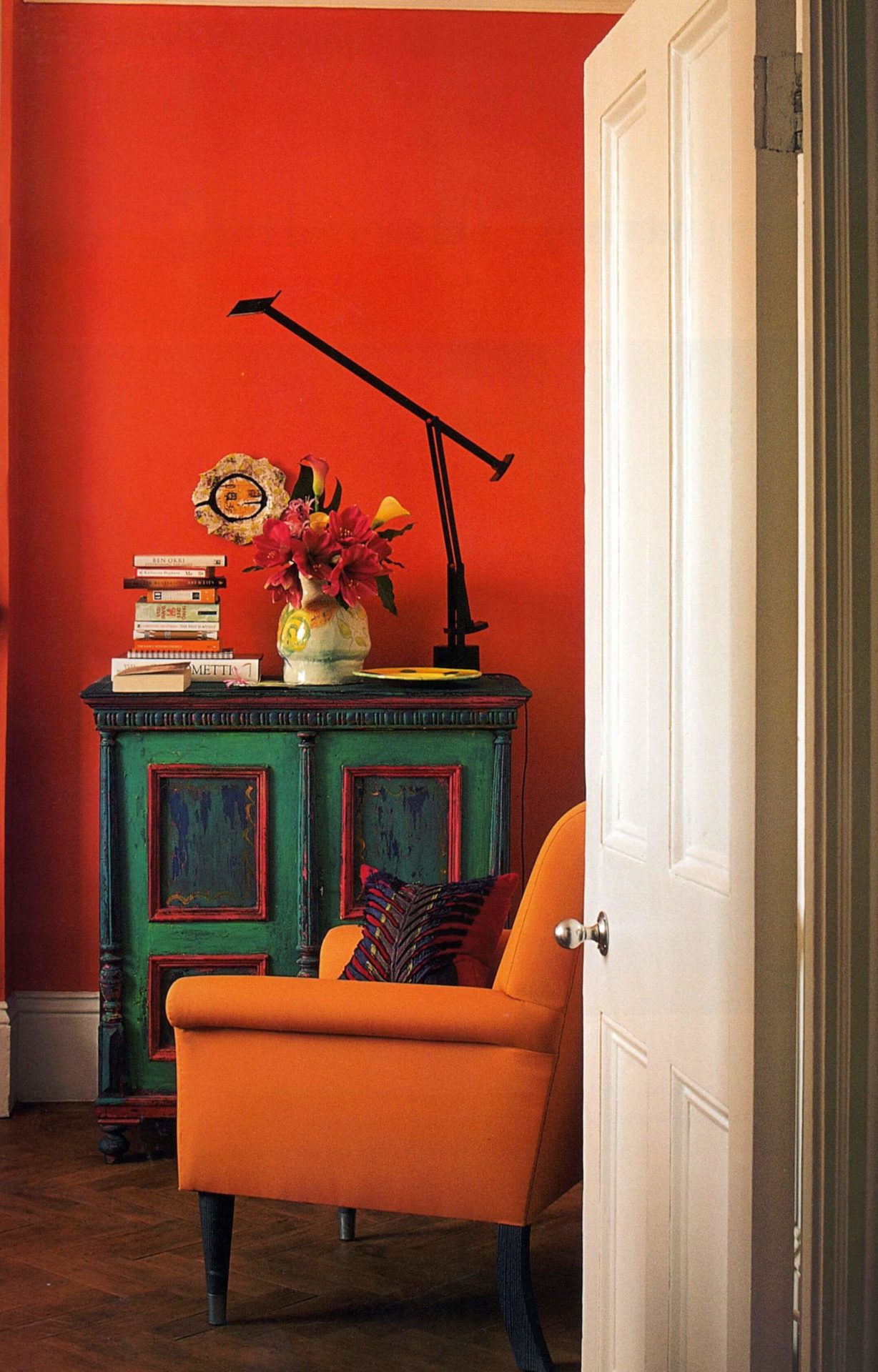 Charcoal + Burnt Orange
Charcoal and Burnt Orange is a color combination that most lovers of the modern interior can appreciate. The combination of these two colors makes the space neutral, elegant, and joyful.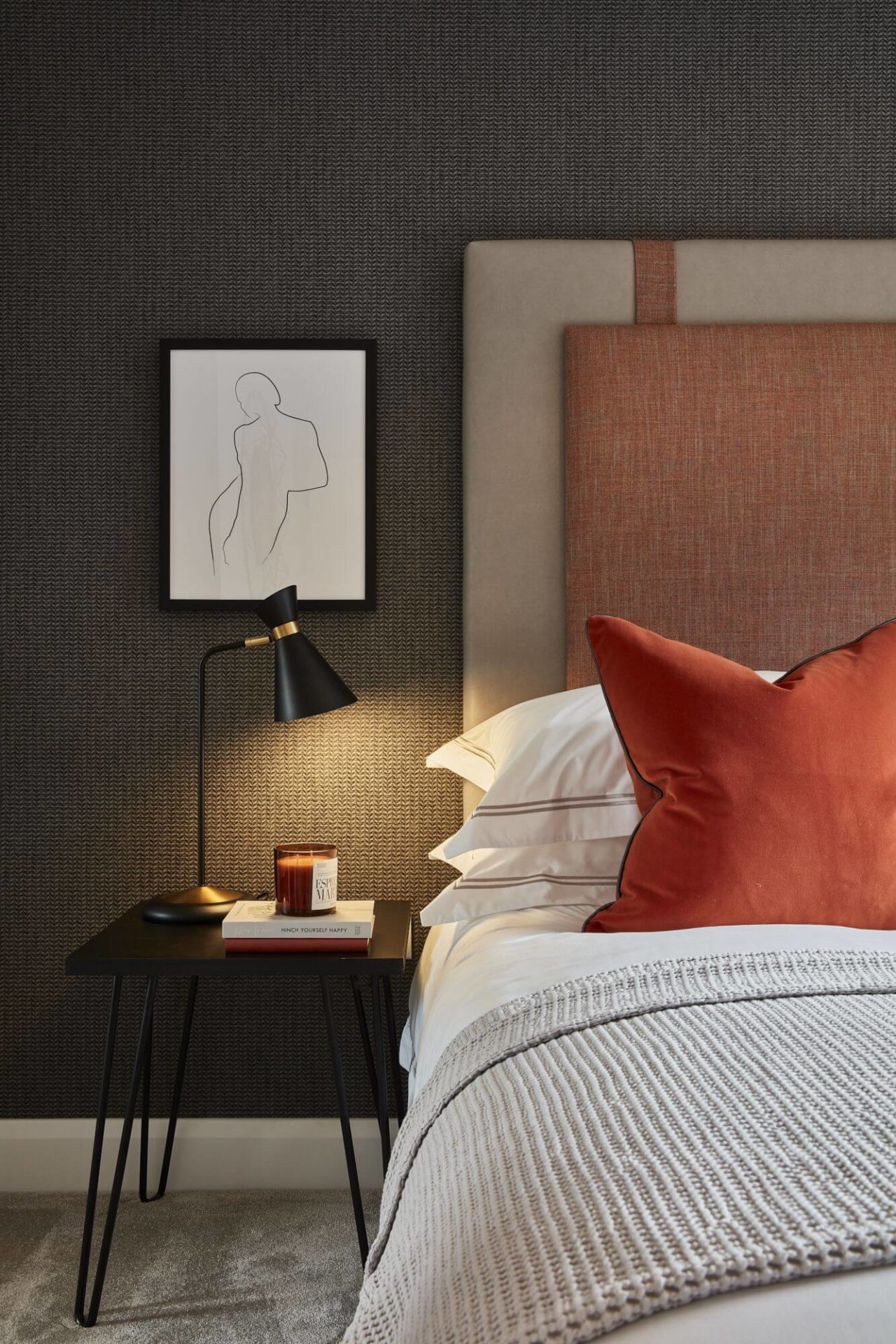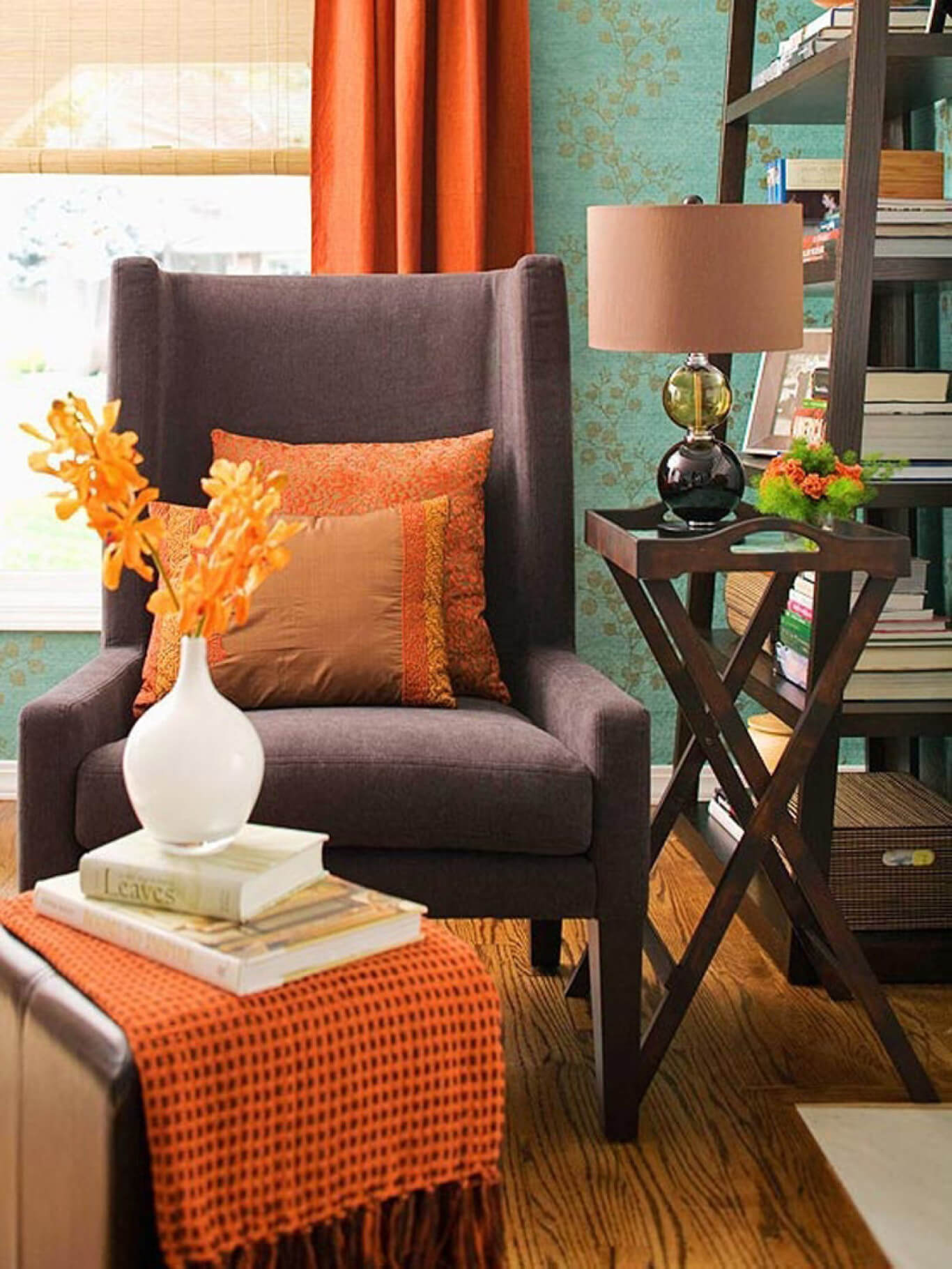 We hope you liked our article. Feel free to pin all the images to your favorite Pinterest board. Meanwhile, you can also visit our Pinterest boards to get more inspiration.
Also, get more ideas for your projects and find functional, stylish, and sizable lighting and furniture choices: