SHAPED PILLOWS COLLECTION
When it comes to home decor, don't be a square. Stage your colour therapy by mixing and matching our pillow collection. Play round, rectangular, oval, triangular and large.
Nothing is as exciting as interiors without rules, packed with personality and a distinct sense of aesthetics. Let all your creativity out. Be bold. Be you. Bumpy bouclé never looked so good with vanguardist vegan leather, and a rectangular decorative cushion never made as much sense as next to an oval pillow. 
In your hand, you have refreshing colors, divergent shapes, and a selection of luxe textures.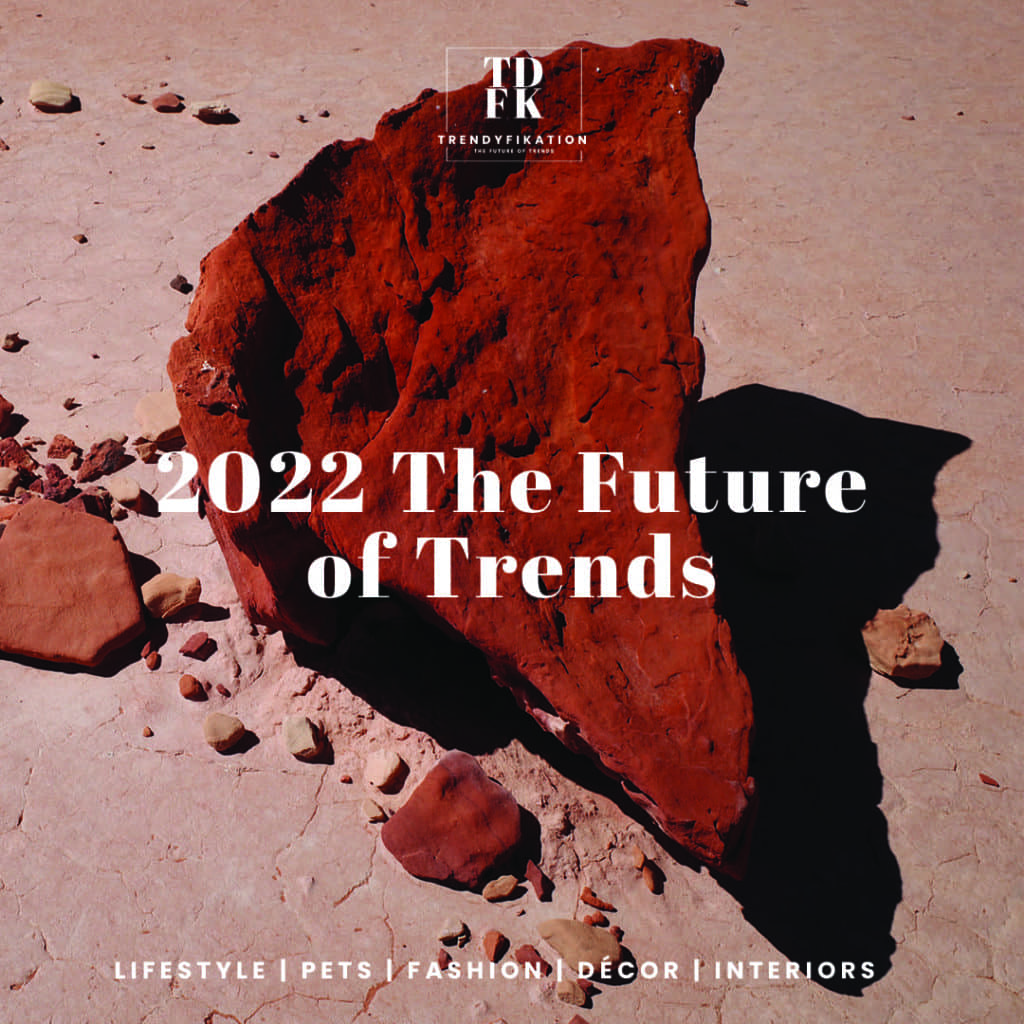 THE FUTURE IS LONGING FOR THE PAST
We gather our affection for personal memories to design a collective future. A future of bounded resources but limitless possibilities. A future of barefoot dancing on the floor of airy living rooms. A future of creativity spinning around like a record. A future that conveys retro aesthetics.
That future isn't hippy but happy.