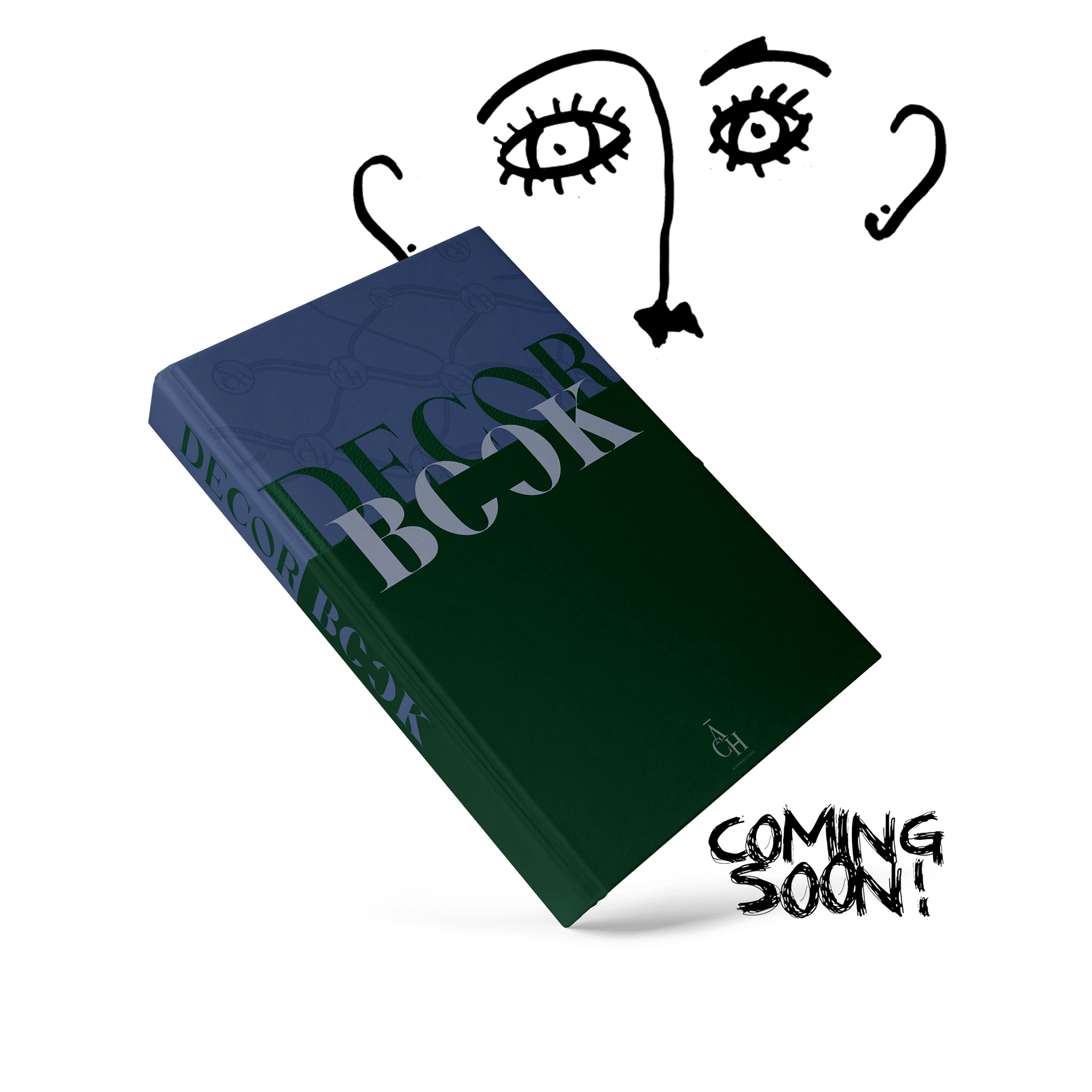 ACH creates bold and timeless designs that richly embody an expression of art, culture, and memory, allowing you to dress your home with your very own personality and uniqueness. The Handmade pieces embody a passion for gathering emotions and awake memories through versatile and unique shapes, colors, and textures, compelling you into a sensory and sensual home living experience.
"Home reflects what we love, who we are, an important story to be told."
The Book that will transform your home
into a Charming Place.
"A MODERN FICTION WHERE YOU AND HOME BECOME ONE".
ACH DRIVES EMOTIONS into an exquisite Way of living, the affair of collecting memories and emotions into design pieces,
the soul ticket to an exquisite experience of living, by home.
ACH Collection