Mark Bryan is a unique man with a unique, different style that comes in high heels! If you want to know more about this man, just keep on reading!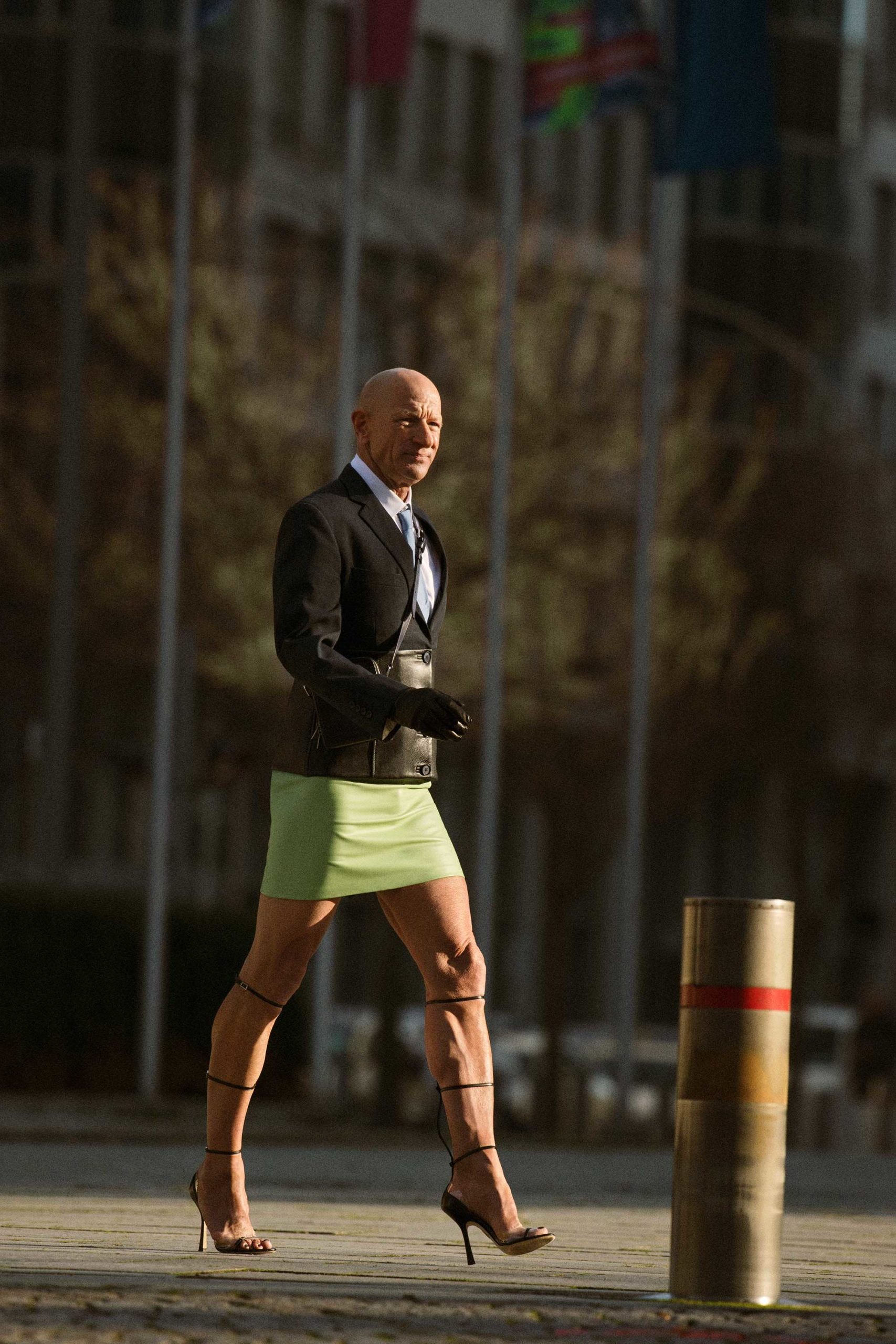 Mark Bryan is a 61-year-old grandfather of four and he has been happily married to his wife for the past 11 years. In 2010 he moved to a small town in Germany where he works as a robotics engineer. He also coaches a local football team. One of the things that he loves most is cycling and fast cars, but beautiful women are also in the pack. Another important detail is that he looks amazing in a skirt and a pair of heels.
Bryan's interest in women's shoes began 40 years ago, and 5 years ago he began to wear heels and several skirts from different styles. He says that his wife is very supportive, but she doesn't like the attention he's getting now because of his Instagram account. According to Mark Bryan: "I'm at the age where I really don't care what people think,"; "Either they like me or they don't like me."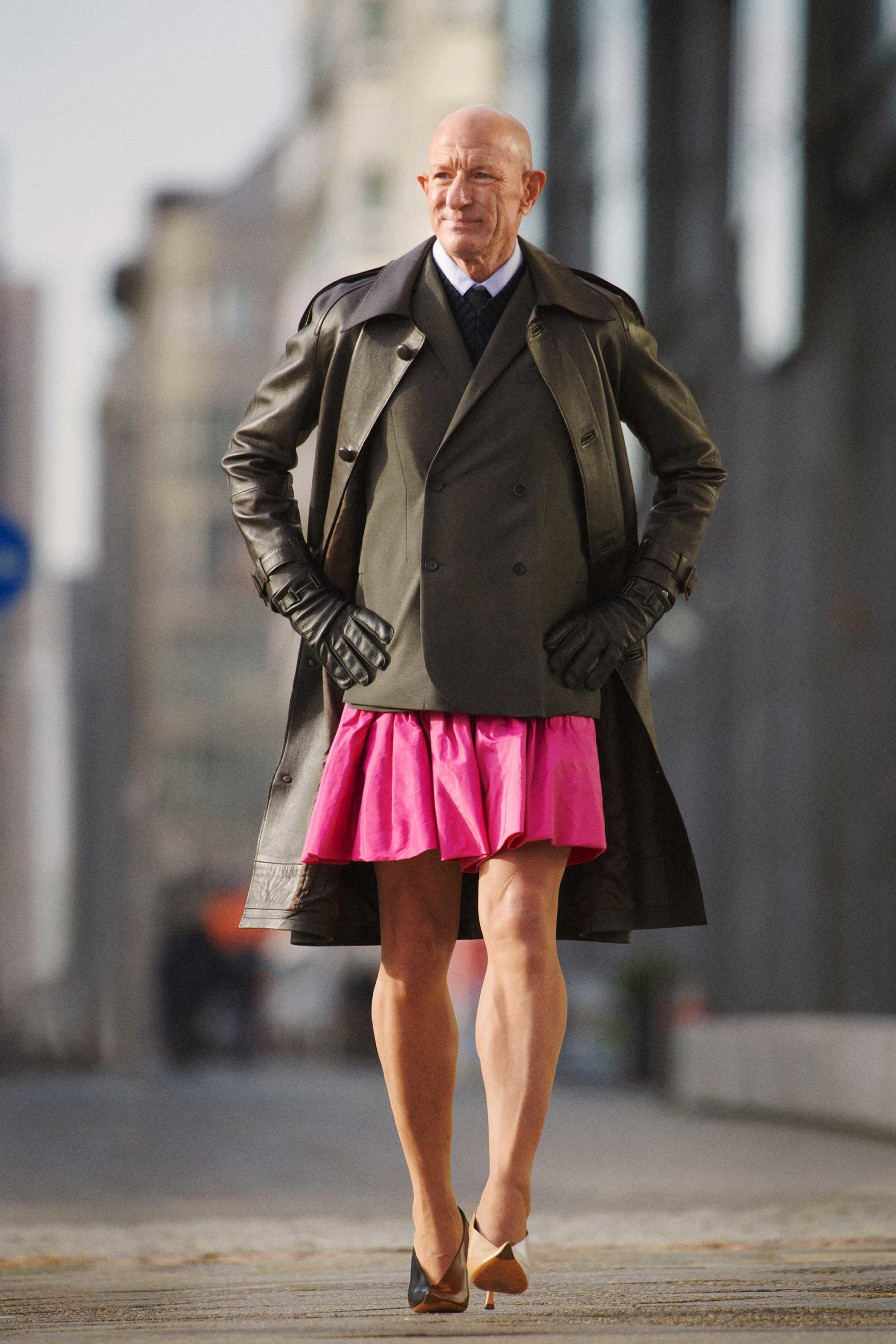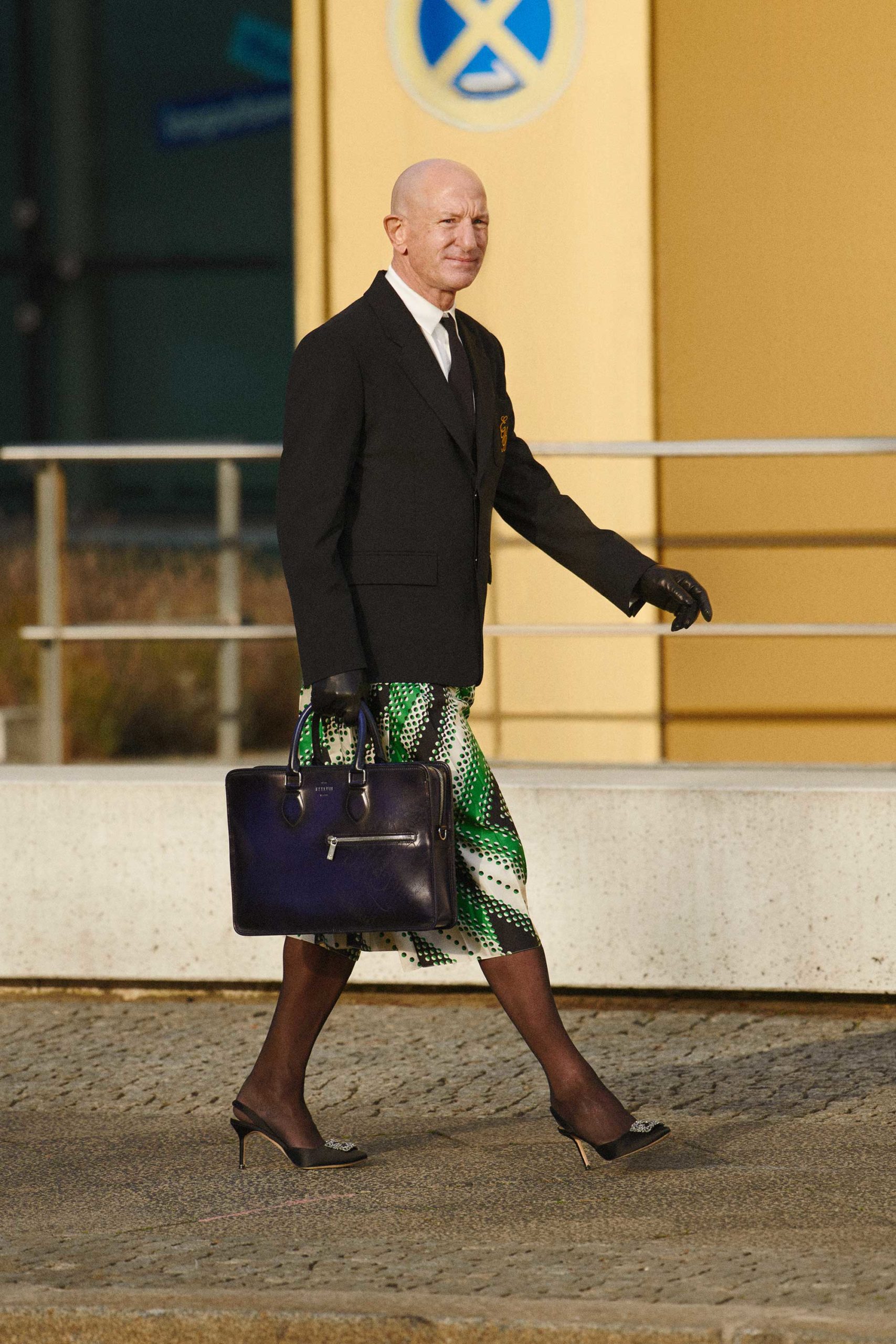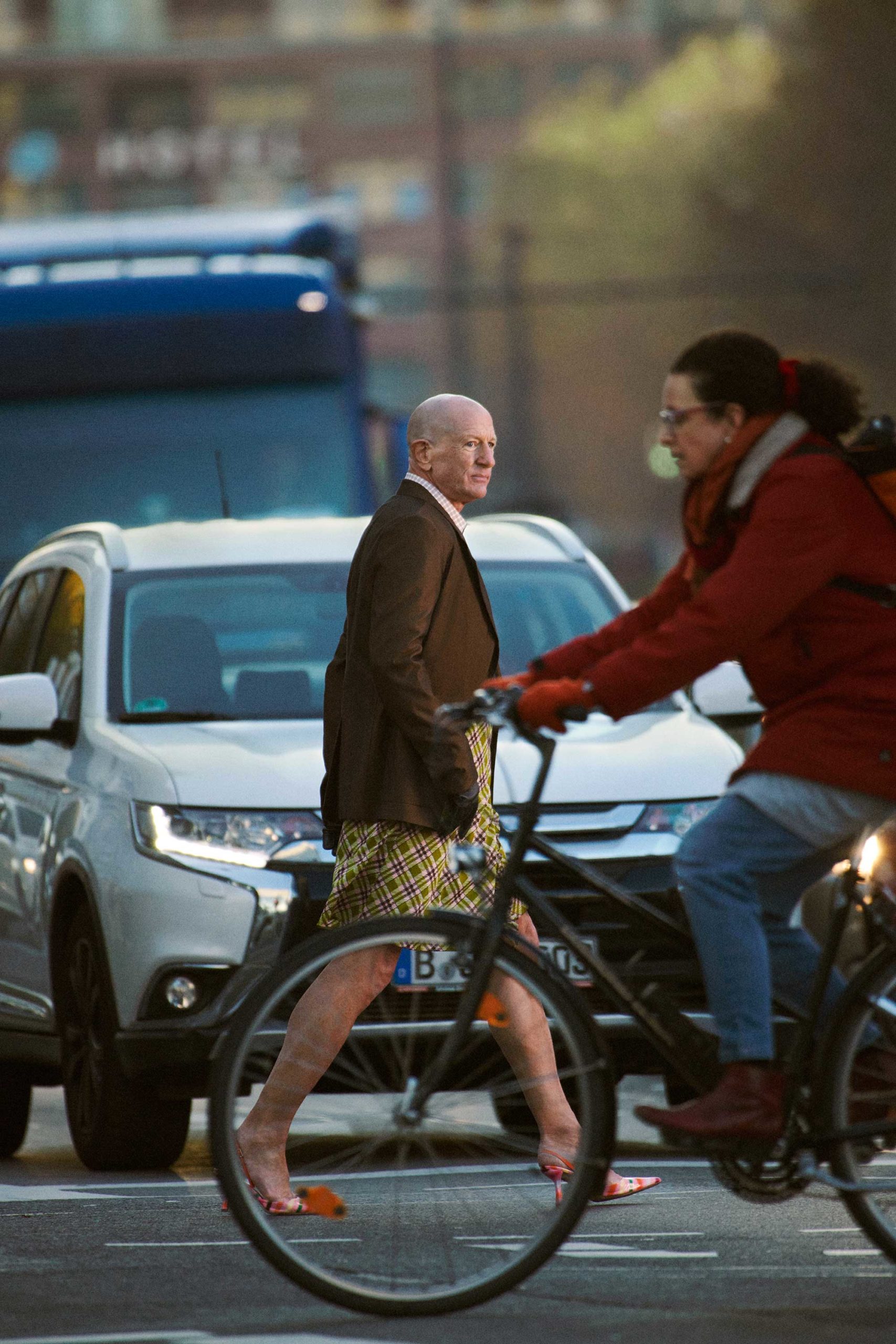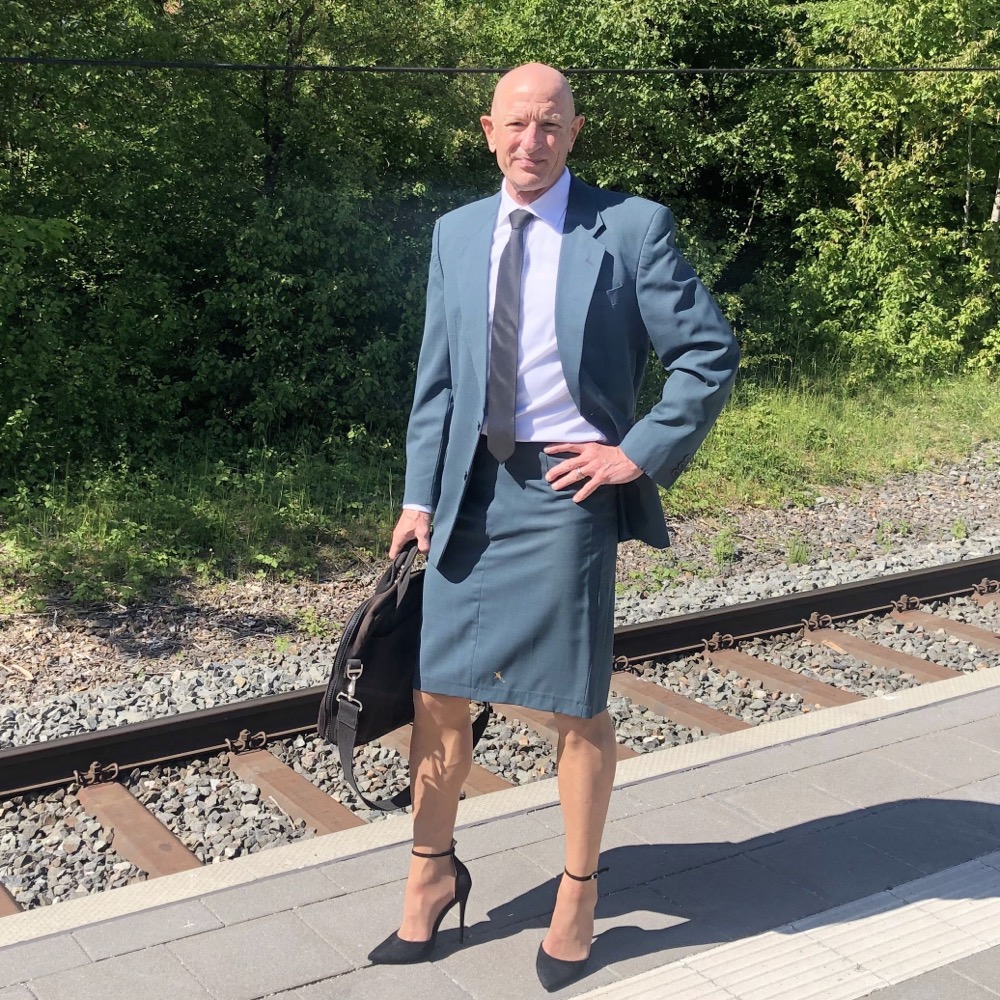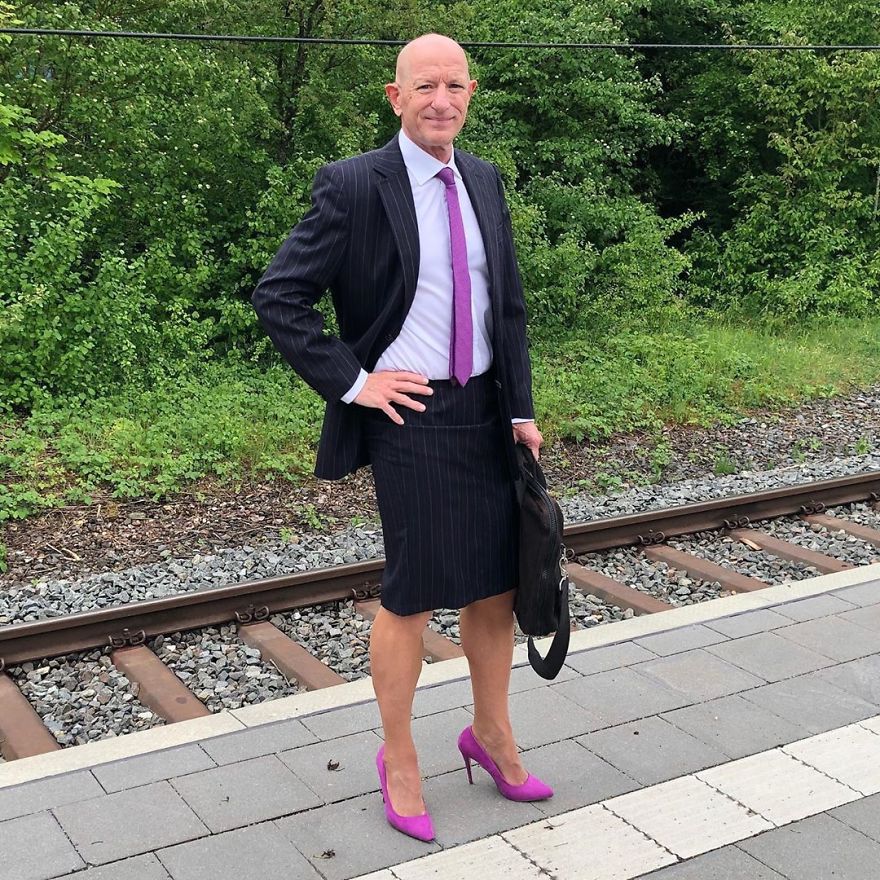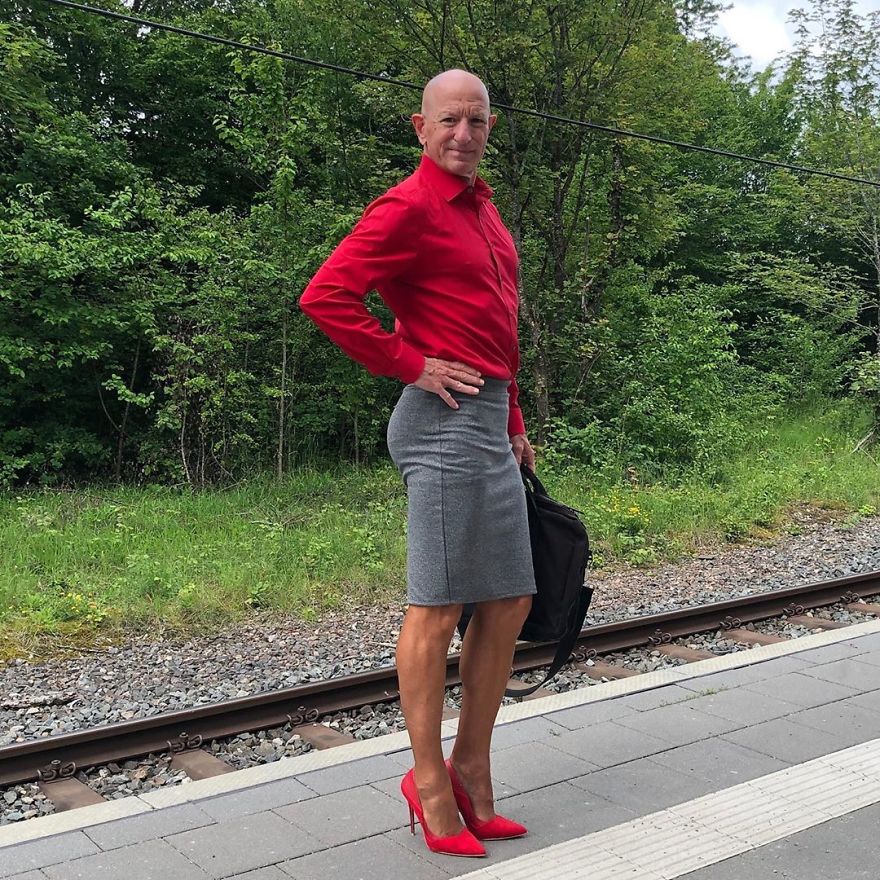 Mark said that "as a football coach, I like helping young men develop not just as players, but as responsible members of society. Being able to help people through the problems they have actually helped me more than just the compliments that I'm looking good." We should say that you should never be afraid of what you are or what you like! Because what defines you is precisely who you are, not what you wear!